This Strange Phenomenon In Montana Is Too Weird For Words
The next time you're heading to Glacier National Park, pay attention when you near Columbia Falls. You might see signs for the Montana Vortex and House of Mystery… and if you've never stopped to check it out for yourself, you really should. Some say it's the gravitational anomaly it claims to be, some say it's a blast to experience, others say it's a total scam. But whatever it is, it's definitely strange.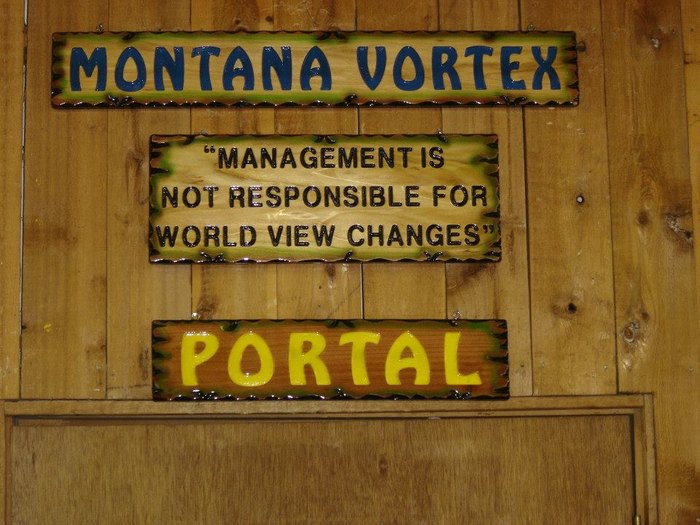 Whether or not you believe that these energy fields have any kind of supernatural or paranormal power, exploring the Montana Vortex is a fun way to spend an afternoon on your way to or from Glacier. Stop by, take a tour, take some photos and see what you think. The attraction is open from April through October and costs $10 for adults. Have you visited the Montana Vortex and House of Mystery?
OnlyInYourState may earn compensation through affiliate links in this article. As an Amazon Associate, we earn from qualifying purchases.
Related Articles