These 8 Songs About Montana Will Touch Your Soul Today
Big Sky Country is a place that has inspired so many, from Hollywood directors and legendary artists to naturalists and the singers who penned the following songs about Montana. For instance, Frank Zappa once sang a quirky little tune about the experience of moving to Montana, and the singer-songwriter Jewel was so inspired by Missoula, Montana, that she wrote "The Missoula Song." These two weren't the first artists to sing about the beautiful Treasure State, either — and we have a feeling that they certainly won't be the last. Here's a small sample of the heartfelt songs that capture the spirit of the great state of Montana.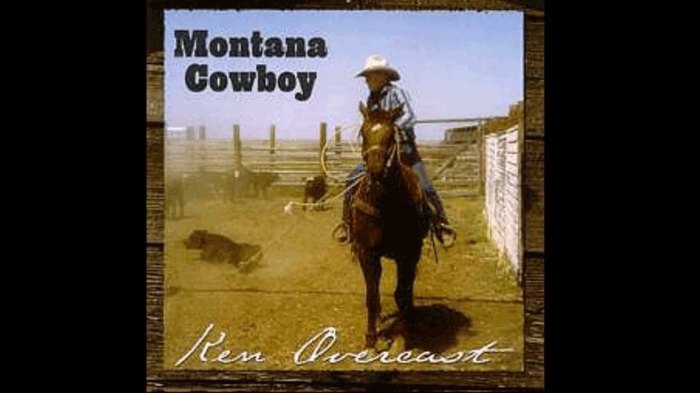 What are your favorite songs about Montana? Please share them with your fellow Montana music lovers in the comments below!
If you're looking for more art inspired by the great Treasure State, check out these movies that were all filmed in Montana, and see how many places you recognize!
OnlyInYourState may earn compensation through affiliate links in this article.
Songs About Montana
July 11, 2022
What are some movies that were filmed in Montana?
Artists have long been inspired by the beauty of the Treasure State, from singers writing the lovely songs about Montana we covered above, to Hollywood writers and directors incorporating the state's stunning scenery into many a film or television series. There are numerous movies filmed in Montana, in fact, and although some are well-known points of pride for Montanas, you might be surprised by some of them!
Though the movie is primarily shot in the South, Forrest Gump runs through Montana in the film, and two scenes shot in Montana appear in the movie. One scene was filmed in Cut Bank (the one where wheat fields appear briefly), and the other was filmed at the St. Mary Entrance to Glacier National Park. Glacier served as the inspiration for Heaven in 1998 from "What Dreams May Come," and it's no wonder why! Robin Williams was apparently so impressed with Glacier that he said, "If it isn't God's backyard, He certainly lives nearby." Missoula, too, is a popular film location in Montana, serving as the main setting for "A River Runs Through It." But what many don't know is that the scenes that supposedly took place in Missoula and the Blackfoot River were actually shot in Livingston, Bozeman, and parts of Yellowstone. The church scenes were filmed in the Redeemer Lutheran Church in Livingston.
Last, and somewhat ironically, the 2013 movie "Nebraska" may have been about the Cornhusker State, but parts of it were filmed in Billings and Laurel. The movie's main character, played by Bruce Dern, was from Billings. Watch the first 15 minutes and you'll see some familiar territory.
OnlyInYourState may earn compensation through affiliate links in this article.