9 Secret Spots In Montana Where Nature Will Completely Relax You
Need to relax? Our beautiful state offers plenty of nature hikes, hot springs, and tranquil areas where you can get away from it all. The next time you need to clear your head, start heading for one of these secret spots.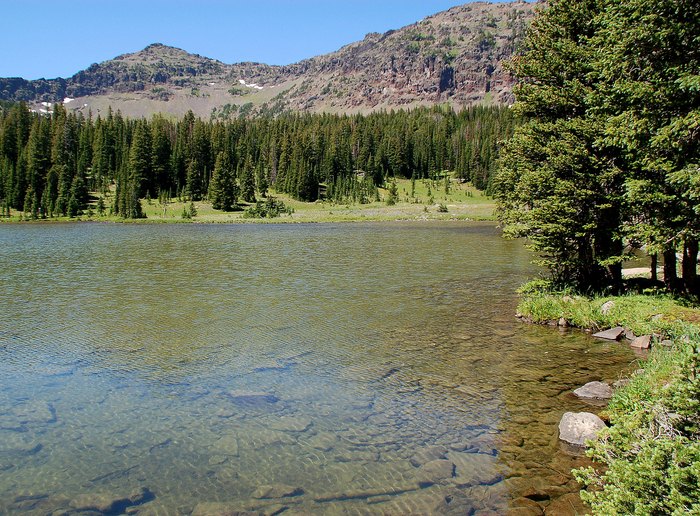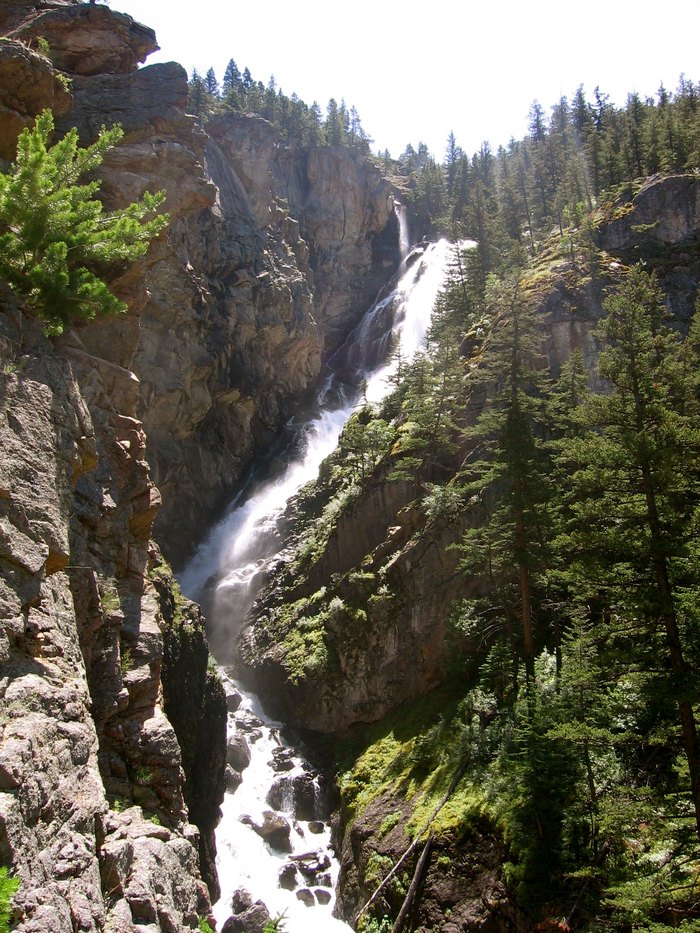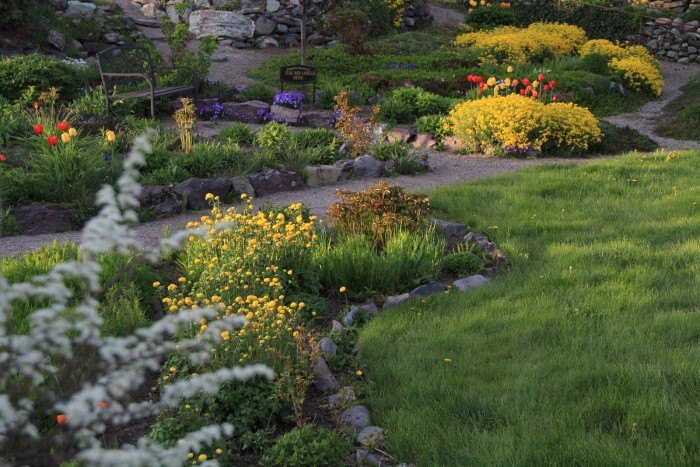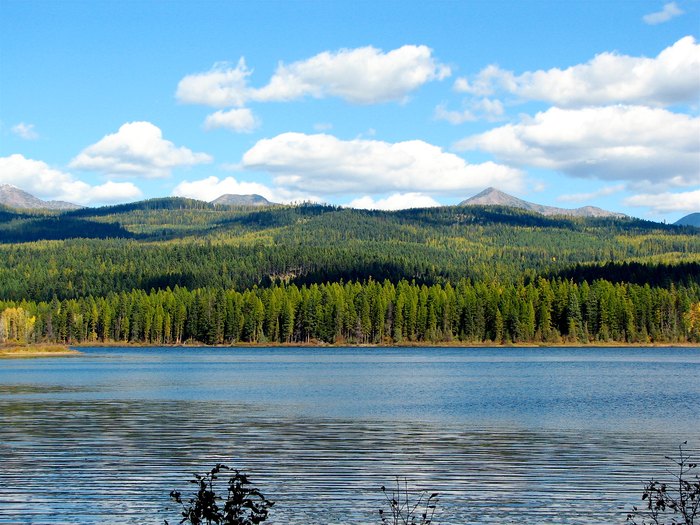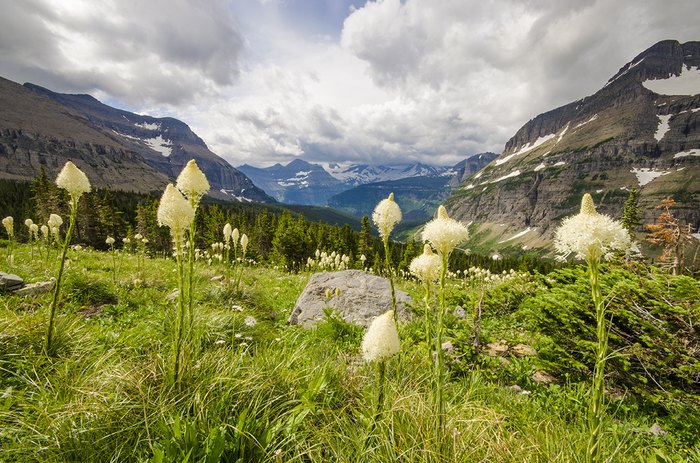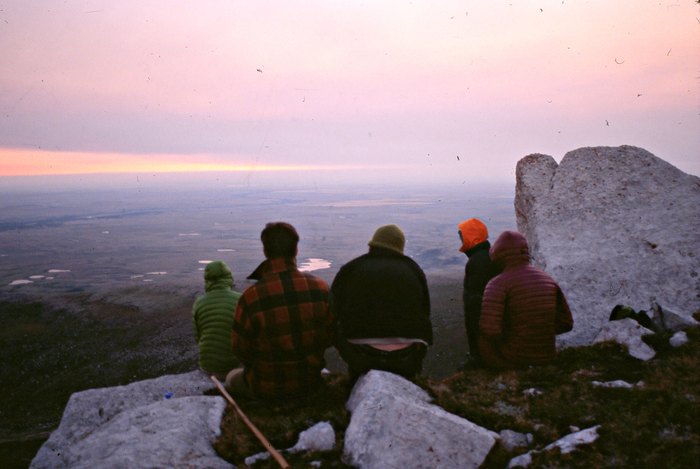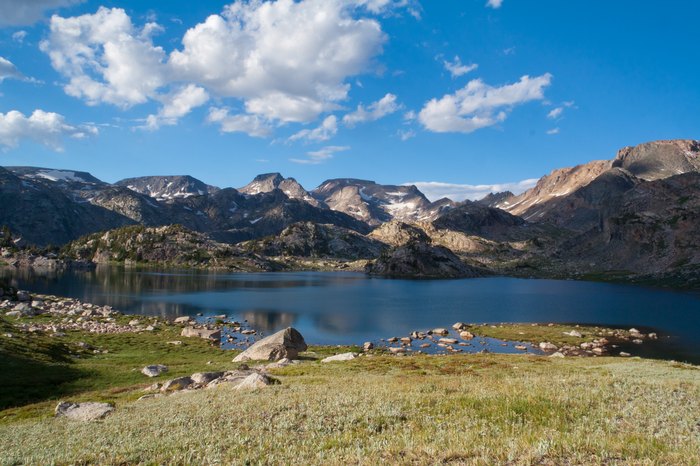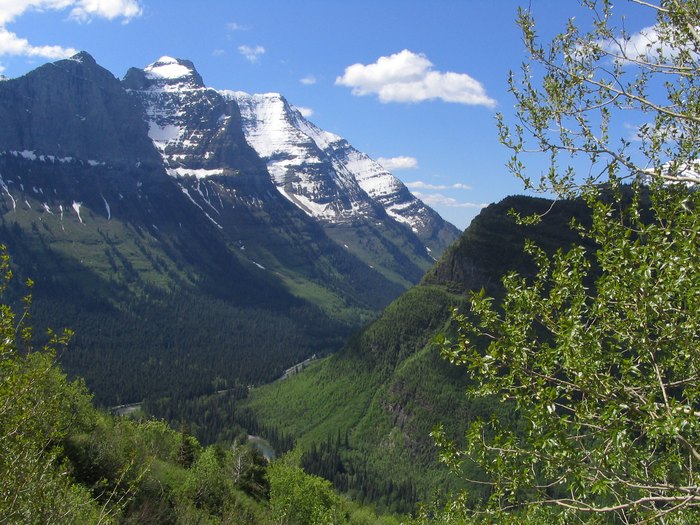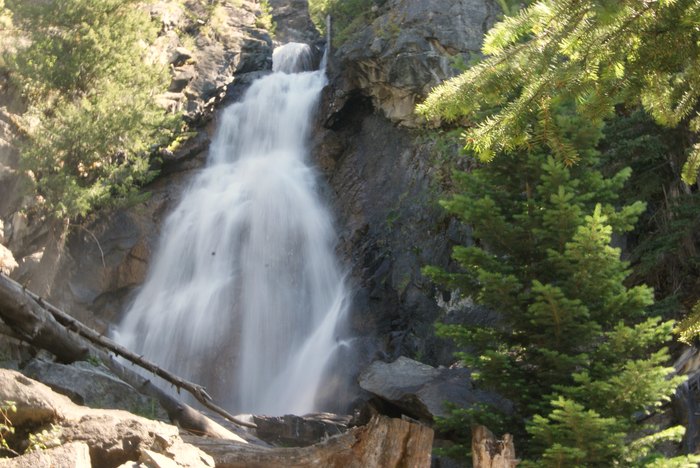 Where do you like to go to relax?