The Legend Of Sacrifice Cliff In Montana May Send Chills Down Your Spine
In addition to its grandiose landscapes and natural beauty, Montana also has some fascinating history, legends, and stories. Unfortunately, some of them are quite unpleasant. But nothing quite tops the tragic tale of Sacrifice Cliff in Billings, Montana, which comes from an old Native American legend. Once you hear the story, it's impossible to think of much else when you spot the massive cliff in the distance.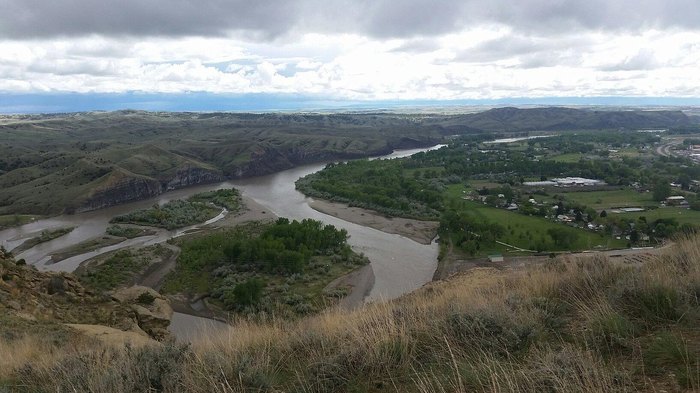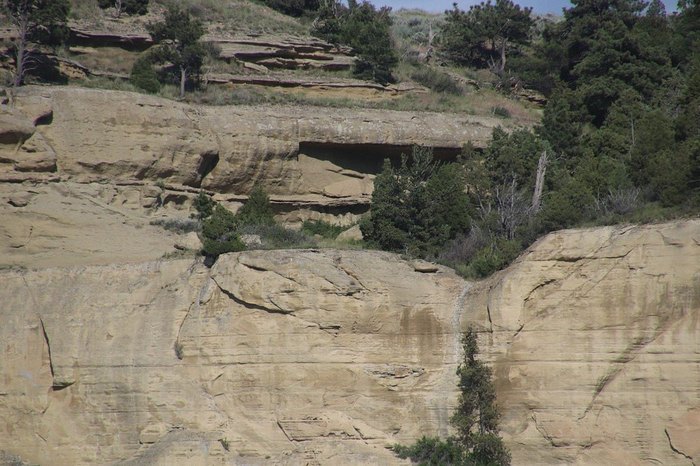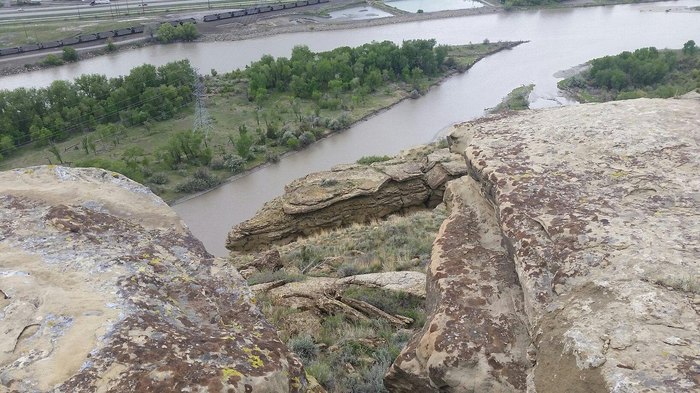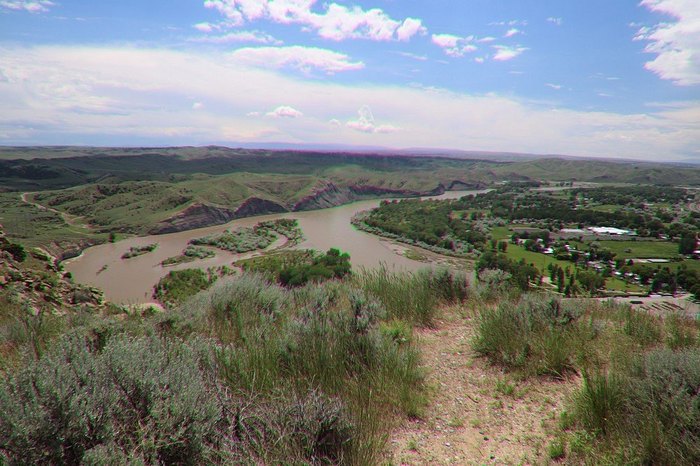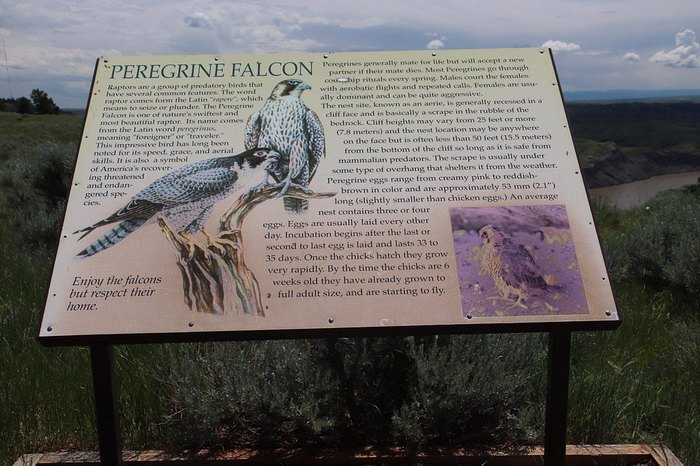 Do you think the heartbreaking legend of Sacrifice Cliff is true? The stories surrounding Sacrifice Cliff in Billings are numerous, but many of them share the same basic premise. So while we'll never know for sure what took place here, we definitely encourage all visitors to be safe in the area.
This isn't the only fascinating story that Montana has under its belt. Check out these spooky urban legends.
OnlyInYourState may earn compensation through affiliate links in this article.
Address: Sacrifice Cliff, Montana 59101, USA
Sacrifice Cliff & Related Info
December 21, 2022
What are the prettiest scenic overlooks in Montana?
In Big Sky country, there is no shortage of stunning panoramic views and epic high points (both natural and man-made) from which to enjoy them. Craving some mile-high sights? Check out these scenic overlooks, byways, and alpine peaks in Montana:
Lone Peak
Tranquil Basin Overlook
Beartooth Pass
Whitefish Mountain Resort
Paradise Valley
Bighorn Canyon
Glacier Lake Trail
Going-to-the-Sun Road
Mt. Haggin Scenic Drive
National Bison Range Scenic Byway
Sun River Wildlife Management Area Scenic Byway
Big Sheep Creek Backcountry Byway
Missouri Breaks National Back Country Byway
Lake Koocanusa Scenic Byway
Big Sky Backcountry Byway
What are some of the most unique museums in Montana?
Whether you love learning about Montana's geologic and prehistoric history or are hoping to uncover more about the settlement of the West, physics, art, and everything in between, Montana has plenty of museums to satisfy even the most curious visitor. You'll quickly find that small town specialty and massive galleries alike can be found in every corner of the state…and maybe even a few oddities as well. Some of the best and most unique museums in Montana include:
American Computer & Robotics Museum, Bozeman
Children's Museum of Montana, Great Falls
Gallatin History Museum, Bozeman
Glendive Dinosaur & Fossil Museum, Glendive
Holter Museum of Art, Helena
Little Bear Schoolhouse Museum, Bozeman
Miracle of America Museum, Poison
Missoula Art Museum, Missoula
Montana Museum of Art & Culture, Missoula
Museum of the Rockies, Bozeman
Old Trail Museum, Choteau
Range Riders Museum, Miles City
Stonehenge Air Museum, Lincoln County
Winifred Museum, Winifred
OnlyInYourState may earn compensation through affiliate links in this article.
Address: Sacrifice Cliff, Montana 59101, USA