11 Montana Restaurants You've Never Heard Of But Need To Experience
By now, you probably know all about the best restaurants in your town. But sometimes our excellent eateries have a tendency of flying under the radar, especially if you're visiting a new Montana city or you don't dine out much. These are a few of our restaurants that don't always get the attention they deserve, but always manage to serve their patrons delicious food.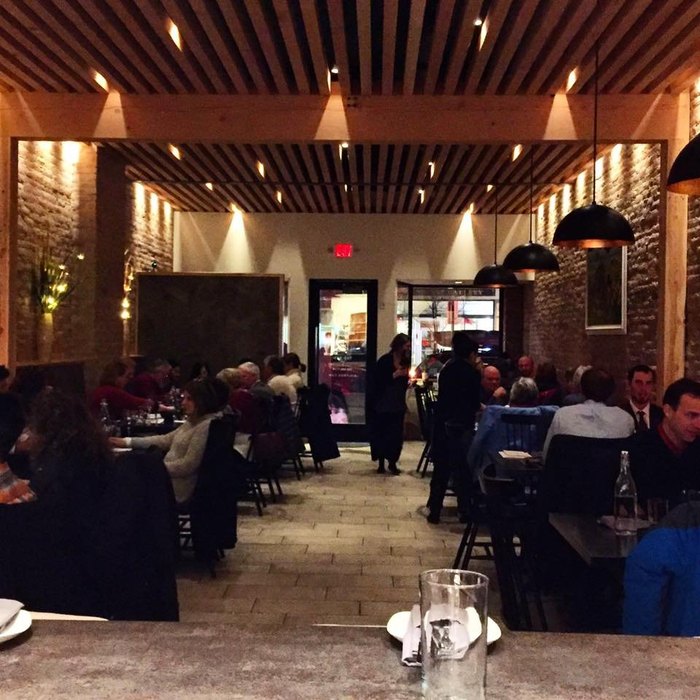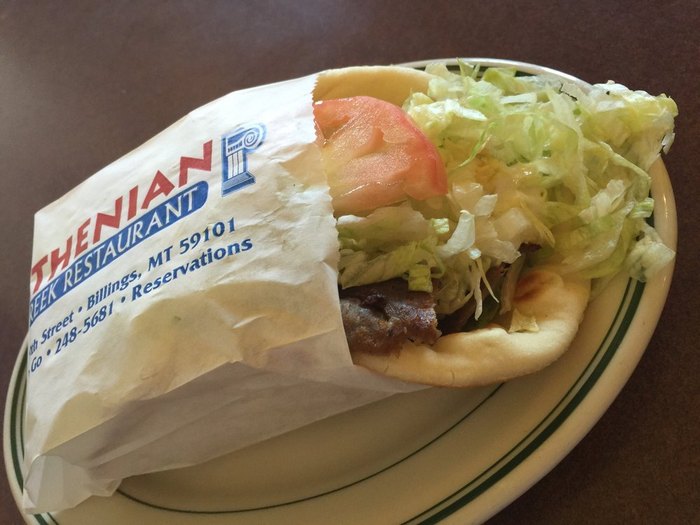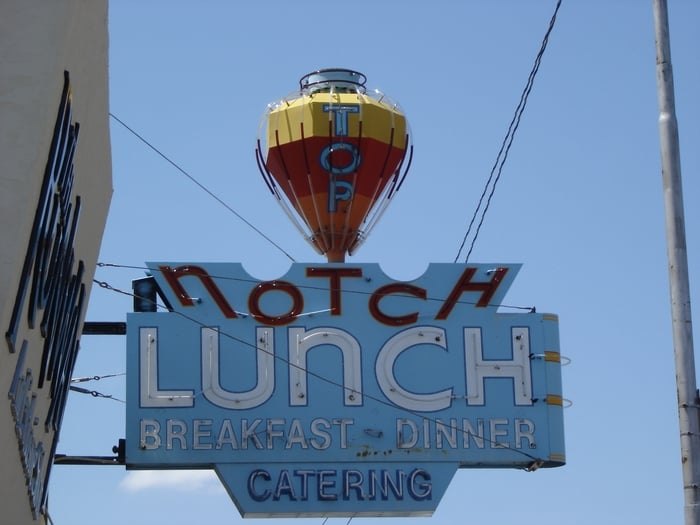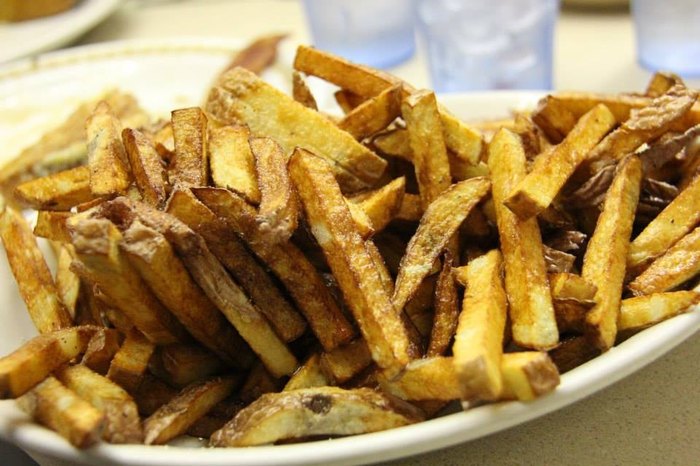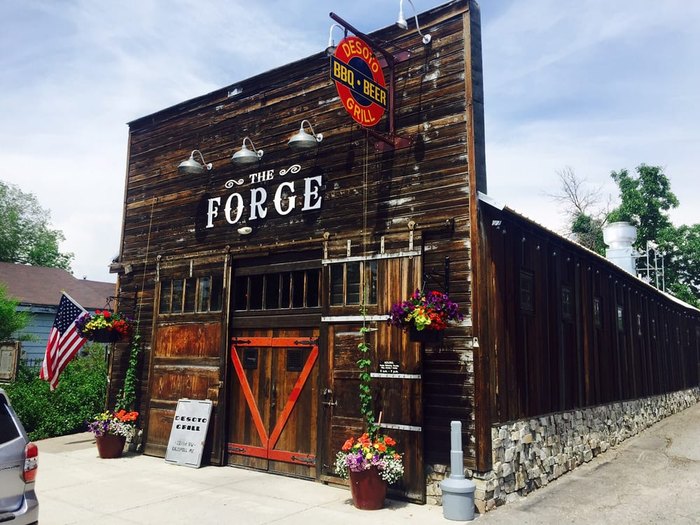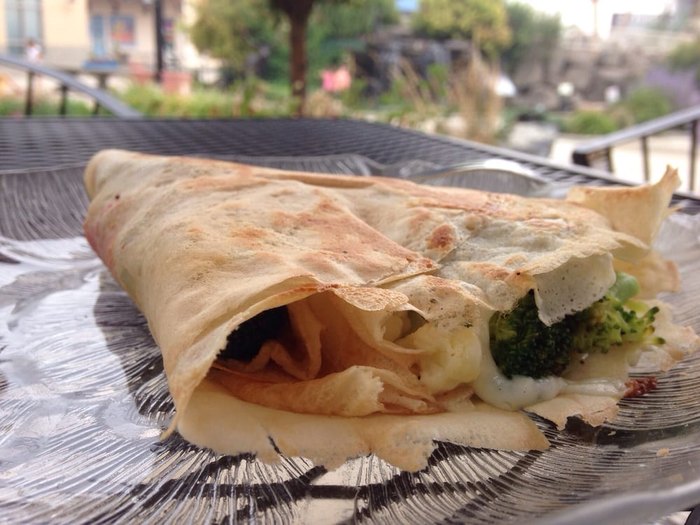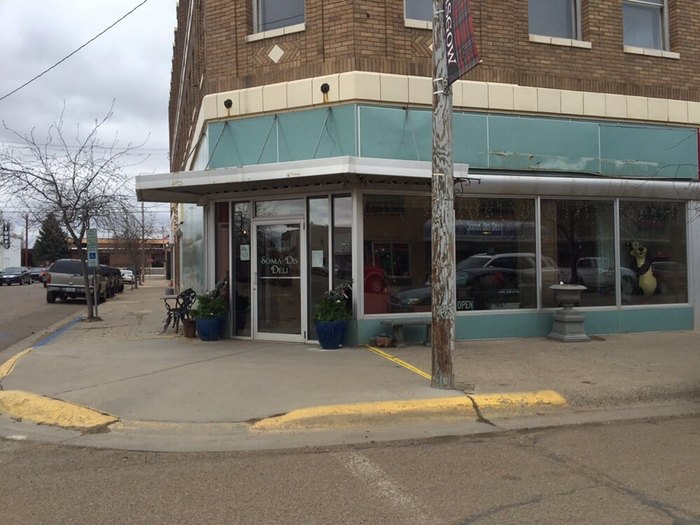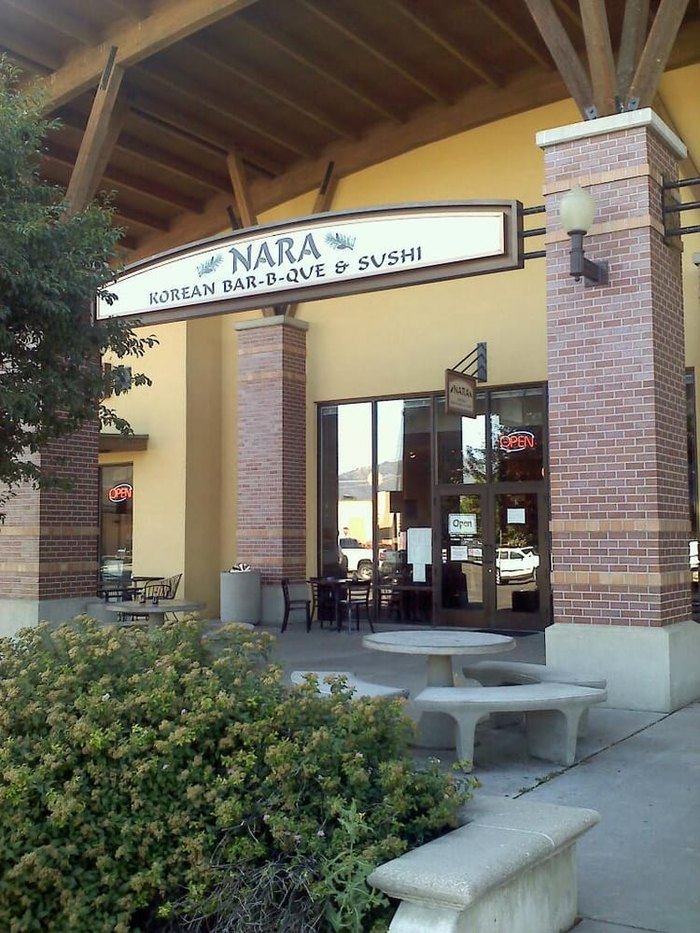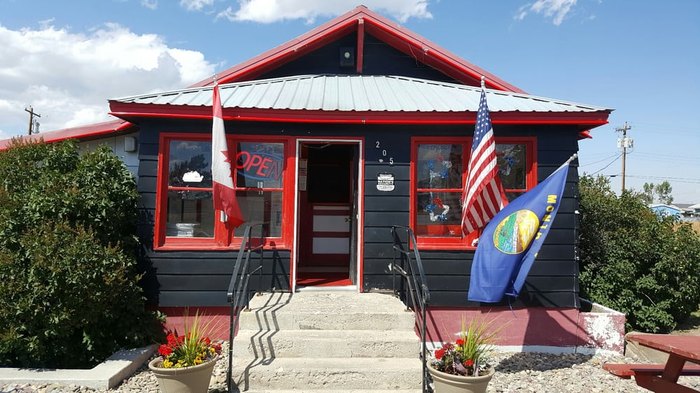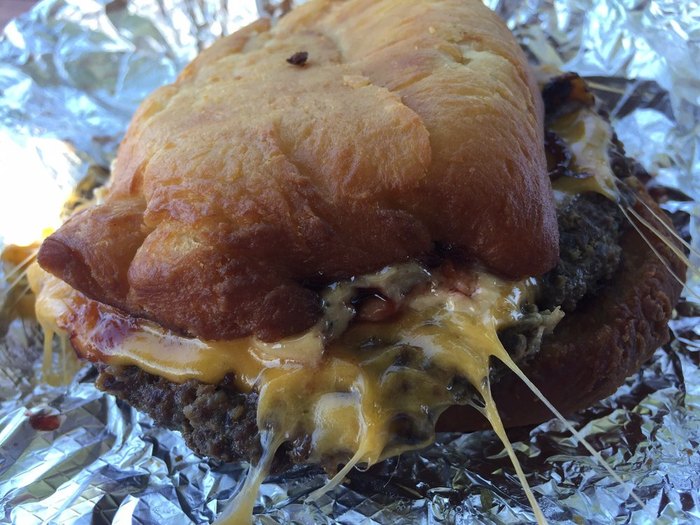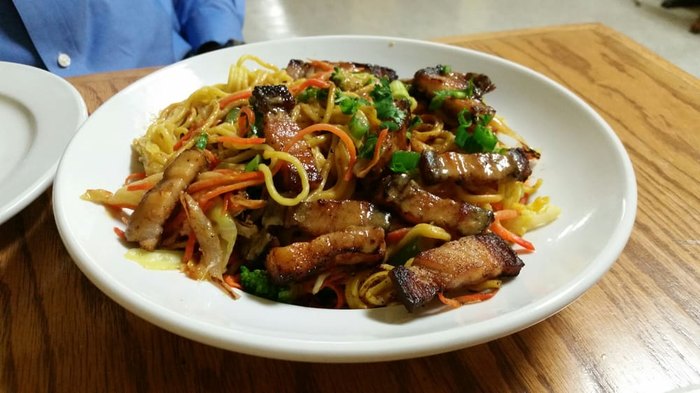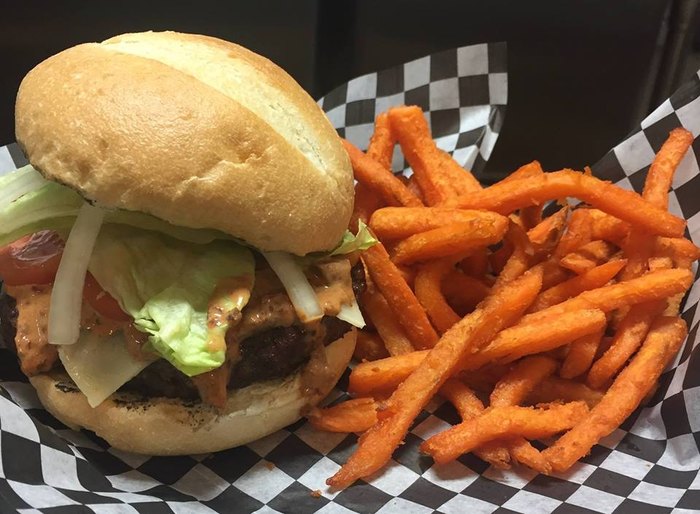 Here in Montana, we love our classic dining establishments and our brand new eateries. Here's a list of friendly neighborhood restaurants.