Exploring This Historic Montana Park Feels Like Walking Back Through Time
If you ever find yourself in downtown Missoula, you'll notice it looks decidedly modern. While many of its historic buildings and timeless structures still stand, the contemporary coffee shops and breweries bring a young energy to the city. However, if you're looking to explore past eras, all you have to do is head to the historic Fort Missoula to feel like you've gone straight back in time.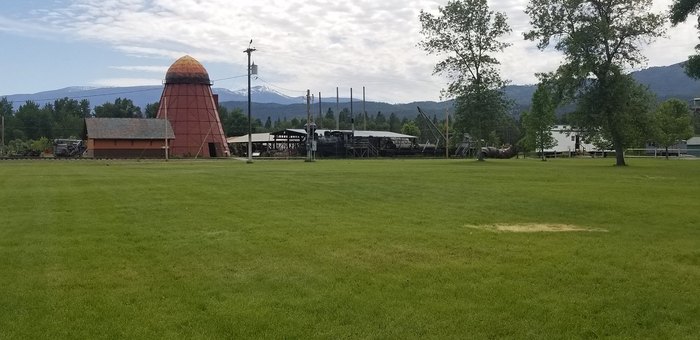 You can see everything Fort Missoula has to offer and get up-to-date hours here. This is just one of many reasons you'll fall in love with Missoula when you visit.