Why This One Little Town Is Montana's Best Kept Secret
Let's all just admit something to ourselves. The secret is out that Montana is amazing! We've seen a huge growth in all of our biggest cities and many of our smaller towns, especially in the western part of the state. With that being said, there are still a few quiet little towns that remain off the radar, though they're actually wonderful places to live. Glasgow is one of them. Surprised? If you've never heard anything positive about this town you'll definitely want to read on about all of the fun things to do in Glasgow Montana.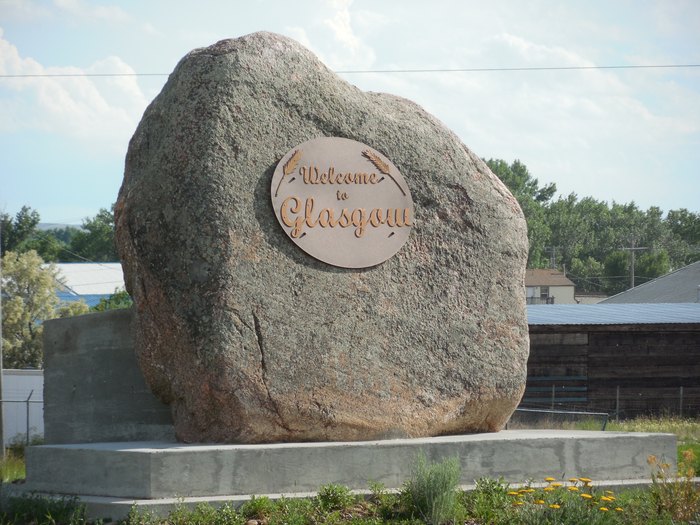 If you've never been to Glasgow, Montana, it may be time to pay it a visit. After all, nothing beats small-town Montana! Here are some other charming small towns in The Treasure State.
OnlyInYourState may earn compensation through affiliate links in this article.
Address: Glasgow, MT 59230, USA
glasgow montana
July 28, 2022
What are three hidden gems in Montana that are most certainly worth discovering?
Montana, like most other states, is home to several hidden gems waiting to be discovered. Listed below are three of our favorite hidden gems in Montana.
Roe River: Montana's Roe River is located just outside of Great Falls. Measuring a little more than 200 feet long, it's also the world's shortest river. In fact, walking the entire length of the Roe River only takes a minute.
The City Underneath Havre: In 1904, Havre, Montana was almost completely wiped out by a fire. Because of this, several businesses moved underground, which created a series of tunnels housing them. Today, you can take the Havre Beneath the Streets historical tour to see it all in person.
Ringing Rocks: The "Ringing Rocks" in Montana is one of the most unique rock formations in the United States. What makes them incredibly unique is the fact that they chime whenever they're tapped with a hammer. These rocks are also sometimes referred to as the "Singing Rocks." This rock formation is located 18 miles east of Butte.
What's one of the most fun things to do in Montana?
Montana offers a variety of great things to see and do. One of the most fun things to do in Montana is visit Glacier National Park. Glacier National Park is located within Montana's Rocky Mountains and is a definite must-visit for anyone who loves exploring the outdoors. While visiting this national park, you'll be surrounded by lots of beautiful scenery that includes everything from glacier-carved peaks to gorgeous valleys. With more than 700 miles of trails, Glacier National Park is often considered a hiker's paradise. In addition to hiking, visitors of Glacier National Park also enjoy activities such as cycling, backpacking, swimming, camping, wildlife viewing, and more.