Posted in Montana
November 03, 2017
13 Downright Funny Memes You'll Only Get If You're From Montana
Part of the fun of living in Montana is being able to laugh at our state's oddities and inconveniences. Life is amazing in the Treasure State, but it's definitely not without its quirks. Luckily, we have the ability to laugh at ourselves, especially through hilarious memes. Enjoy!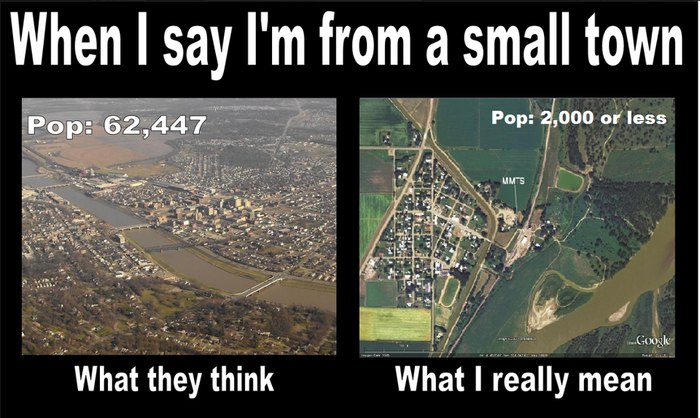 You'll notice there are no memes on the list that joke about Montana's lack of electricity or imply that we all ride horses. Those stereotypes are ridiculous — but there are a few generalizations that we need to embrace.
OnlyInYourState may earn compensation through affiliate links in this article.