These 6 Famous Homicides In Montana Will Never Be Forgotten
While we'd all love to be outside soaking up the summer sun, the sad fact is that most of Montana is usually on fire during the hottest months of the year. So while our brave firefighters and volunteers work tirelessly to save our land, we may as well revisit some of Montana's less than pleasant history. We've put together a shortlist of some of the most famous murders in Montana; each one will send chills down your spine!
Violent crime rates in Montana are quite low, but that doesn't mean we don't have some grizzly murders in our past. These local homicides will never be forgotten.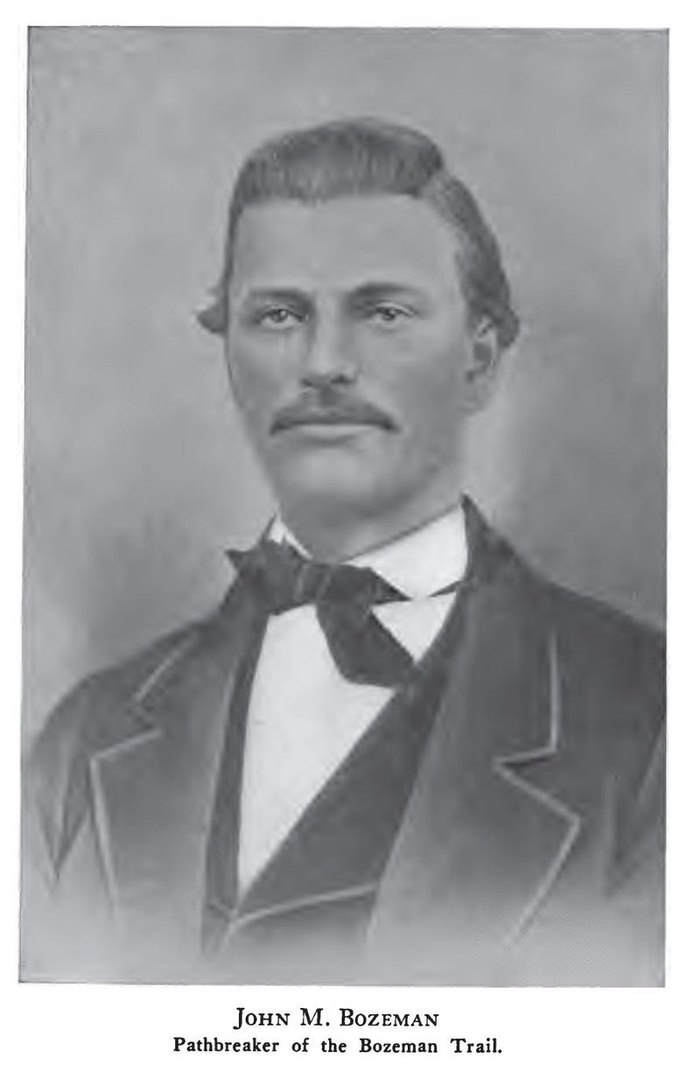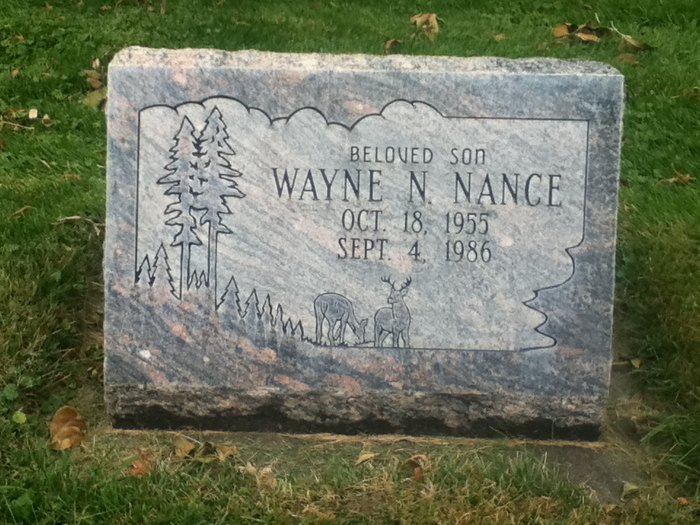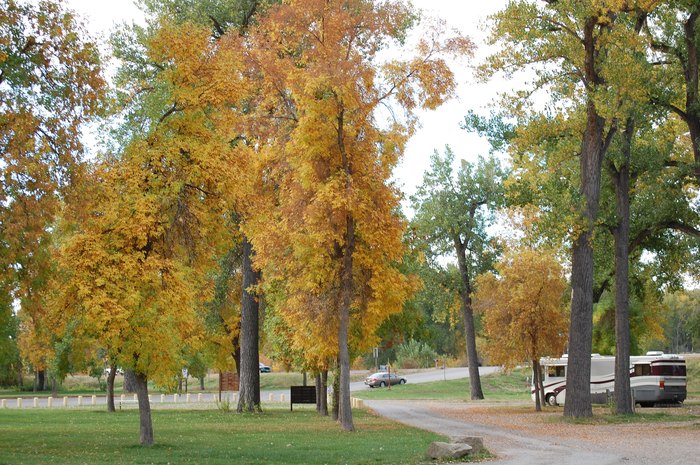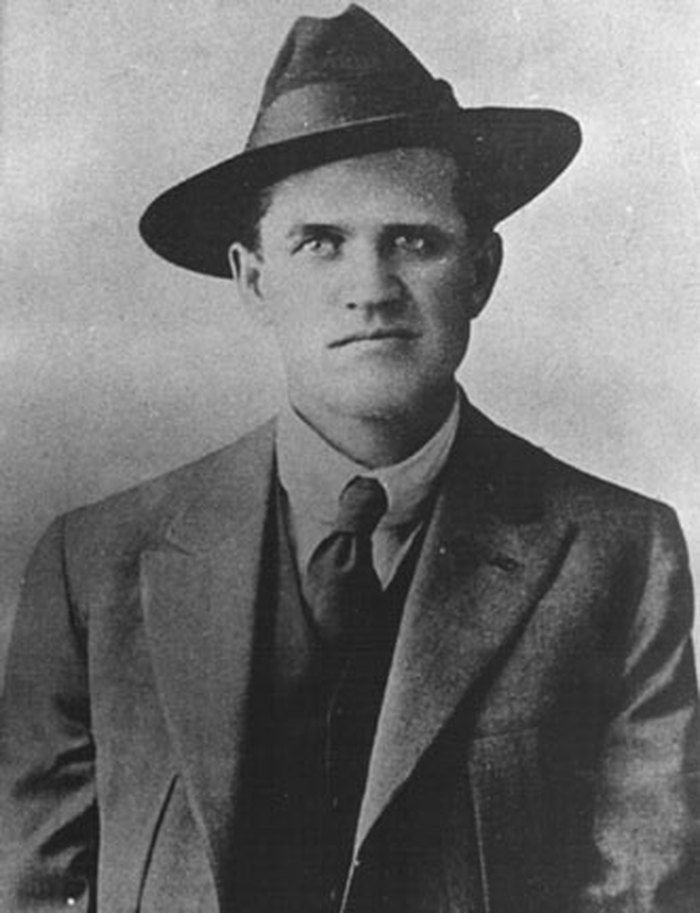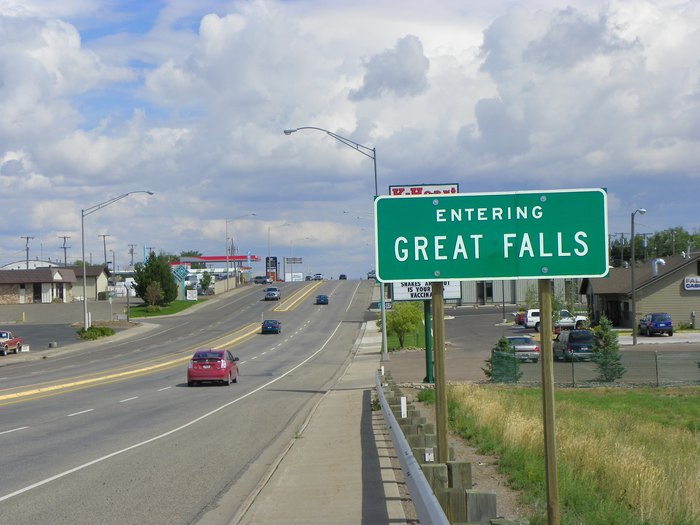 These homicides are definitely creepy, and so are these other unsolved mysteries in Montana..
Famous Murders in Montana
May 21, 2022
What are some of the most frightening Montana murders?  
Montana might be one of those states that has a relatively low population, but it's still got its fair share of frightening crimes, including murders. Every murder is scary, but some just kind of stick with us. Among the most notorious and frightening Montana murders is the case of Miranda Fenner, who was 18 when she was killed at the video store she worked at in 1998. The case was cold for decades, until 2019, when a man named Zachary David O'Neill confessed to – and plead guilty to – her murder. Montana was also the home of Wayne Nance, a likely serial killer known as "the Missoula Mauler". He never saw any jail time for the two murders he was known to have committed, as he was shot during a home invasion in which he planned on more victims. Yikes! 
How many Montana homicides are there in a year, on average?  
Montana has one of the lowest murder rates in the country! In 2019, there were just three murders per 100,000 residents. In 2020, there were 54 murders. It sounds like a lot, but when you compare it to much more populated states like New York or California, it's outrageously low. Montana is a beautiful place, and thankfully, it's mostly peaceful. In 2020, Montana had the 21st lowest murder rate in the United States.  
What are some fascinating creepy things in Montana history?  
Montana is one of those places that's just made to have ghost stories thanks to its wild west past. There's no shortage of creepy things in Montana history! Other than being one of the more haunted states, too, it's also got one of the highest UFO sighting rates in the country! In 1940, an employee of the Northwest Mining Company observed a disc-shaped craft hovering nearby where he was working. It's a story that seems too fantastic to be true, except the man revealed this encounter on his death bed, adding an extra layer of spookiness to the whole ordeal.