This Enchanting Town In Montana Is Unlike Any Other In The World
Montana is well known for having cities with character. From the tourist-friendly Philipsburg to our historic mining gem, Butte, you'll find a little bit of everything here. But there's no other place in the country that can claim all the unique traits you'll experience in Whitefish.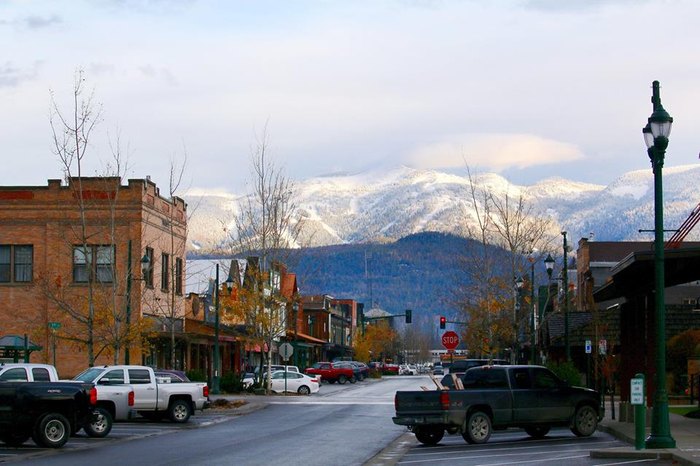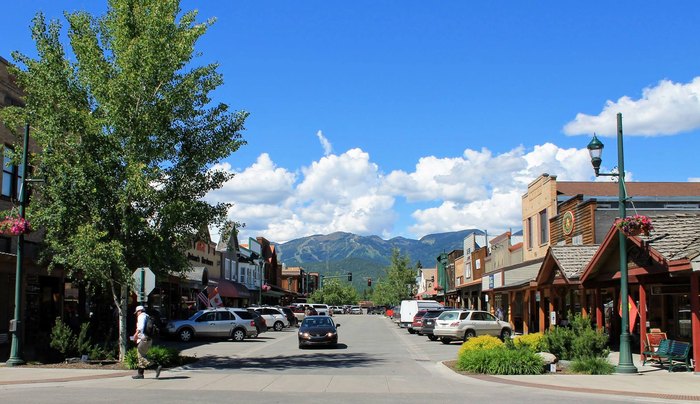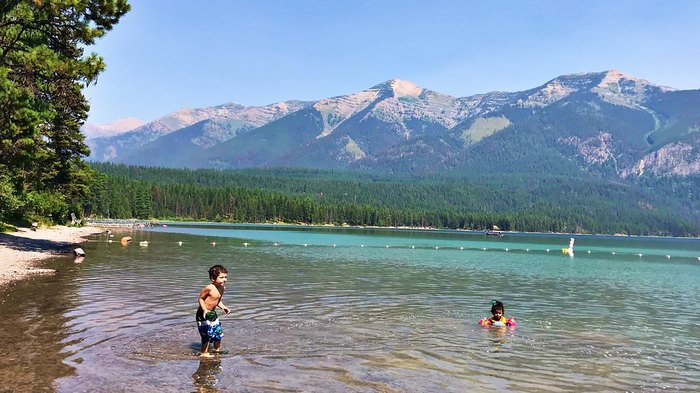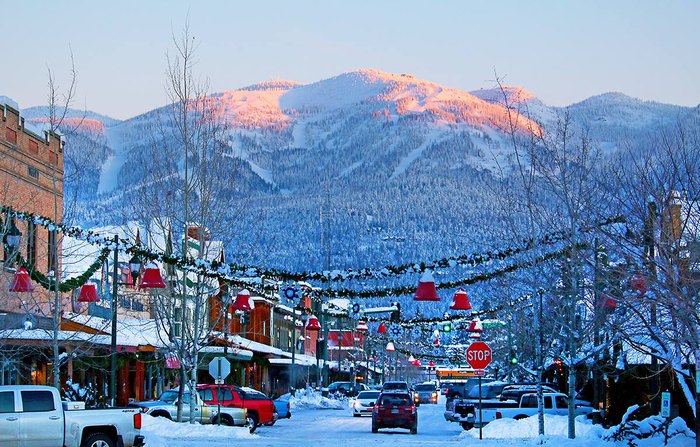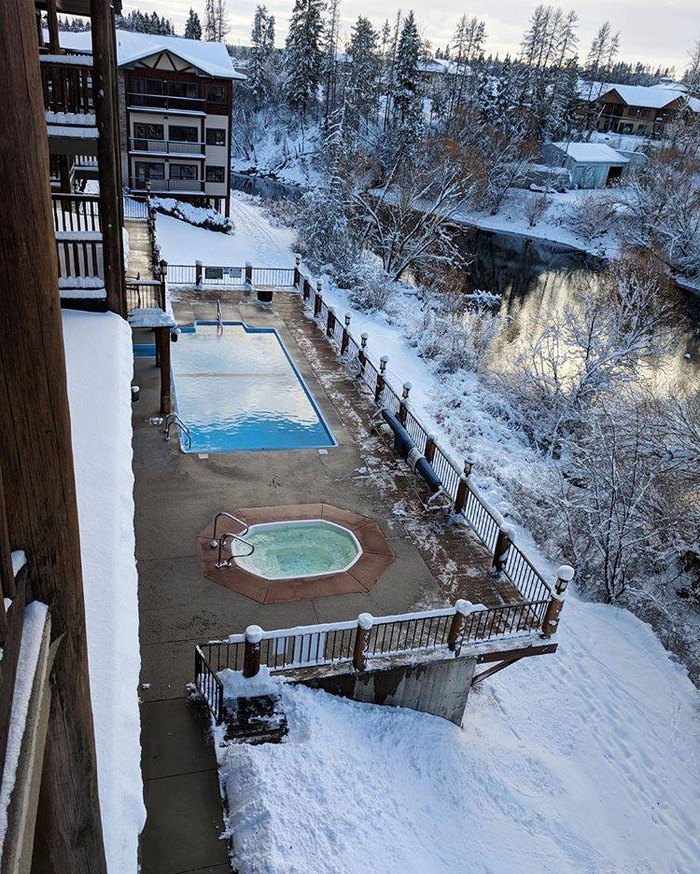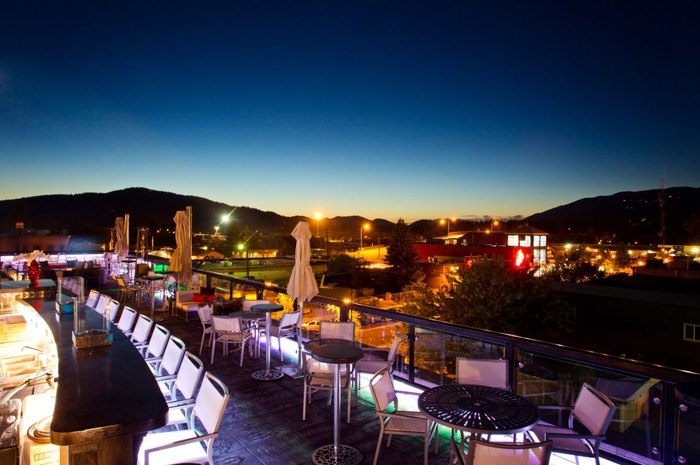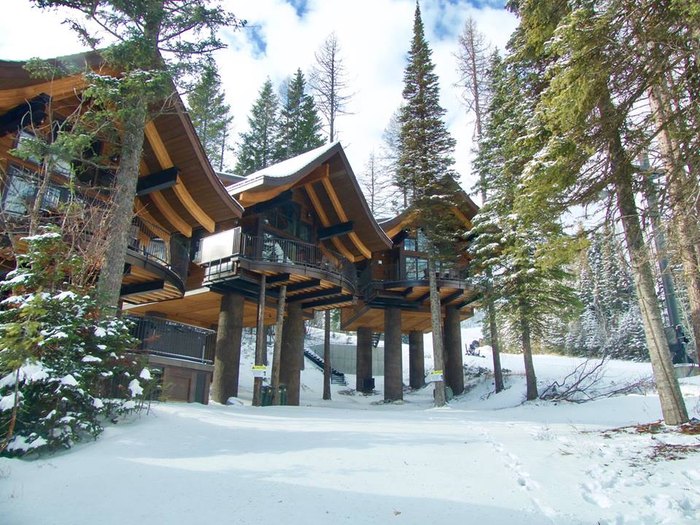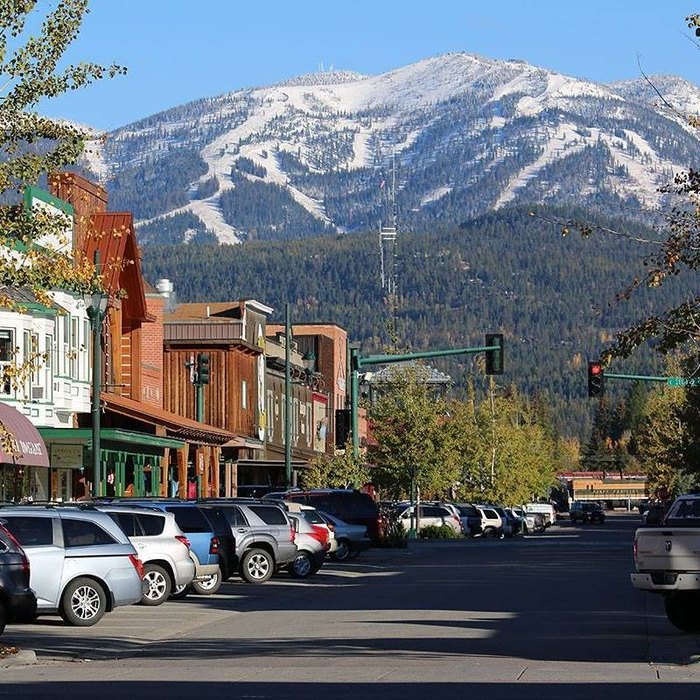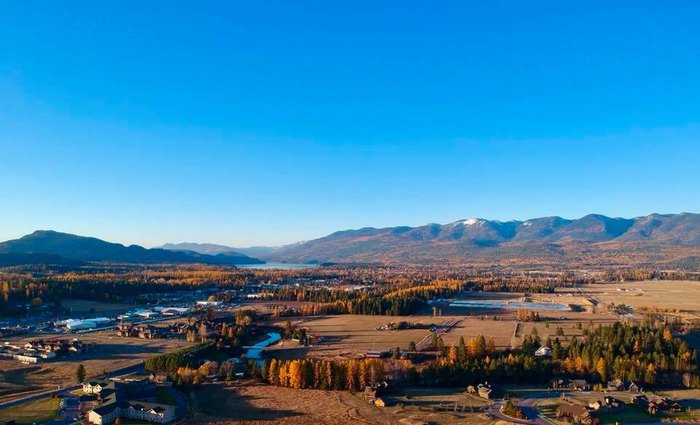 Whitefish is an extremely delightful city to visit. And when you go, make sure you bring your appetite.