The Charming Small Town In Montana That Was Named After A Snake
Have you ever wondered why there's a little city in Montana that is named after a South American snake? There's a lot to love about Anaconda, but we'll be the first to admit the name for such a city is a bit… unique. And as it turns out, that's no accident.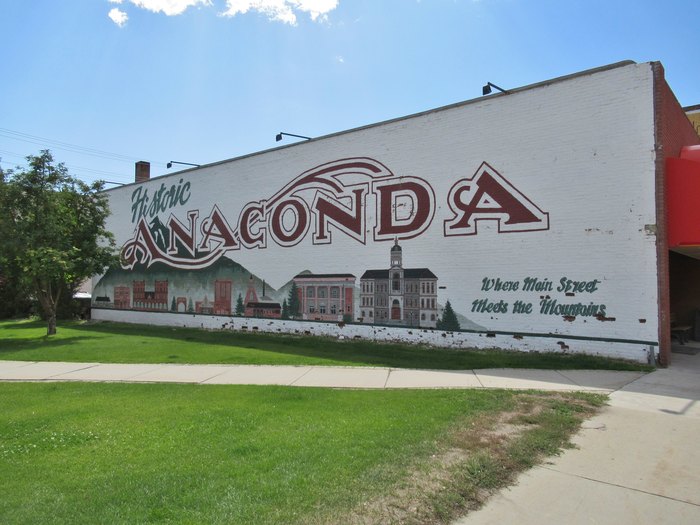 It's so fun to learn about our local history. Do you enjoy visiting Anaconda? What's your favorite thing to do there?
Address: Anaconda, MT, USA