This Summer Day Trip Will Remind You That Montana Is The Best Place On The Planet
We're lucky to get to experience all four seasons in Montana — but that doesn't mean we don't eagerly anticipate summer's arrival like a bunch of bored elementary school children. Now that it's (finally) upon us once again, it's time to plan a few exciting warm weather adventures.
Since busy schedules make it tough to get away for too long, you can always plan a nice day trip when you need a little break. This one takes you to Montana's liveliest ghost town with plenty of treats on the way.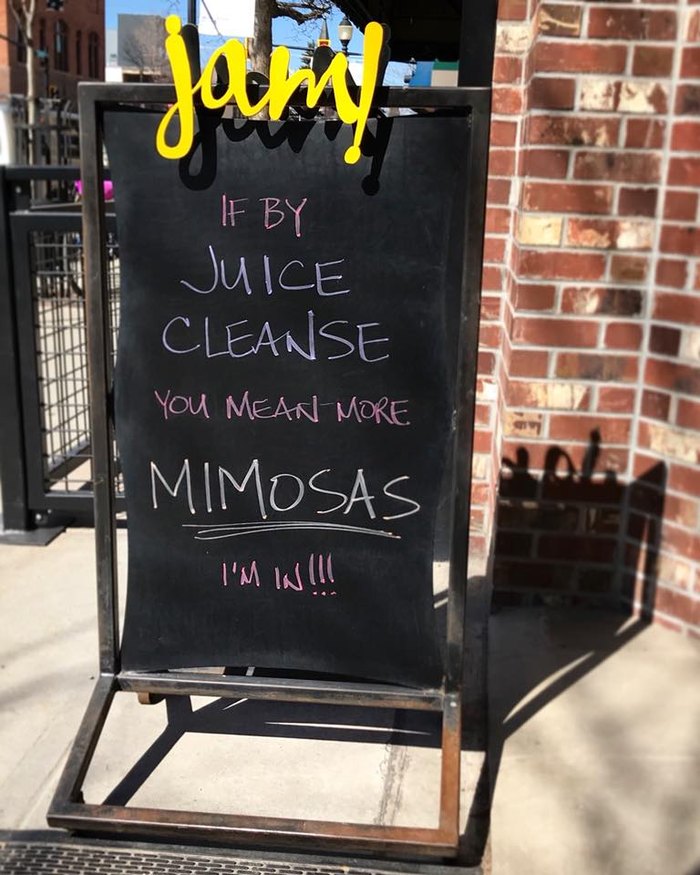 This day trip will remind you of how amazing the Last Best Place really is. And if you can't make this itinerary happen in a single day, check out this list of towns that are perfect for visiting this time of year.