You'll Never Forget Your Stay At This Adorable, Rustic Barn In Missouri
Usually, a barn is the last place that you'd want to spend the night, but this gorgeous barn in Callao is the exception. It has been restored and renovated into a bed & breakfast and you'll want to spend a night or two here.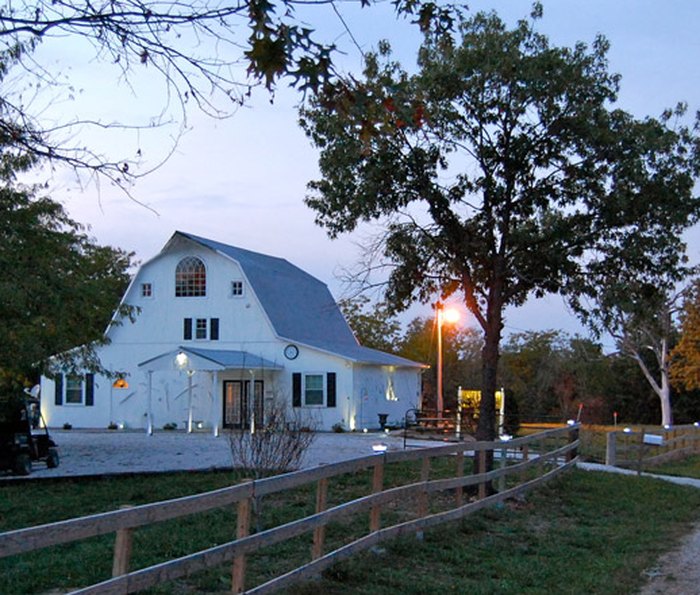 Young's Lodge on the Cartion is located at 25331 Echo Avenue in Callao, Missouri. For information on rooms and rates or to make a reservation, visit them at their website by clicking here. You can also call them at (660) 768-5654.