These 5 Treehouses In Missouri Will Give You An Unforgettable Experience
From luxury hotel resorts to state park cabins, Missouri is packed with unique types of lodging for everyone to enjoy. This type of lodging is a favorite of mine because it carries a certain type nostalgia from I was a kid. If you thought treehouses were fun when you were young, you'll be blown away by these places that take them to the next level.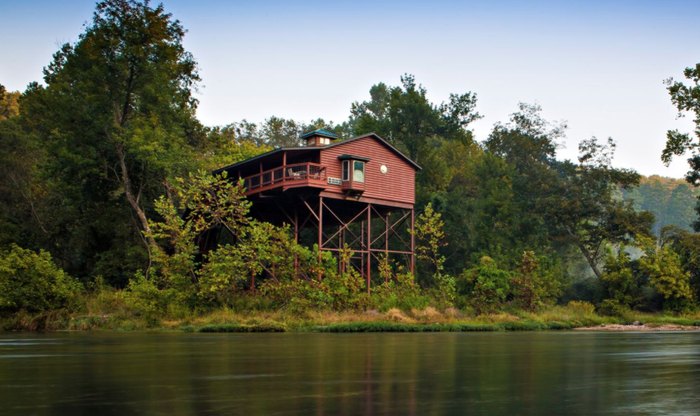 You'll really feel like you're out in the wild when you stay the night in one of these unique treehouses. What type of lodging do you prefer when vacationing in the woods?
Address: 1746 River of Life Dr. Dora, MO 65637
Address: 769 MO-86 Ridgedale, MO 65739
Address: 159 Acorn Acres Ln. Branson West, MO 65737
Address: 1185 State Hwy H Hermann, MO 65041