There's No Park In The World Like This One In Missouri
Museums are awesome to go to when the weather's pretty bad out, but on a nicer day, wouldn't you rather be outside? Luckily for us, Laumeier Sculpture Park gives visitors the best of both worlds. This 110-acre open-air museum is a great stop for anyone to make when in the St. Louis area.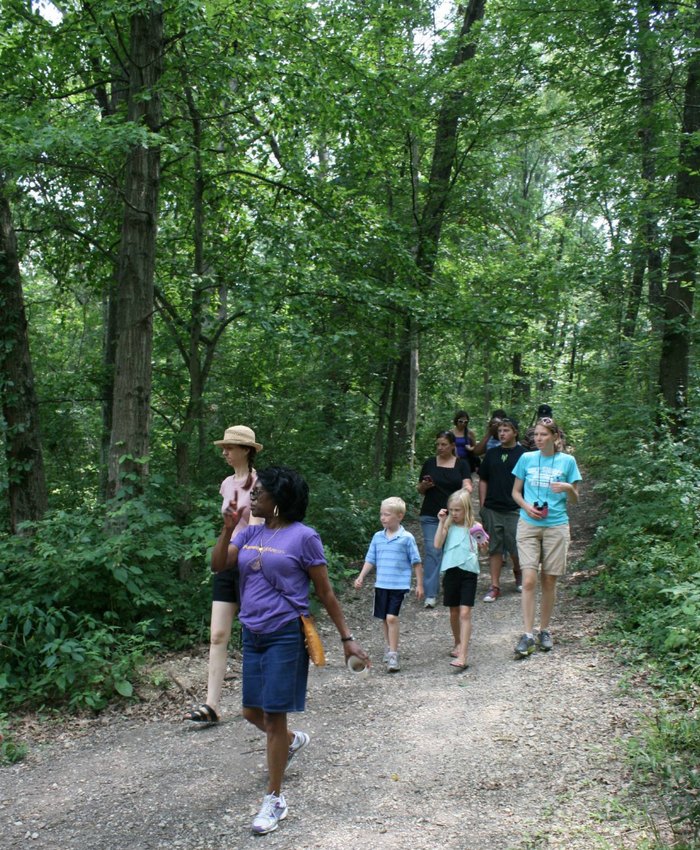 Pretty unique place, isn't it? Just imagine all the neat photos you can take while there!
Laumeier is open daily from 8:00 a.m.–30 minutes past sunset. The Park is located at 12580 Rott Road in St. Louis, Missouri 63127.