Tapcade KC Is A Bar Arcade In Missouri And It's An Adult Playground Come To Life
Those of us who grew up collecting quarters for trips to the arcade after school and on weekends often don't pass up the chance to play our old favorite video games. Now, instead of going to the neighborhood arcade, we head to one of the bar arcades that have become all the rage across the United States. This bar arcade in Missouri, for example, boasts a collection of more than 45 arcade games and a delicious menu.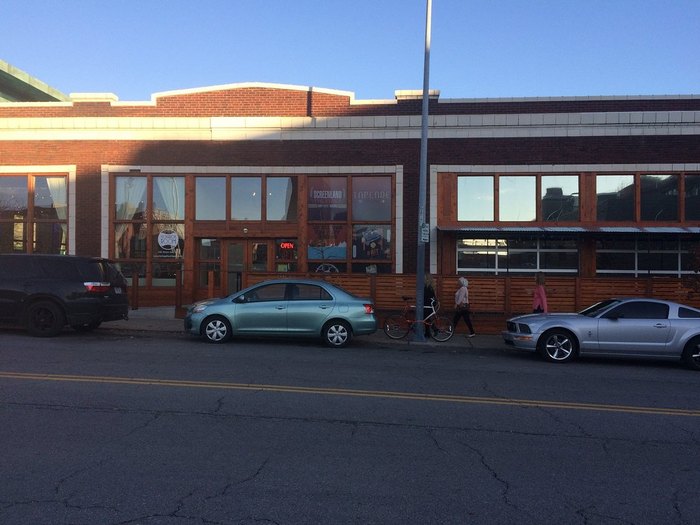 Do you have a favorite bar arcade in Missouri? Tell us about it in the comments! While you're in Kansas City, don't forget to stop by Draftcade, an arcade bar that boasts classic arcade games and 60 beers on tap.
Address: 1701 McGee St #200, Kansas City, MO 64108, USA