There's No Attraction In The World Like This One In St. Louis
St. Louis is a stunning city, and it's actually said to be home to more free world-class attractions than anywhere else in the nation. From its museums to its landscapes, there is so much beauty to take in around the city. But no natural place is as lovely as this one park that is accented with stunning man-made creations: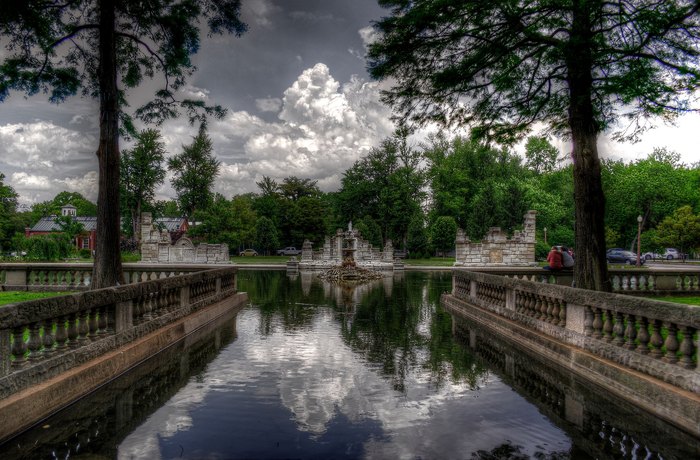 There is so much to love at this historic park and its splendor is enhanced in the winter months. What is your favorite structure in the park?
For another remarkable STL site, check out this park where you can walk with giants.