Escape To This Secluded Lodge In Missouri To Get Away From It All
The seasons are changing and with that, it's time for a vacation. Though this lodge is mainly popular among hunters, you can still enjoy much of what it has to offer even if you don't hunt. For a truly relaxing vacation, head to this hidden oasis in Albany, Missouri.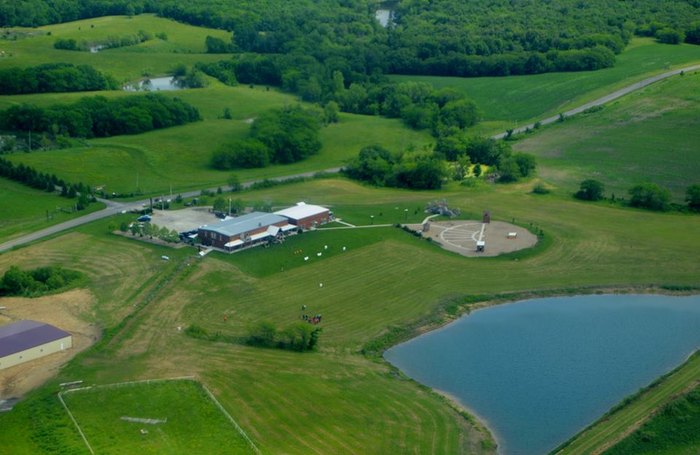 Ready to book a stay and enjoy some peaceful weekend seclusion? Then give them a call at (660) 448-2120 or click here to make a reservation. East Fork Lodge & Ranch is located at 3016 Buck Snort in Albany, Missouri.