These 12 Iconic Foods in Missouri Will Have Your Mouth Watering
Do you ever wonder "what food is Missouri known for?" If so, the following list is for you! If you don't think you're hungry, you will be after taking a look at this list of iconic Missouri foods. You won't believe how delicious No. 2 is!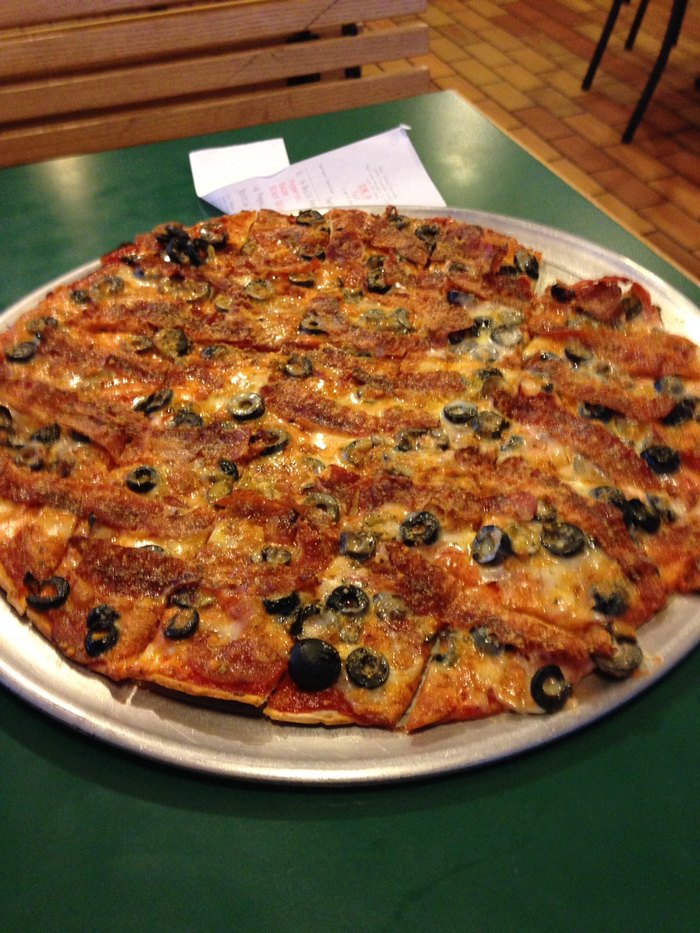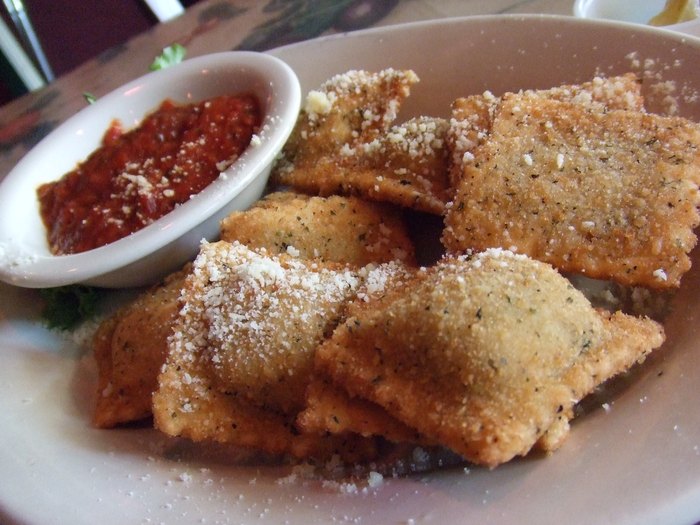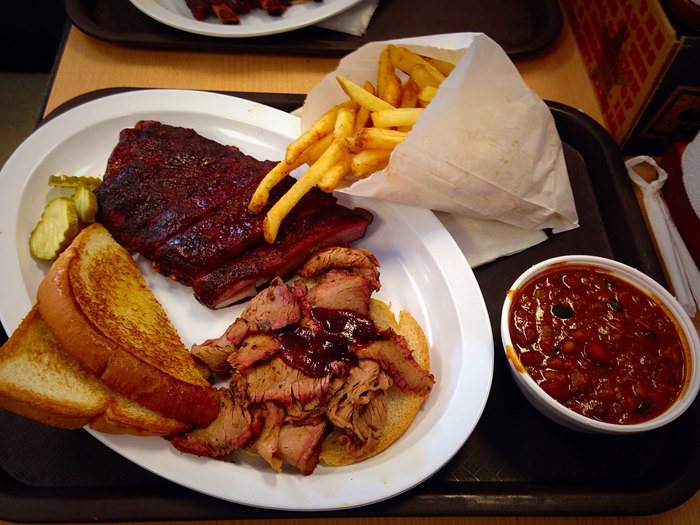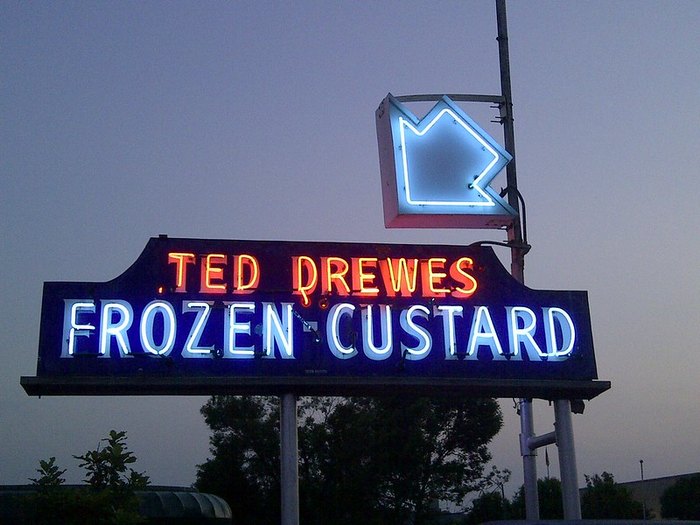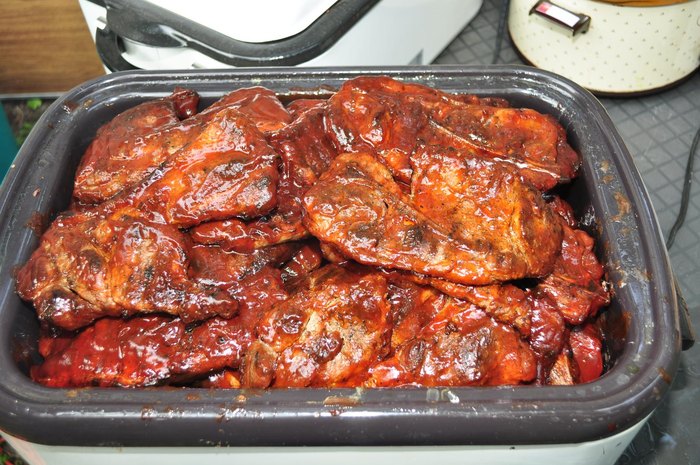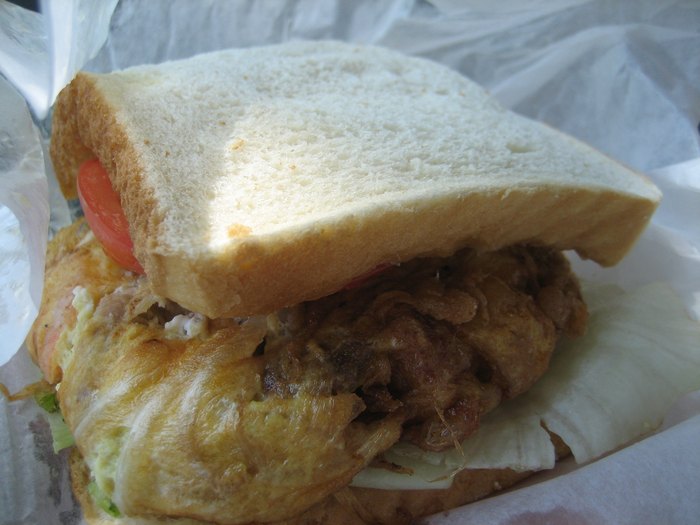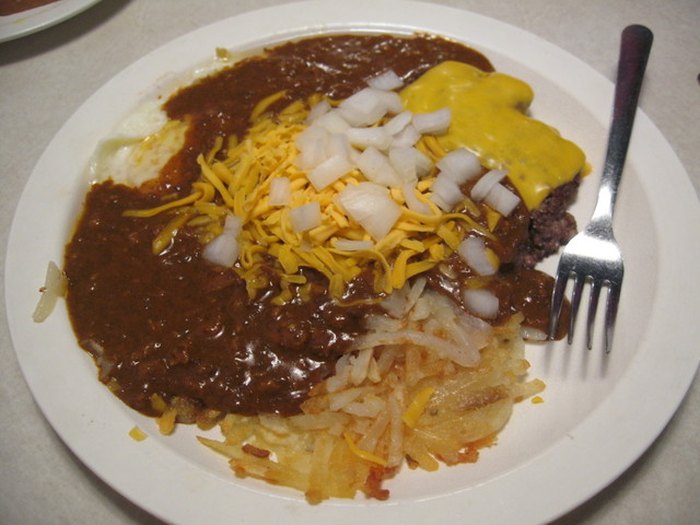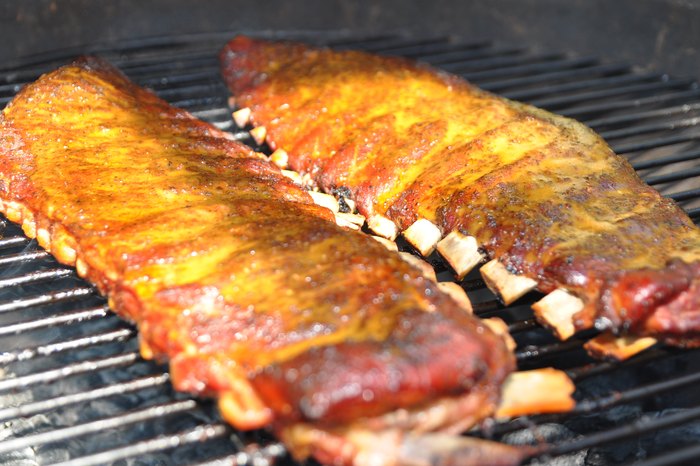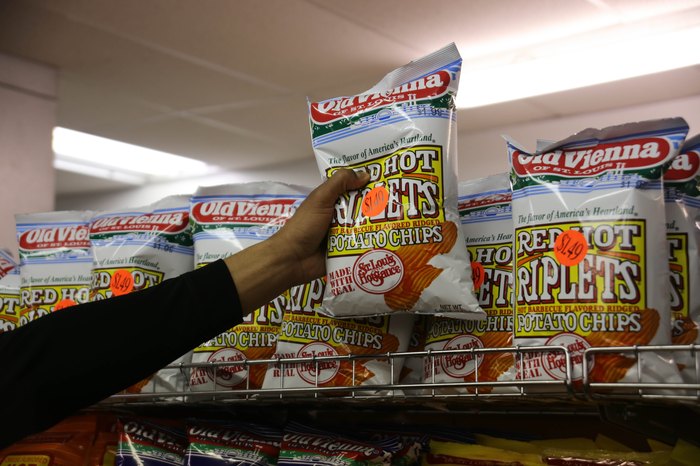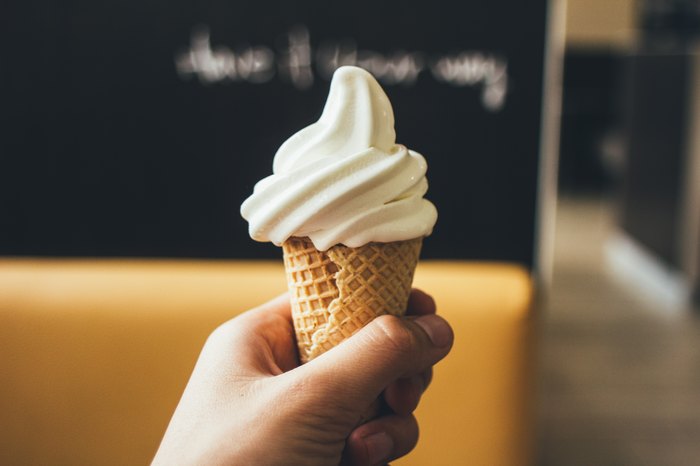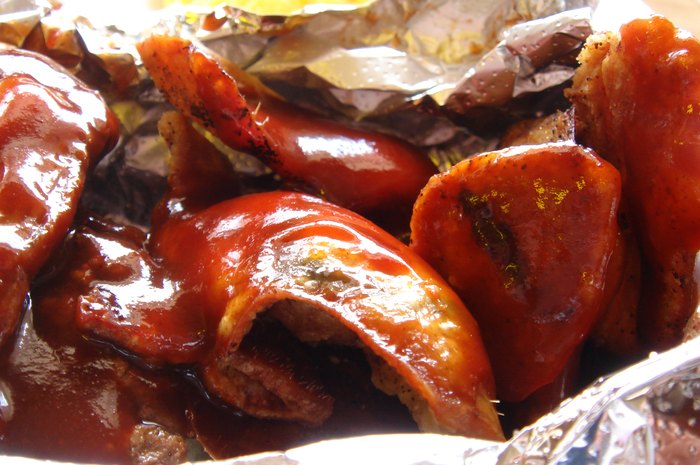 You might not be ready to try out that last one (pig noses, anyone?), but the rest of these iconic Missouri foods are lip-licking delicious. Did we miss any of your favorites? If someone asked you "what food is Missouri known for?" what would you say?
Looking for more Missouri claims to fame? Here are 14 things Missouri is famous for!
OnlyInYourState may earn compensation through affiliate links in this article.
What food is Missouri known for
September 27, 2022
In addition to food, what else is Missouri known for?
Food is certainly a big part of Missouri culture, but we have some other really cool claims to fame in the Show-Me State, too! And St. Louis is where pretty much EVERYTHING that's wonderful and unique about Missouri comes together. With its epic children's museum, world-famous cuisine, and iconic attractions, St. Louis is a Midwest town that belongs on your bucket list. And the Gateway Arch truly is St. Louis; the glorious gateway to the West. The title attraction in the city's Gateway Arch National Park, this iconic structure symbolizes the importance of St. Louis as the "Gateway to the West." Shimmering against the city skyline, the arch attracts visitors from all over Missouri and beyond, making it one of the most-photographed landmarks in the country. The Arch has been a permanent part of the St. Louis skyline since it opened in 1965, welcoming more than 135 million visitors from around the world. At 630 feet tall, the Arch has the distinction as the U.S.'s tallest man-made landmark, coming in ahead of The Washington Monument and The Statue of Liberty, and riding up to the top is a rite of passage sure to fill you with a newfound appreciation for the Midwest.
In terms of fun historic things for which Missouri is well known, The Pony Express, the birthplace of Budweiser, home of Mark Twain, and Missouri's place as a key battleground state in the American Civil War (literally — Missouri was the site of more than 1,000 battles during this war) all rank up there, too!
OnlyInYourState may earn compensation through affiliate links in this article.