These 20 Churches in Missouri Will Leave You Absolutely Speechless (St. Louis Edition)
I was combing the internet for great pictures of churches, and I found SO many that I decided to focus this one a little and highlight those in St. Louis.  This doesn't mean there won't be another edition featuring other types of churches (you will notice these are mostly Catholic and pretty fancy), and different locations.  There are two churches below that might not seem to fit in.  See if you can figure out which ones and why.  I'll give you a hint, one is a lost landmark and the other, beautiful in its simplicity.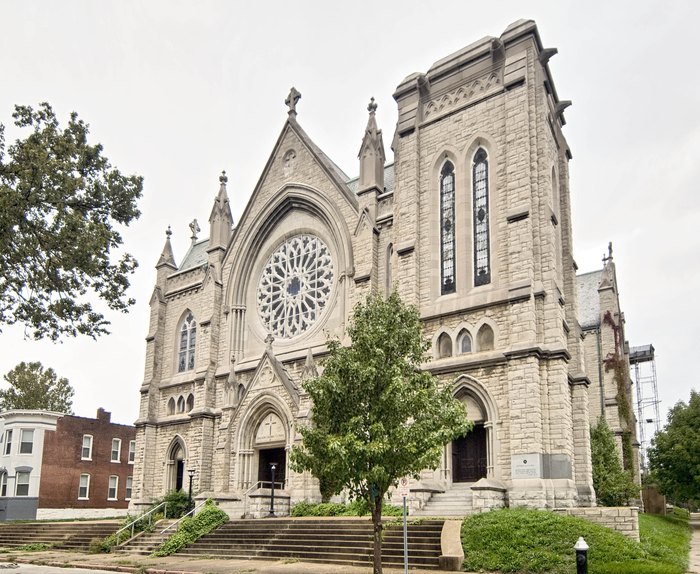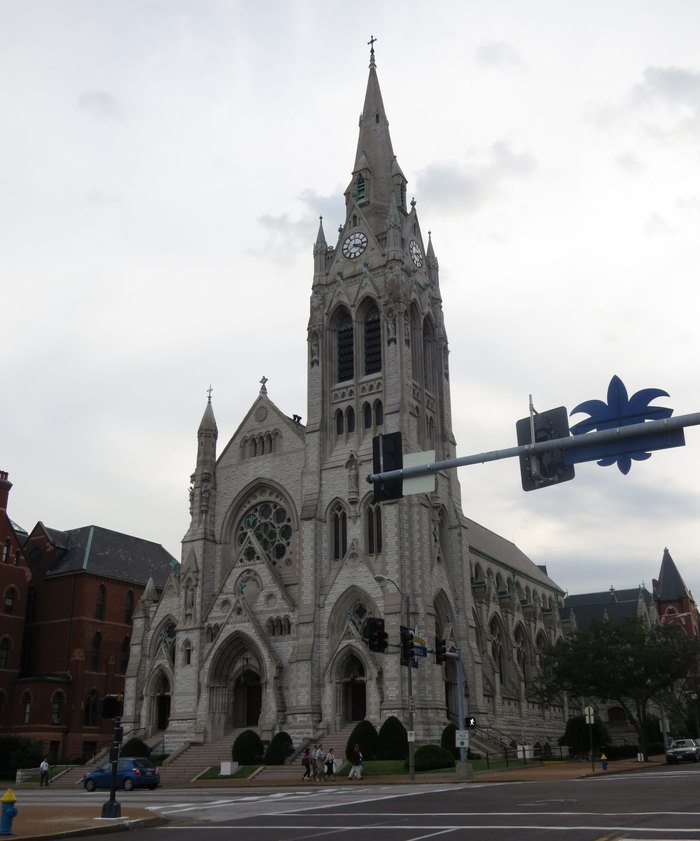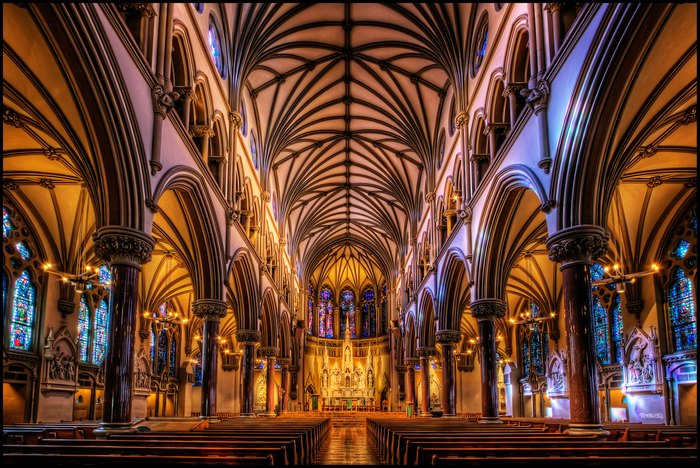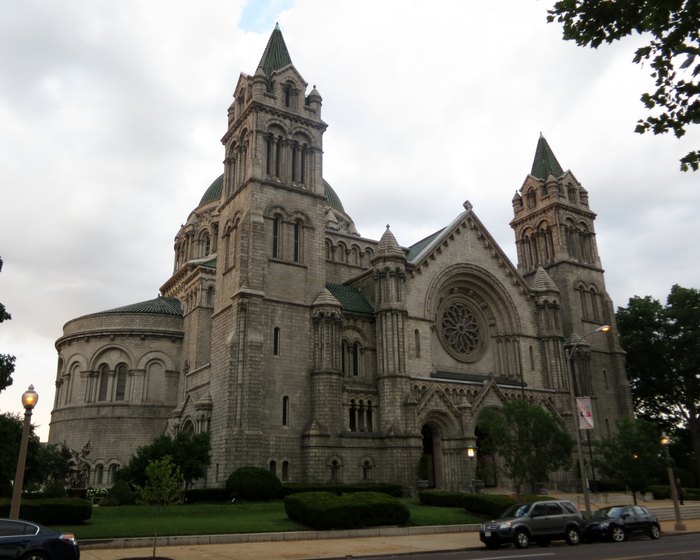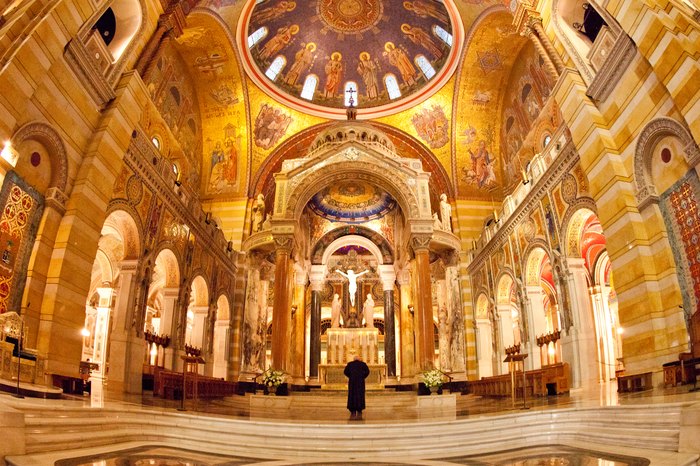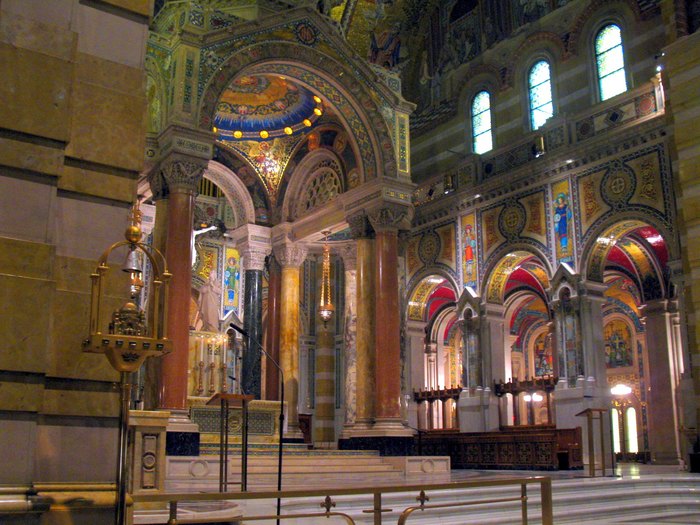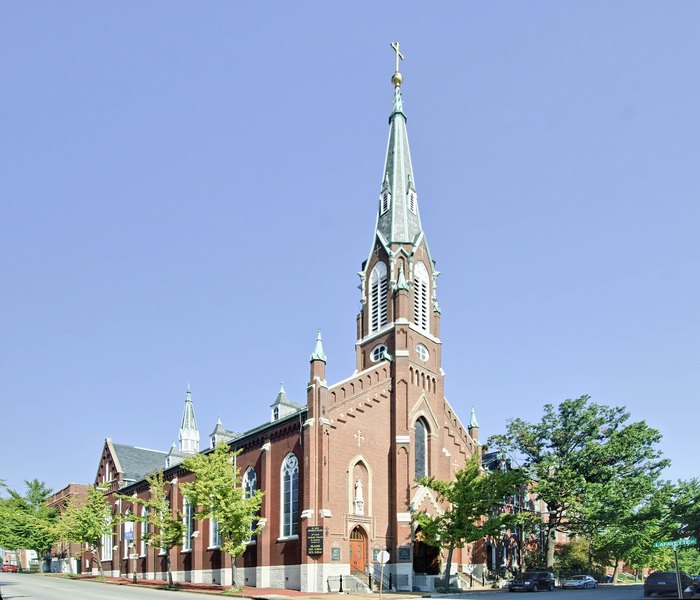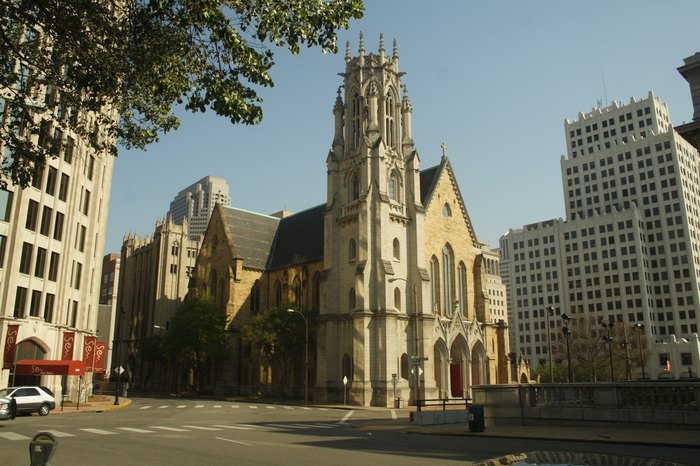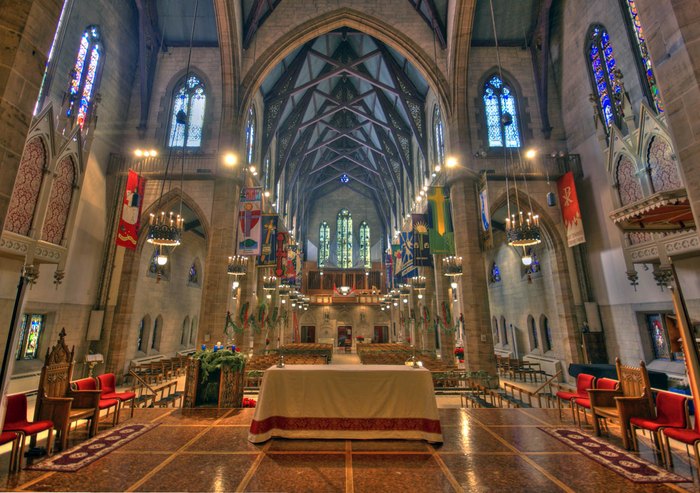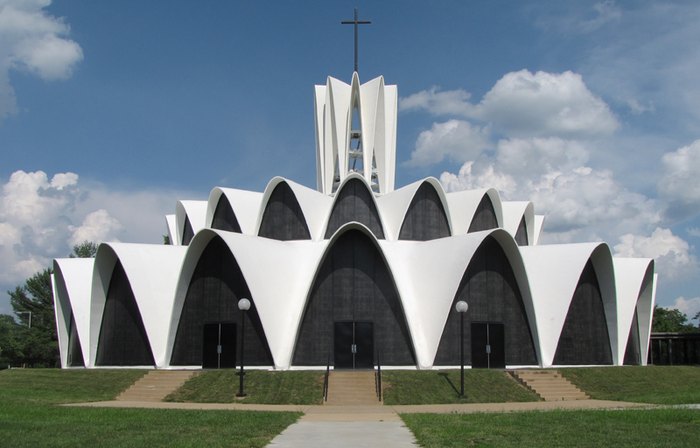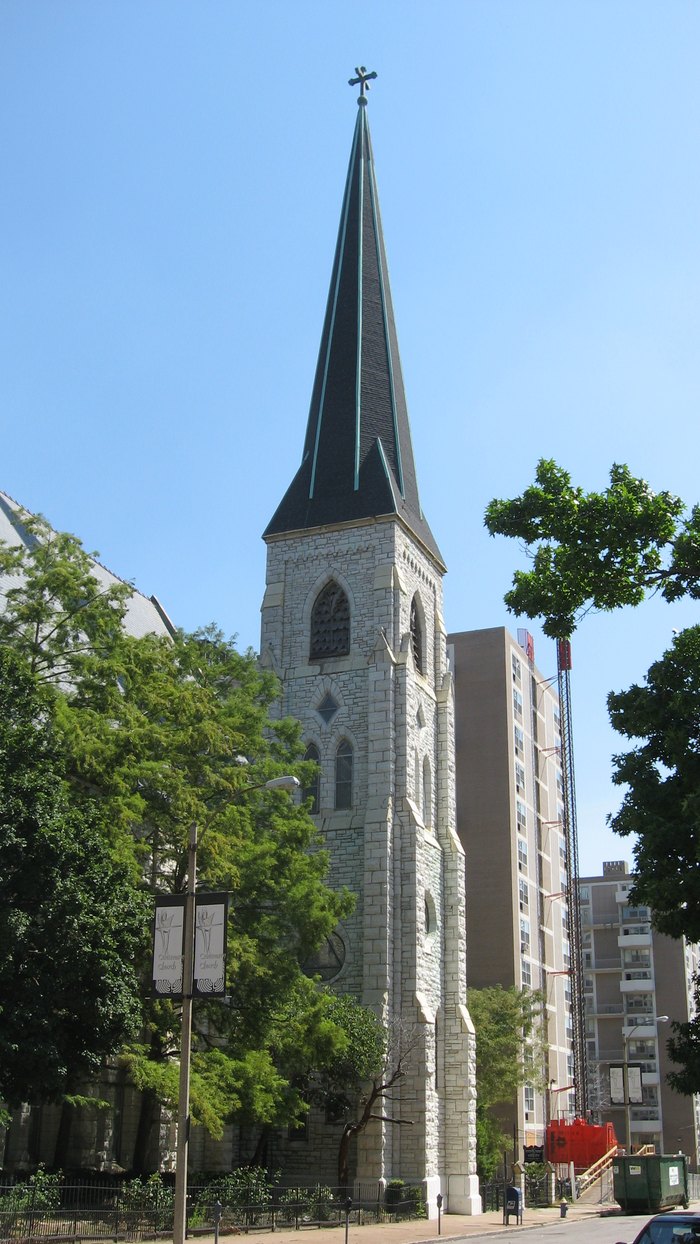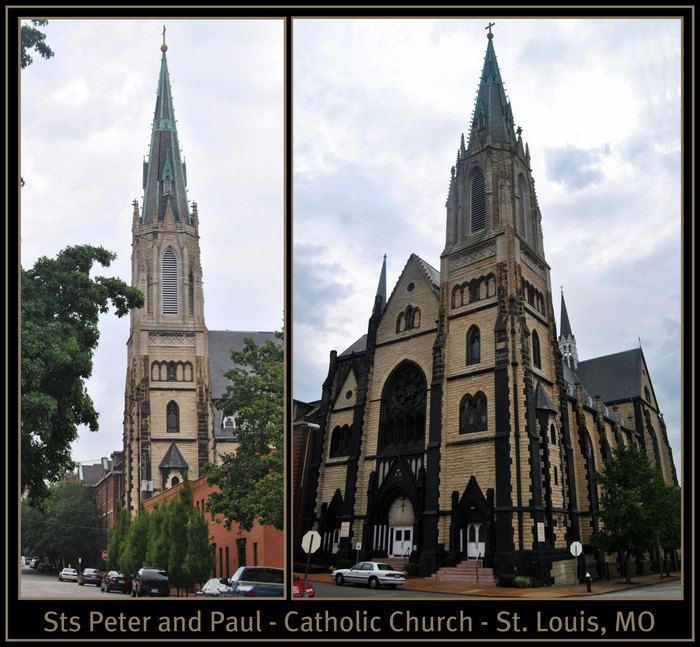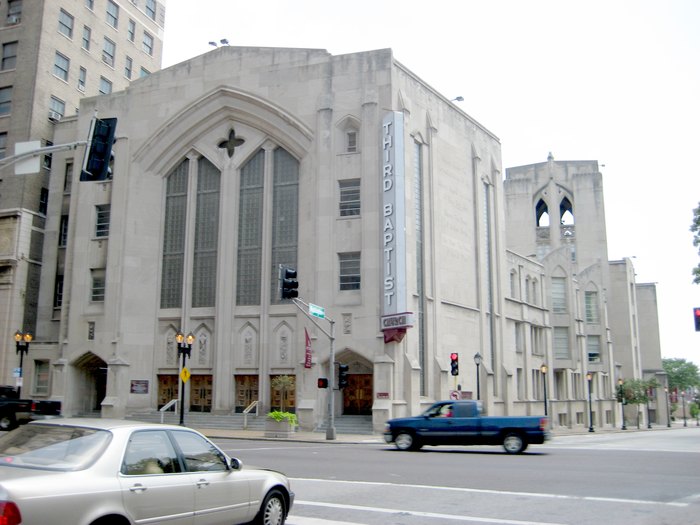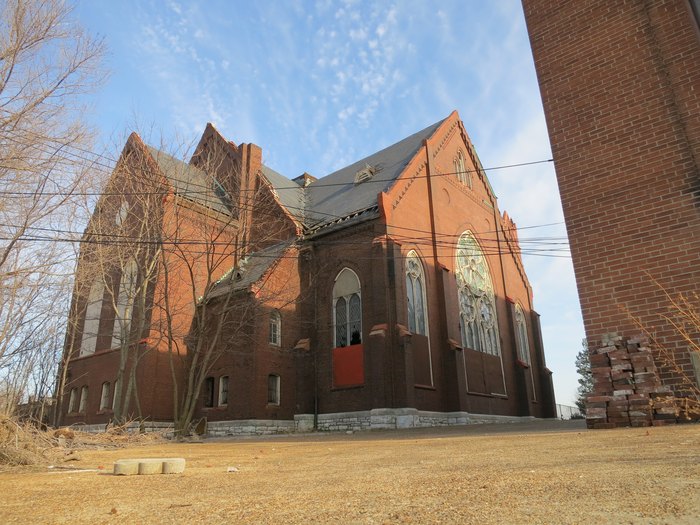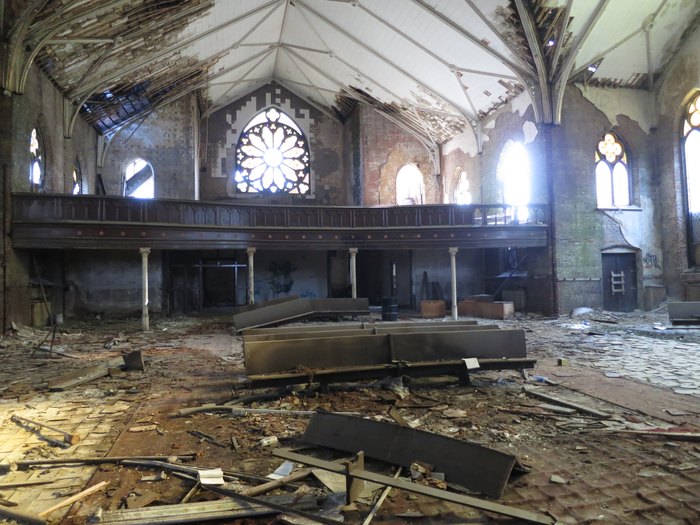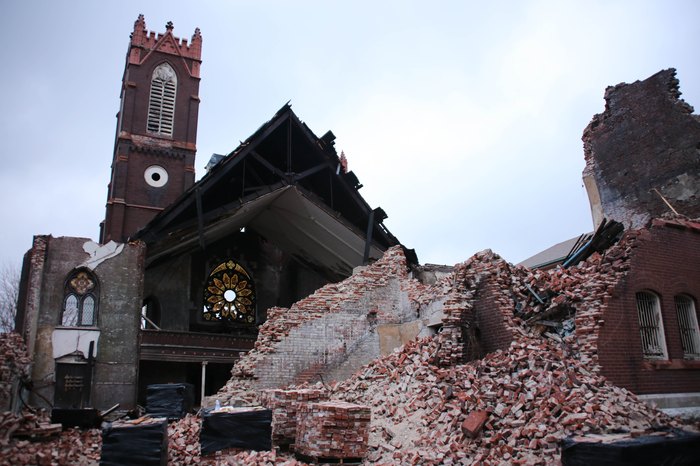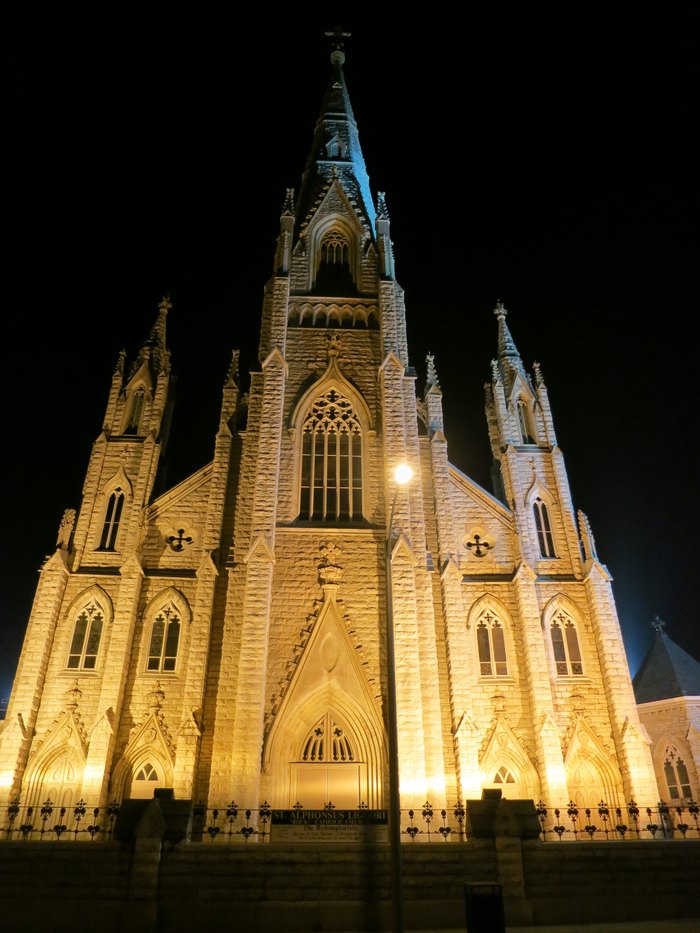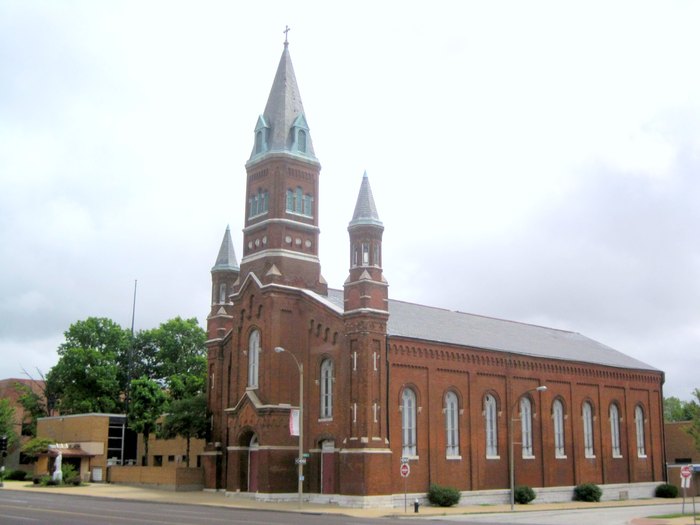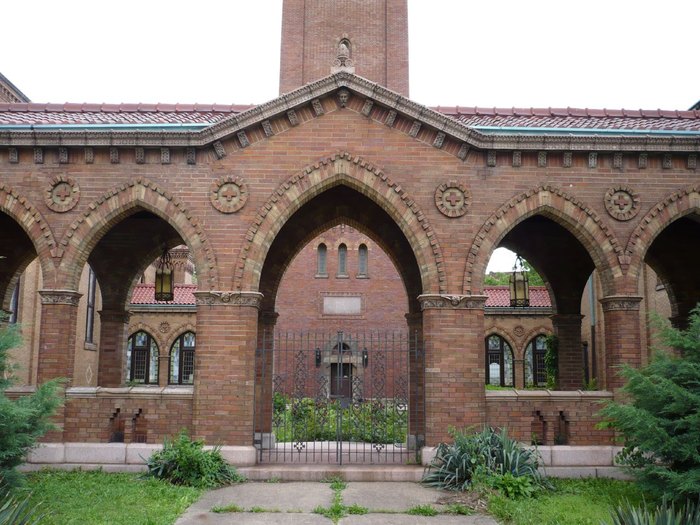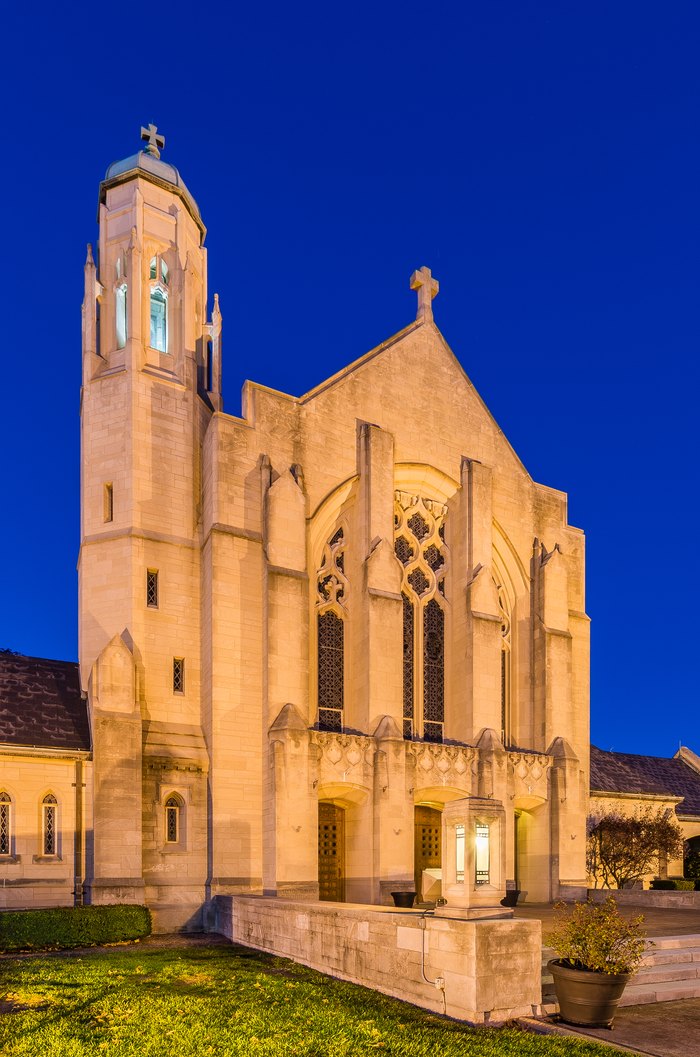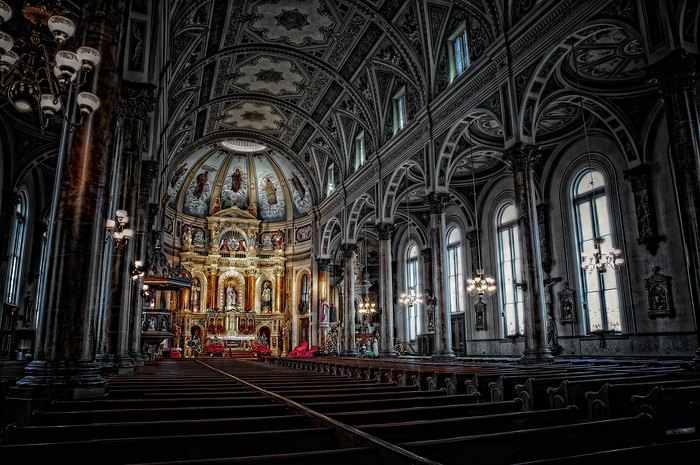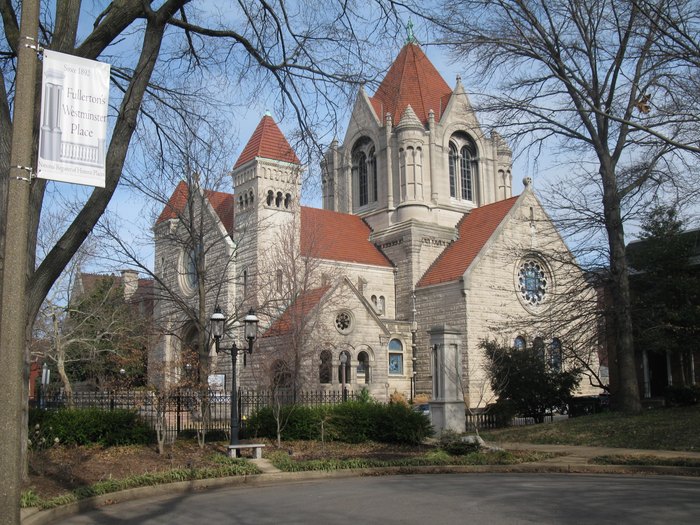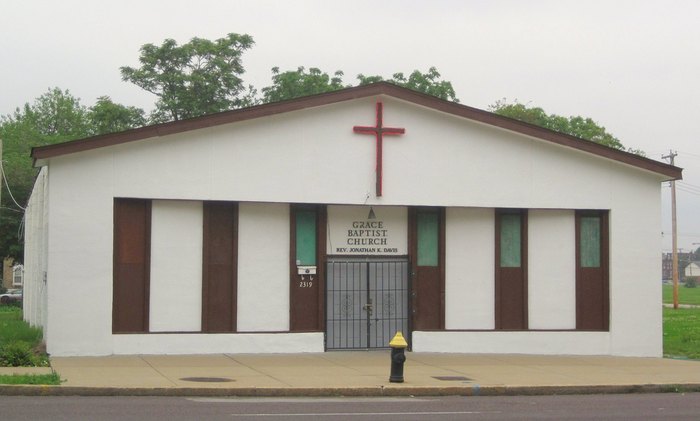 I included #12 because it is obvious it was once a very beautiful structure.  So sad that it went to ruin.  I'm not sure exactly why I connected to #20, except that sometimes beauty isn't obvious and in your face.  I haven't included addresses because I don't want to encourage vandalism, but if you want more information, just visit the website below each picture.  Do you know of any other St. Louis churches with gorgeous architecture?  What about throughout Missouri?  Share your comments below.
OnlyInYourState may earn compensation through affiliate links in this article.