Get Lost Among Rows And Rows Of Shelves At Books Galore In Missouri
Technology's made life pretty easy for us. We have everything we could want to read – from novels to newspapers – right at our fingertips. However, those of us who love books will probably agree that nothing really compares to the sound of a book opening and feeling the paper as we turn from one page to the next. That's just what you can do at Books Galore in Missouri.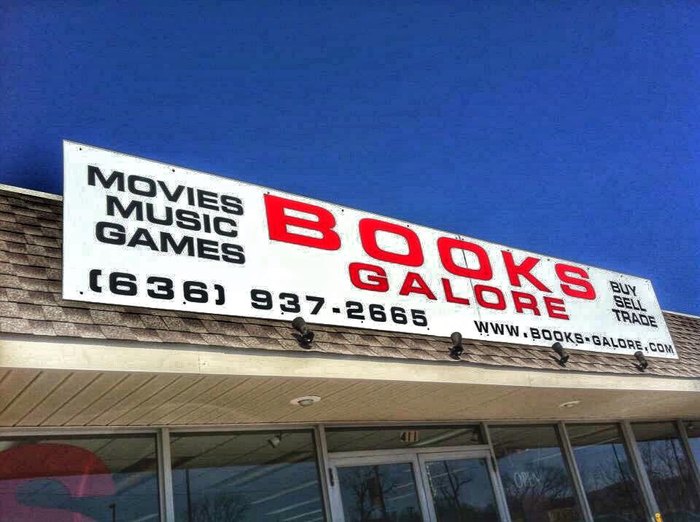 Have you been to Books Galore in Missouri? Or do you plan to go? What do you like best about it? Join the conversation in the comments! If you're an avid book lover, you'll definitely also want to visit the three-story Prospero's Books in Kansas City.
Address: 411 W Main St, Festus, MO 63028, USA