An Unexpected Tavern Is Hiding Underground In This Brewery Cellar In Missouri
One of my most favorite places to grab a drink in Missouri would have to be this neat little underground Irish pub in Weston. For history buffs, it has an interesting story and is the oldest pub in Missouri. For beer fanatics, it has some of the most fantastic selection of craft beers on tap, with the majority of them being brewed right next door.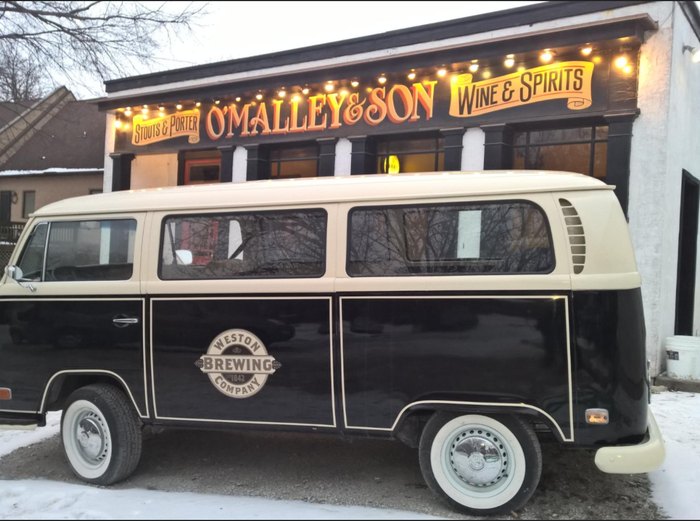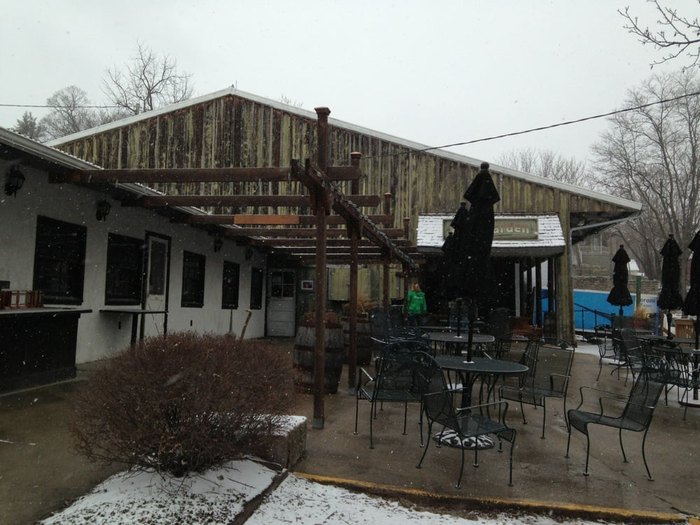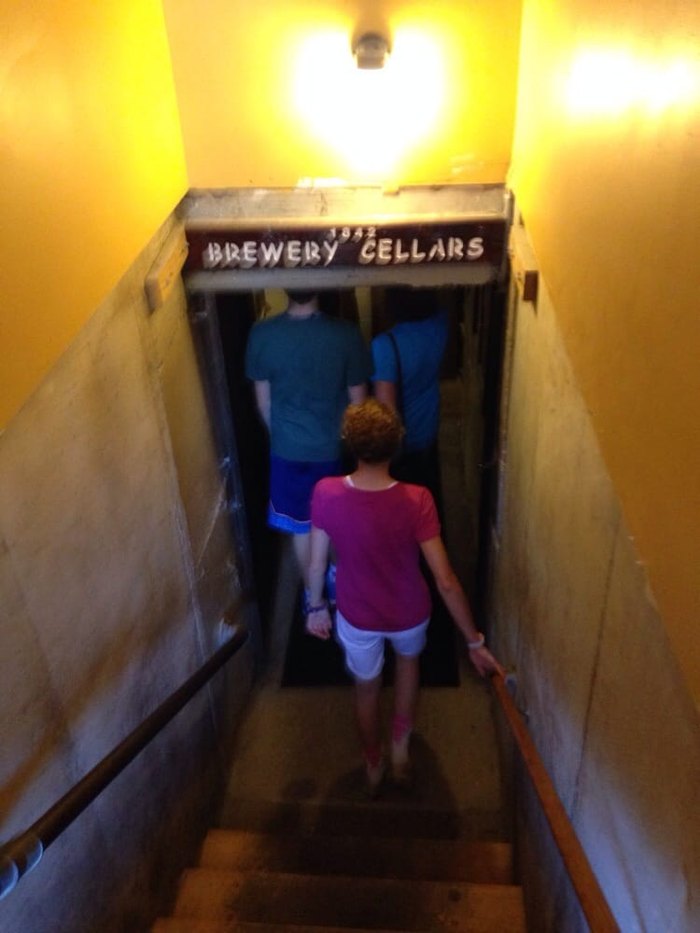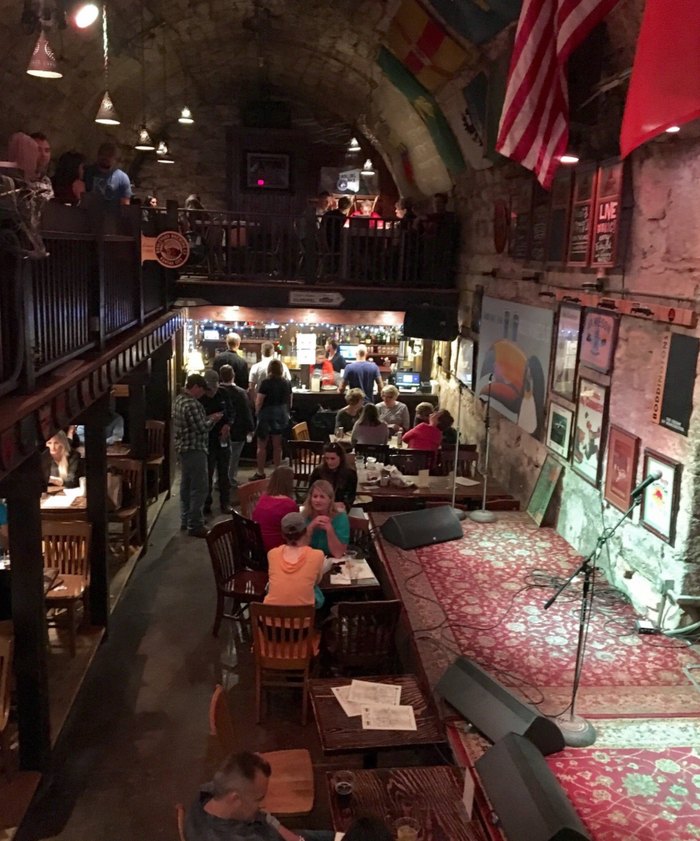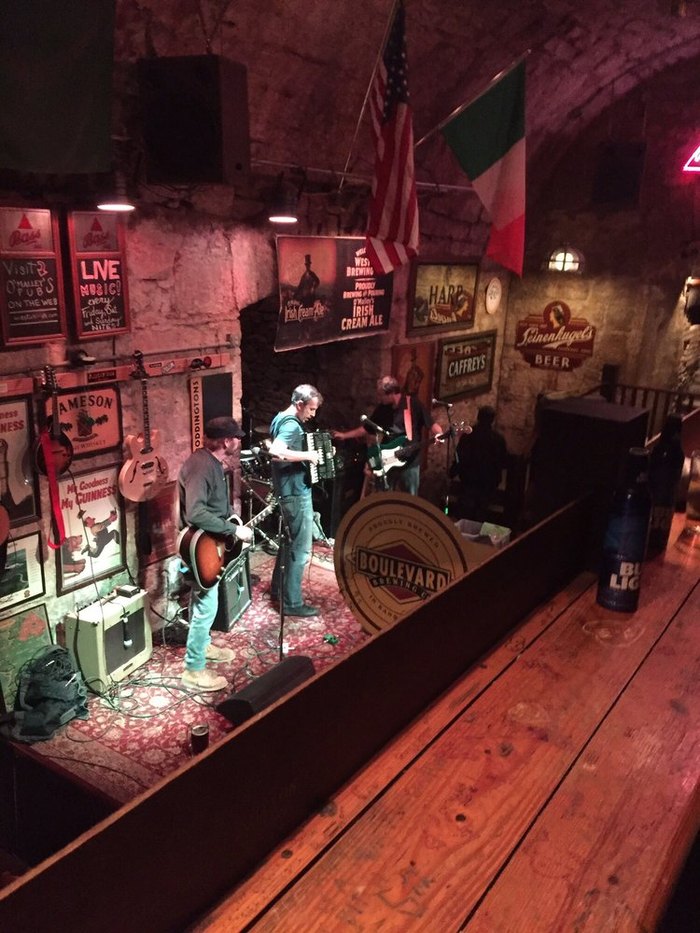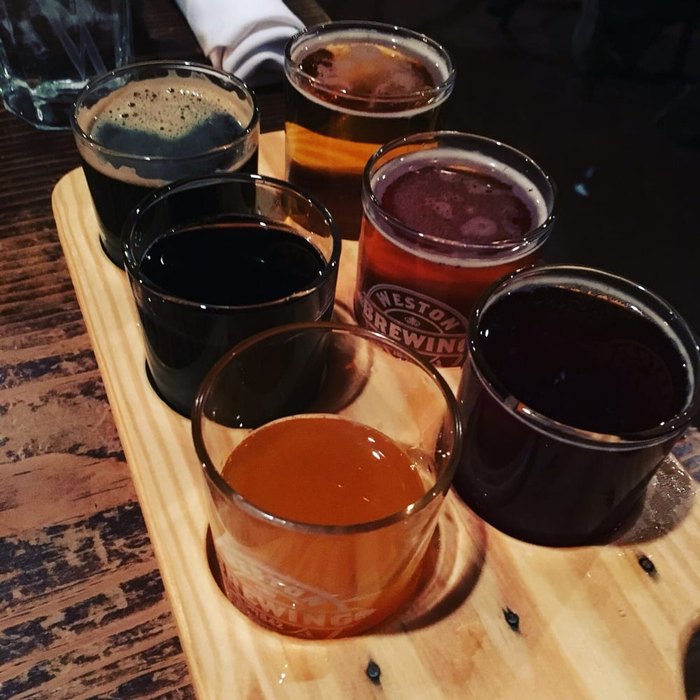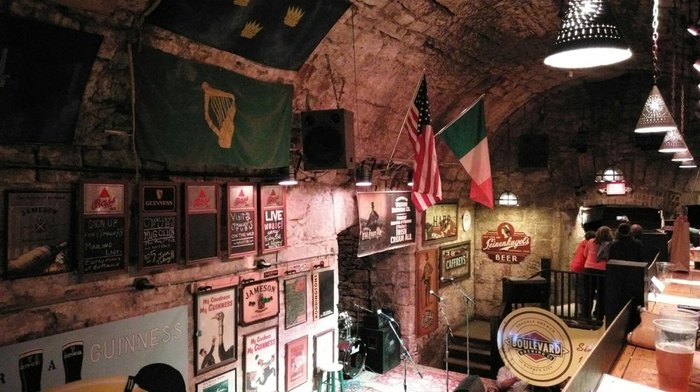 Weston Brewing Company and O'Malley's Pub are located at 500 Welt St, Weston, MO 64098. The pub is open every day of the week from 11:30 a.m. to 9:00 p.m.