This Airplane Themed Cafe In Missouri Serves The Best Cup Of Joe Around
If you like airplanes, coffee or both, then this cafe in Kansas City may be the perfect place for you to visit. The Roasterie is home to the "Air-Roasted Coffee," but aside from its delicious coffee, visitors are often drawn to this cafe for its unique airplane themed environment. While driving downtown, it's hard to miss the building on 27th Street that features an airplane taking flight off of it.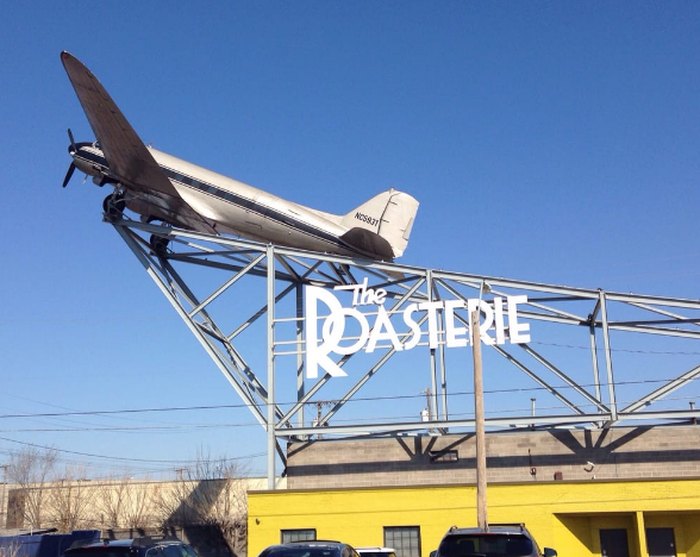 Have you been on this tour or tried their coffee before? Both are pretty fantastic! The Roasterie has three locations, but their main factory is located downtown on 27th Street.
The Factory:
Address:
1204 W. 27th St.
Kansas City, MO 64108
Brookside:
Address:
6223 Brookside Blvd.
Kansas City, MO 64113
Leawood (KS):
Address:
4511 W. 119th St.
Leawood, KS 66209