This Humble Little Restaurant In Small Town Mississippi Is So Old Fashioned, It Doesn't Even Have A Website
For a restaurant, a small town locale and no online presence is almost certainly a recipe for disaster – but not always. Frostop in Mississippi checks both boxes. It's nestled in a small town and doesn't have a website; however, that hasn't stopped the decades-old drive-in from acquiring a loyal following and making a name for itself as one of the most famous restaurants in Mississippi.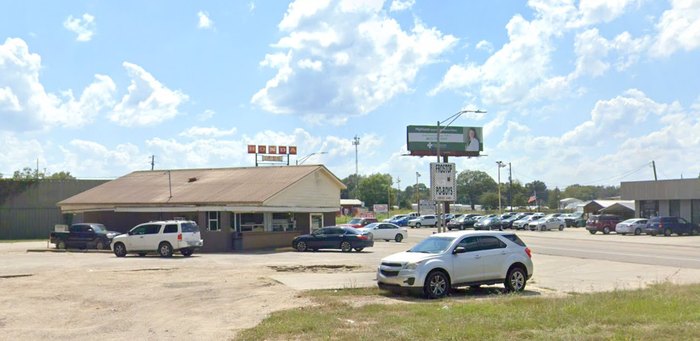 Have any questions? Since Frostop doesn't have a website or Facebook page, you'll have to contact the old-fashioned restaurant in an old-fashioned way – by telephone. Call Frostop at (601) 798-4981. One thing we can tell you, though, is that you'll need to bring cash. Frostop does NOT accept credit or debit cards.
Believe it or not, Frostop is just one of the famous restaurants in Mississippi you'll find in Picayune. The small town is also home to Paul's Pastry Shop, a renowned bakery with patrons around the world.
Address: Frostop, 305 US-11, Picayune, MS 39466, USA