Here Are 11 Crazy Street Names In Mississippi That Will Leave You Baffled
After spending some time driving around Mississippi you might find yourself wondering who named the streets. Some streets have names just a bit out of the norm, like Tin Can Alley. Others have names that are completely out there, like Oral Church Road. No matter the case, these 11 Mississippi streets will have you doing a double take and, quite possibly, make you blush.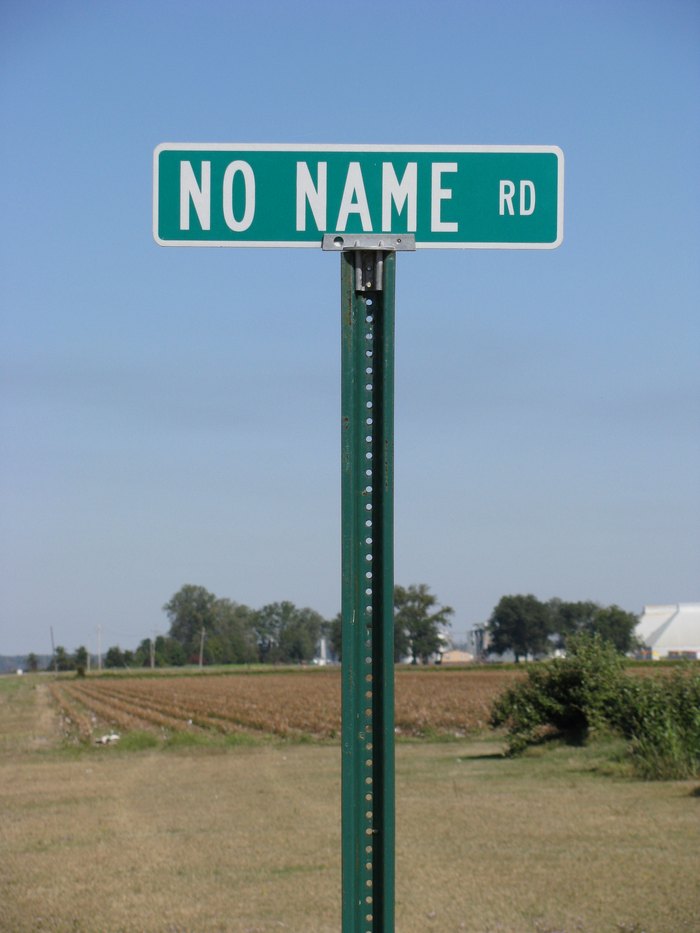 Mississippi is filled with "back roads" that are bound to have some amusing names, and we want to know about them! So if you have any pictures of street signs with unusual names, be sure to share them below.
OnlyInYourState may earn compensation through affiliate links in this article.