A Massive Blizzard Blanketed Mississippi In Ice In 1994 And It Will Never Be Forgotten
In Mississippi, bad weather usually comes in the form of hurricanes or tornadoes. However, in 1994, the state experienced inclement weather of another kind – an ice storm. Dubbed the "Southern Ice Storm," the blizzard pelted the South with immense amounts of ice, causing extensive damage in 11 states.Though more than two decades have passed since the storm, it's sure to be remembered for decades to come. Currently, it is remembered as the largest blizzard in Mississippi history.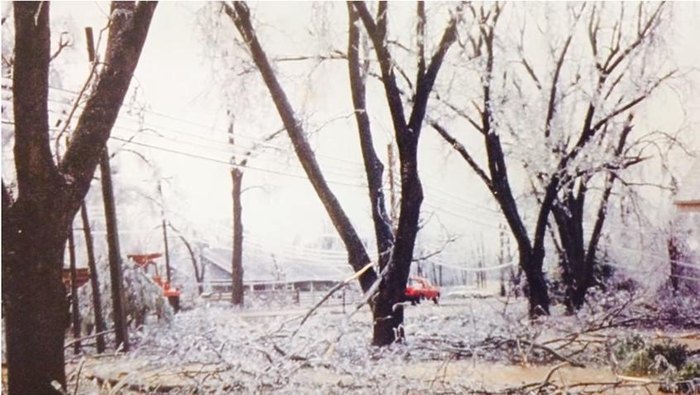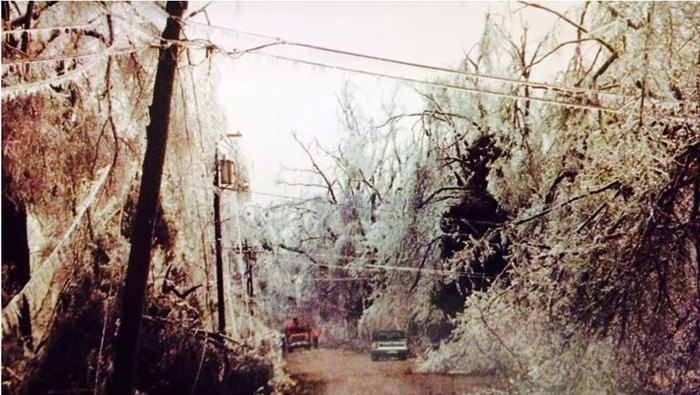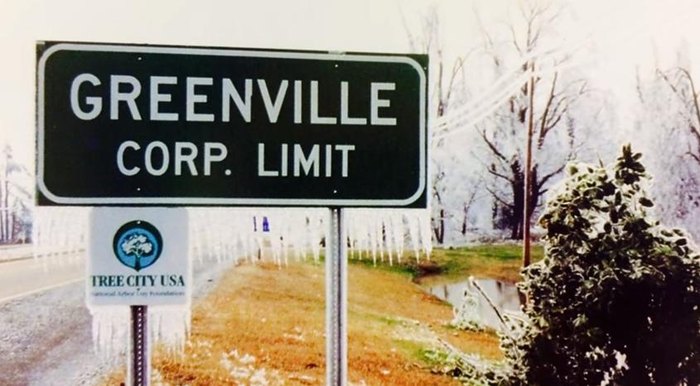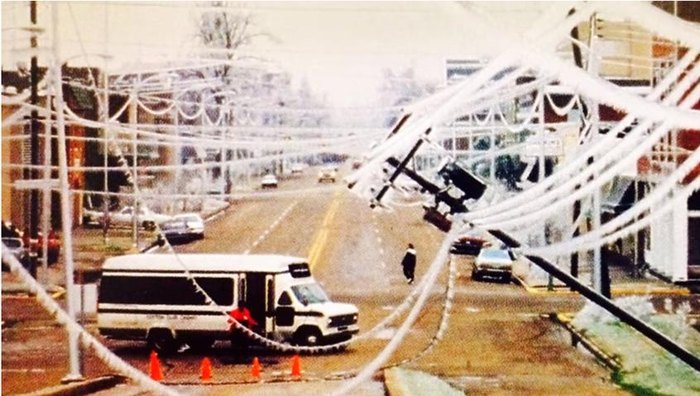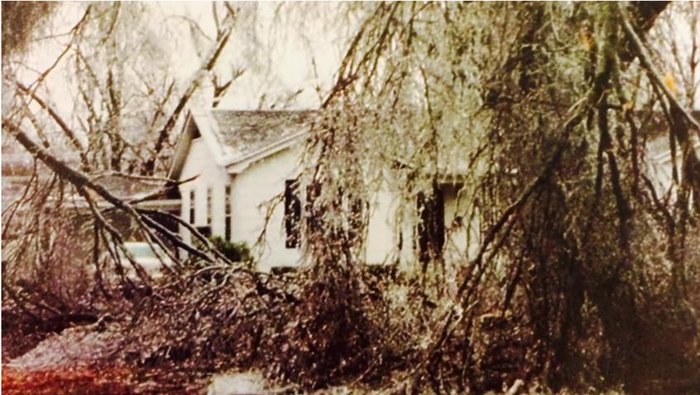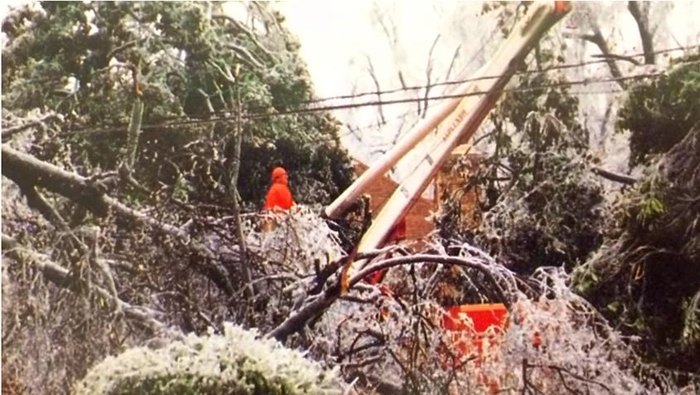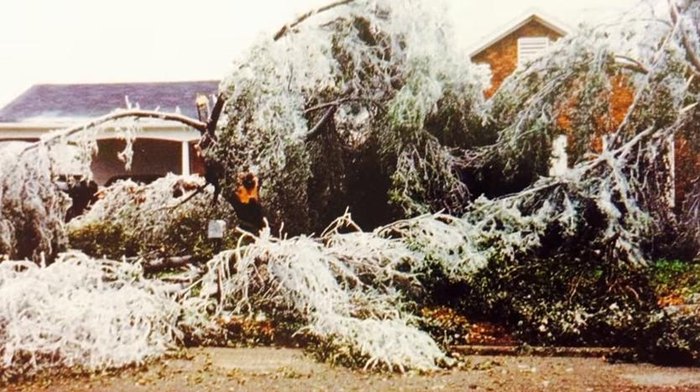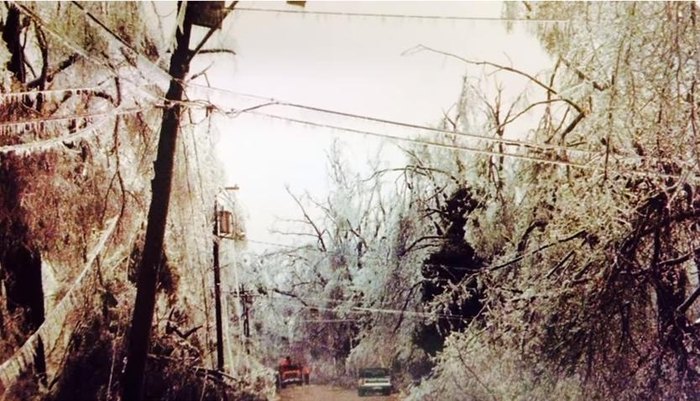 Get more chilling details about the storm in the video below:
So, do you remember this ice storm as the largest blizzard in Mississippi? Have a story to share about those chilly days in February of 1994? Tell us in the comments section!
Read about another historic catastrophe, which will never be forgotten in "A Terrifying, Deadly Storm Struck Mississippi In 1936… And No One Saw It Coming."
Address: Mississippi, USA
OnlyInYourState may earn compensation through affiliate links in this article.
Largest Blizzard In Mississippi
December 22, 2019
When was the biggest blizzard in Mississippi?
The Magnolia State is typically something of a paradise. Our incredible humid subtropical climate leads to long, warm summers that locals and visitors alike can't help but indulge in. However, some of the biggest snowstorms in Mississippi have left locals chilled to the core. The Mississippi blizzard of 1899 was one of the most shocking in recent history, dropping temperatures in the state down to -15 °Fahrenheit. The storm impacted everywhere from Canada to Cuba, leaving North America in a state of shock that lingered for years to come. Snow has even fallen in recent years, as 2017 proved. Nonetheless, many continue to consider the 1899 snowfall to be the worst storm in modern Mississippi history.
What is the most snow ever recorded in Mississippi?
Though snowfall is not a regularity throughout Mississippi, there have been moments in history that have left locals frozen to the core. The New Year's Eve snowstorm of 1963 was the worst in the south since the blizzard of 1899, dropping 15 inches on Meridian in that shocking event. During that same snowfall, Mt. Pleasant accumulated 18 inches in just 24 hours. Now that is a lot of snow! Nonetheless, this record could be broken at any time – wintertime in Mississippi always has the potential to surprise residents!
What is winter weather in Mississippi typically like?
The Southeast is not particularly known for its brutal winters, although winter weather in Mississippi can become rather unpredictable. Typically, our lovely state enjoys temperate weather all year round, rarely falling below freezing in the winter months. However, the northern portions of the state do occasionally see snow. Corinth in the northeast portion of the state set the record for the coldest temperature ever experienced in Mississippi: -19 °Fahrenheit! That was recorded in 1966, just after the infamous New Year's Eve snowstorm of 1963. What a chilly, chilly decade!
Address: Mississippi, USA
OnlyInYourState may earn compensation through affiliate links in this article.