Castle Crest Is The Hidden Castle In Mississippi That Almost No One Knows About
There are lots of historic homes in Mississippi. Not all are as well known as, say, Longwood in Natchez, for example. Some, like Castle Crest in Jackson, are a bit more obscure, familiar only to locals in the immediate area.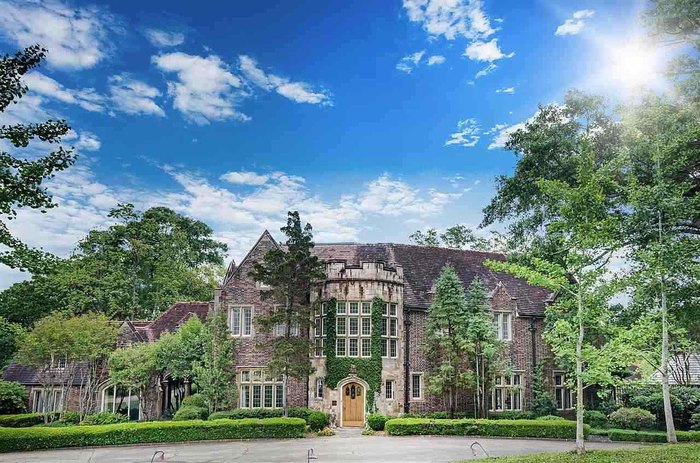 So as you can see, Castle Crest isn't just one of the most historic homes in Mississippi. It's one of the most expensive, too! Well, what do you think? Want to make this hidden Mississippi castle your home? Or maybe you want to browse more photos so you can dream of making it your home? Either way, you'll want to check out the listing on Zillow.
You might not be able to afford this expansive estate, but that doesn't mean you don't have a reason to visit Jackson. The city is home to some great sites, including LeFleur's Bluff State Park. In addition to typical park perks, it boasts some unique features, including museums and a dinosaur-filled nature trail.
Address: 114 Woodland Cir, Jackson, MS 39216, USA