The One Small Town In Mississippi With More Historic Places Than Any Other
Several towns in Mississippi are revered for their high concentration of historic sites, and Lexington is one of them. It's not nearly as known as Natchez or Columbus – each of which boasts an abundance of historic buildings. However, with more than 200 historic sites, which run the gamut from buildings to brick-covered streets, it's a must-visit for history buffs.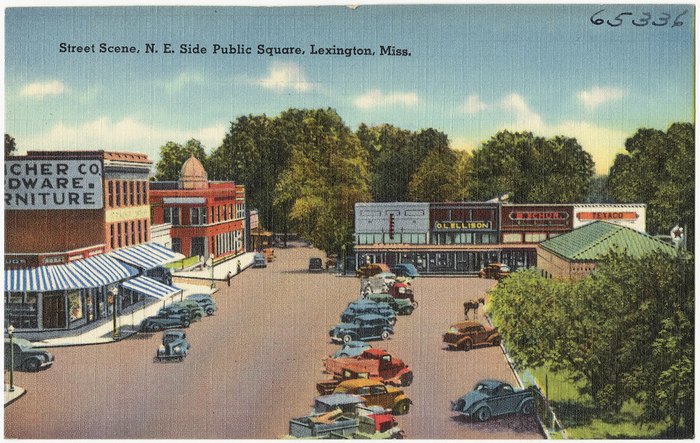 Want to do your part to keep the history of Lexington alive? Check out the Friends of Lexington Preservation Facebook page, where you find donation info as well as updates on the committee's efforts throughout the town.
So, did you know about the abundance of historic buildings in this quaint little town? Ever visited? Know of another small town that's big on history? Tell us!
Address: Lexington, MS 39095, USA