10 Famous People You May Or May Not Realize Are From Mississippi     
Do you love fun facts about Mississippi? Well, here's one for you – there are lots of famous people from Mississippi. It's true! Some of the world's most recognizable names hail from Mississippi. From actors and actresses to sports heroes and writers, talent seems to ooze out of the state, as if there's something in the soil.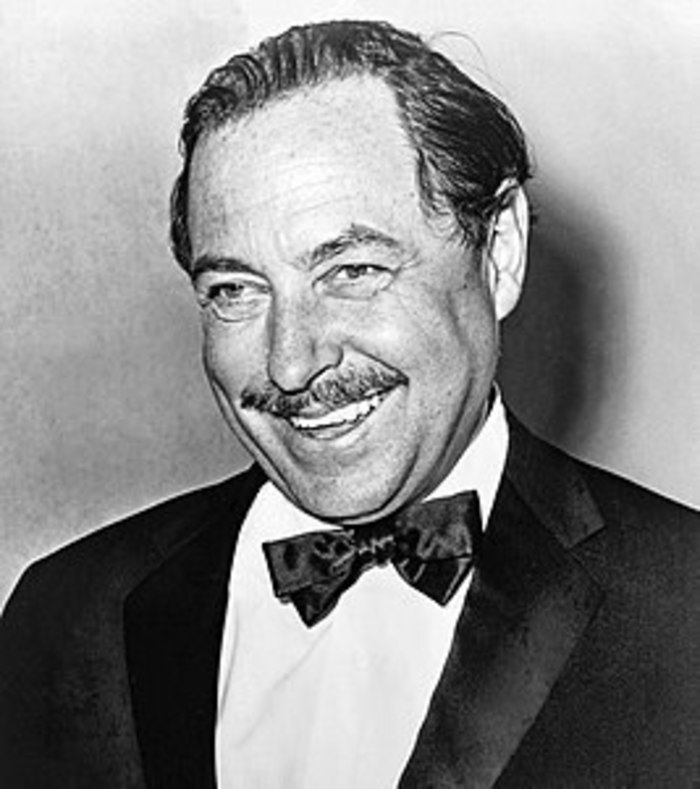 So, did you know about these famous people from Mississippi? Have someone to add to this list? Ever spotted any celebrities in Mississippi? If so, who? Tell us!
Fun facts about Mississippi don't end with the famous residents.  The state is responsible for producing a whole lot more, including these well-known inventions.
Famous People From Mississippi
March 11, 2022
What are some other fun facts about Mississippi?
There are tons of fun facts about Mississippi. For instance, did you know that root beer was invented in the Magnolia State? It's true; in 1898, Edward Adolf Barq, Sr. of Biloxi invented the now-famous concoction. Root beer isn't the only popular soft drink with ties to Mississippi, though. In 1894, Coca-Cola was actually bottled for the very first time in Vicksburg. Today, you can learn all about how bottled Coca-Cola came to be with a visit to the Biedenharn Coca-Cola Museum in Vicksburg.
Where are you likely to spot celebrities in Mississippi?
You might not realize it, but there are several places to search for celebrities in Mississippi. For starters, numerous movies have been filmed in the small town of Canton, which has come to be known as the City of Lights, Camera, Action. There are also a couple of local establishments owned by celebrities. Mississippi native, Morgan Freeman, for example, is part owner of the Ground Zero Blues Club in Clarksdale. Another native-turned-celebrity, Sela Ward is an investor in the Meridian restaurant Weidmann's, which just to happens to be the state's oldest restaurant.
Are there any other famous people from Mississippi?
When it comes to famous people from Mississippi, those mentioned above are just the tip of the iceberg. The Magnolia State has produced some pretty talented people, including Tammy Wynette. That's right; the "first lady of country music," was born Virginia Wynette Pugh in Tupelo. Jerry Rice is another famous face from the Magnolia State. Often touted as the "greatest wide receiver" in football history, Rice was born in Starkville. Other famous people from Mississippi include LeAnn Rimes, Lacey Chabert, Oprah Winfrey, Lance Bass, Jimmy Buffet, and Brett Farve – and that's just a portion of the famous people from Mississippi.