Create The Sweet Treat Of Your Dreams At Funky Cones In Mississippi           
A sweet classic gets an update at Funky Cones! The recently opened ice cream shop specializes in bubble cones, rather than standard waffle cones. But one-of-a-kind cones aren't the only thing that makes Funky Cones a must-visit. There's also the fact that patrons have complete control over what goes in their cones – from the ice cream to the toppings.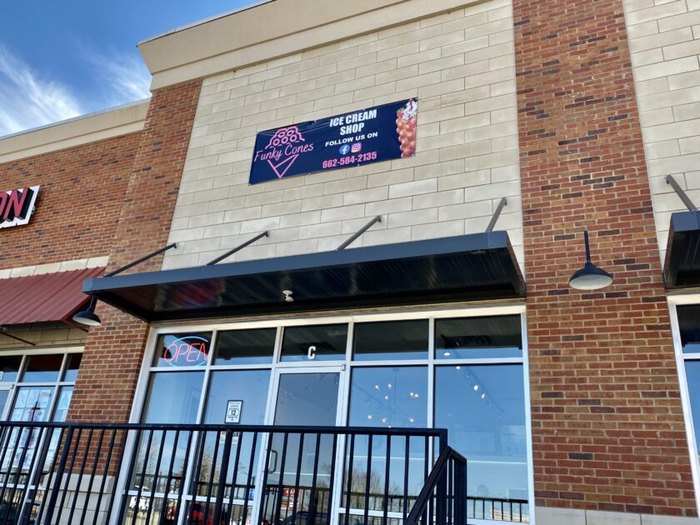 For more information, call Funky Cones at (662) 584-2135. You can also visit the Funky Cones Facebook page.
So, did you know about Funky Cones? Already visited? If so, did you create your own dessert or order one of the eatery's signature creations?
This isn't the only sweet shop that belongs on your bucket list. Read about another here.
Address: 1201 N Gloster St Suite C, Tupelo, MS 38804, USA