Here Are 11 BBQ Joints In Mississippi That Will Leave Your Mouth Watering Uncontrollably
Barbecue may not have been invented in Mississippi, but it sure was perfected here. Whether you're in the state's Northern Hills region, on the Gulf Coast, or anywhere in between, delicious barbecue is never too far away. From places only the locals know about to nationally-recognized restaurants, these 11 barbecue joints will definitely satisfy that craving for some smoky goodness. Come along as we delve into the best barbecue in Mississippi!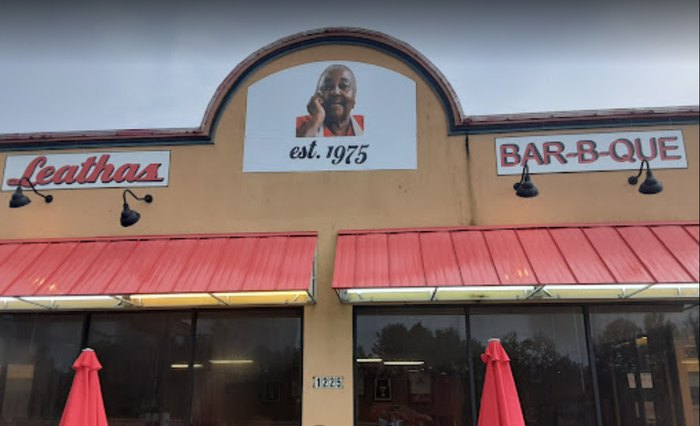 Have you eaten at any of the delicious barbecue places listed above? If so, which ones were your favorites? Do you have another mouthwatering Mississippi barbecue joint to add to the list? We want to hear about it! Tell us in the comments section below.
If you're still hungry, then consider embarking upon this epic, 3-day, lip-smackin' restaurant road trip.
OnlyInYourState may earn compensation through affiliate links in this article.
Dining Adventures in Mississippi
December 14, 2022
Where else can we find some of the best barbecue in Mississippi?
There are so many finger lickin' places that offer the best barbecue in Mississippi that you'll have lots of places from which to choose your favorites. Try some of these on your next 'cue adventure:
High on the Hog in Grenada
We're looking for some of the best steaks in Mississippi.
If you're looking for some of the best steaks in Mississippi, you will be a happy diner! They are dotted all over the state. Sink your teeth into the meaty goodness at some of the following places:
Shapley's Restaurant Ridgeland
Where are the good ice cream shops in Mississippi?
Ice cream shops in Mississippi are numerous, each offering scores of delicious flavors sure to delight and inspire. You can get your ice cream fix on at the following "cool" spots: