Nature is Reclaiming This Forgotten Mississippi Landmark And It's Heartbreaking
There are so many exquisitely preserved historic sites and structures in Mississippi; unfortunately, Natchez's Arlington is not one of them. Not only stunning, the significant home set somewhat of an architectural precedence for the grand homes for which the city has become known. Today, Arlington sits in shambles, further deteriorating due to being exposed to the elements.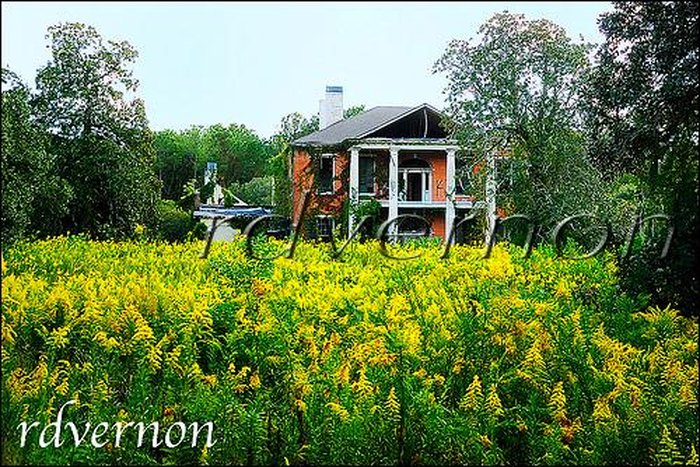 Even though Arlington is in such disarray, its beauty is undeniable. It's hard to believe this is the fate of what was once one of the grandest homes in Natchez. Did you know Arlington existed?
OnlyInYourState may earn compensation through affiliate links in this article.