If You Grew Up In Small Town Mississippi, You've Probably Done These 13 Things
Growing up in small town Mississippi is truly an amazing experience. One that's full of both perks and quirks. And whether you like to admit it or not, there are certain things everyone who's grown up in small town Mississippi has done at least once. Not so sure? Here are 13 perfect examples.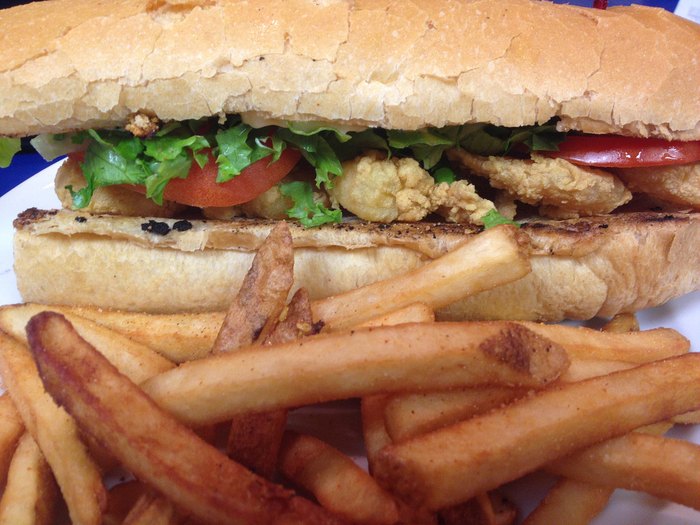 So, how many of these things have you done? What would you add to this list? Tell us in the comments section!
If you enjoyed this, be sure to check out "12 Phrases That Will Make You Swear Mississippians Have Their Own Language."
OnlyInYourState may earn compensation through affiliate links in this article.