11 Undying Habits That Prove You Can Never Take Mississippi Out Of The Mississippian
Anyone who's lived in Mississippi for an extend period of time has undoubtedly picked up a few habits along the way. Habits that are pretty tough, if not impossible, to shake. Not so sure? Read on for 11 undying habits that prove you can never take the Mississippi out of a Mississippian.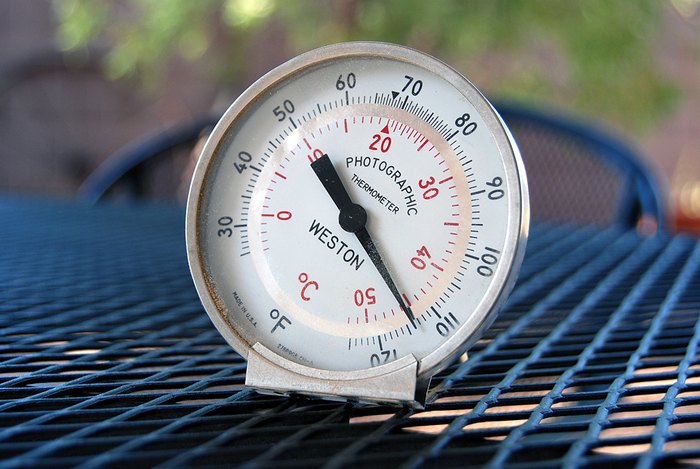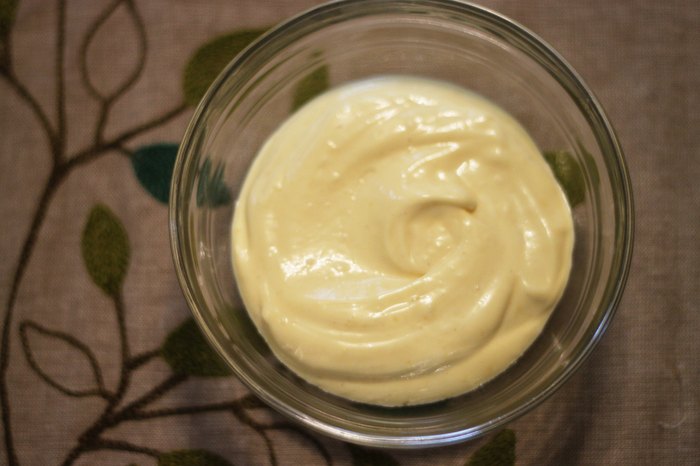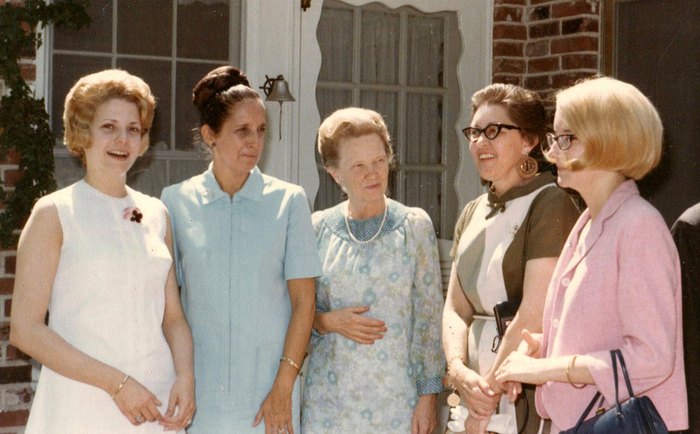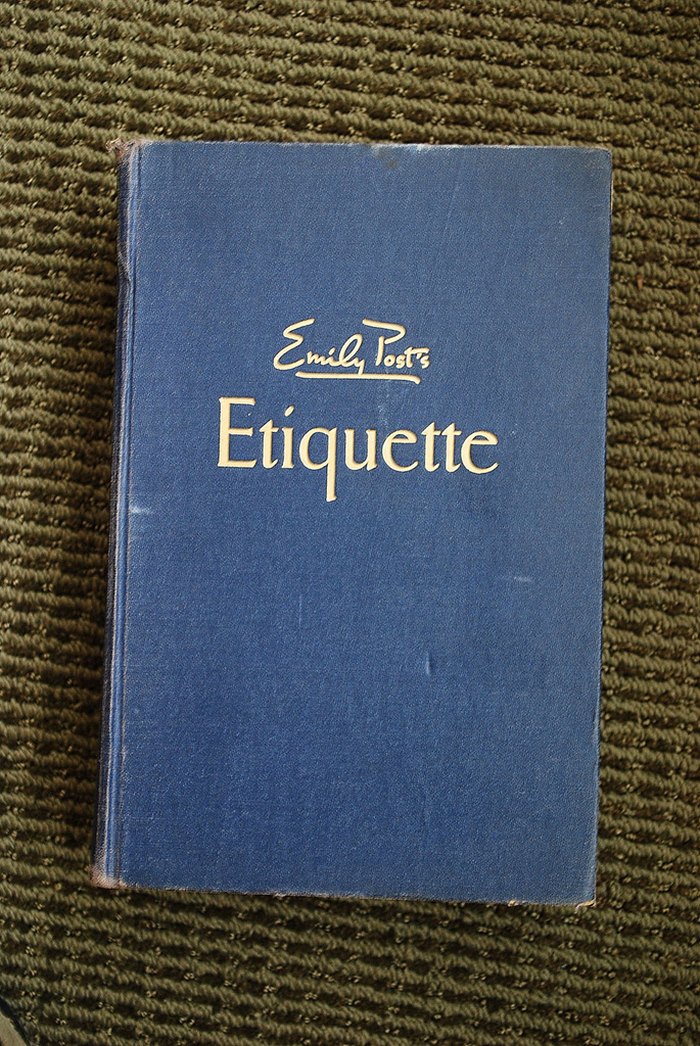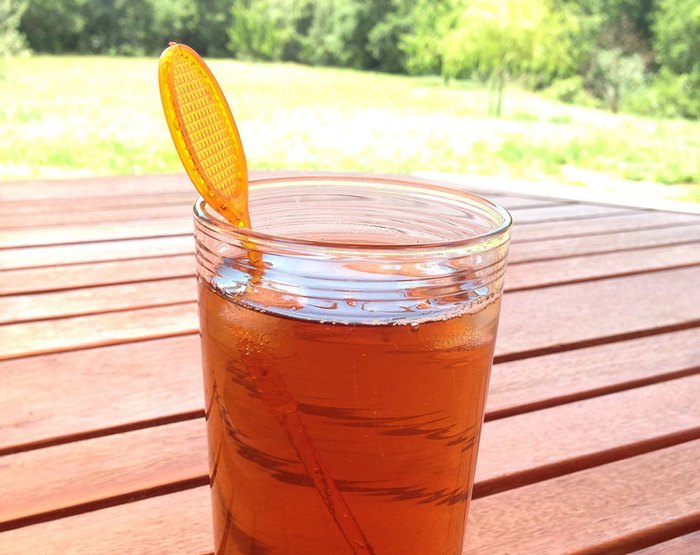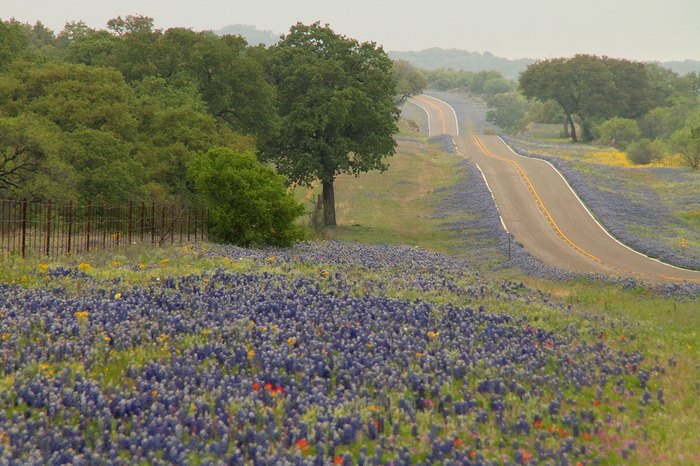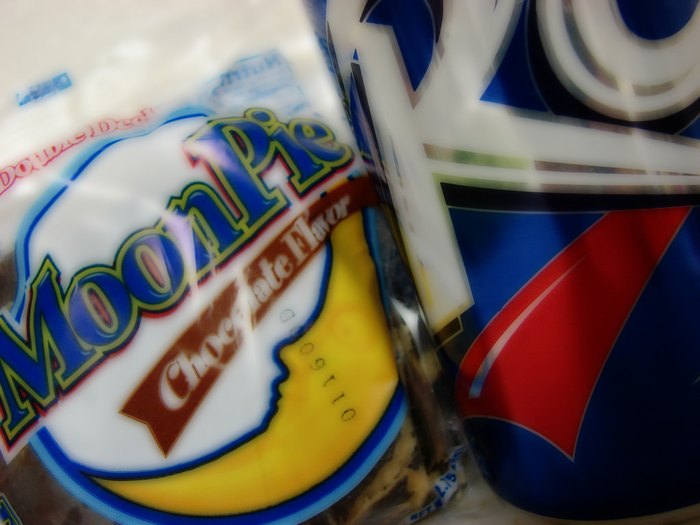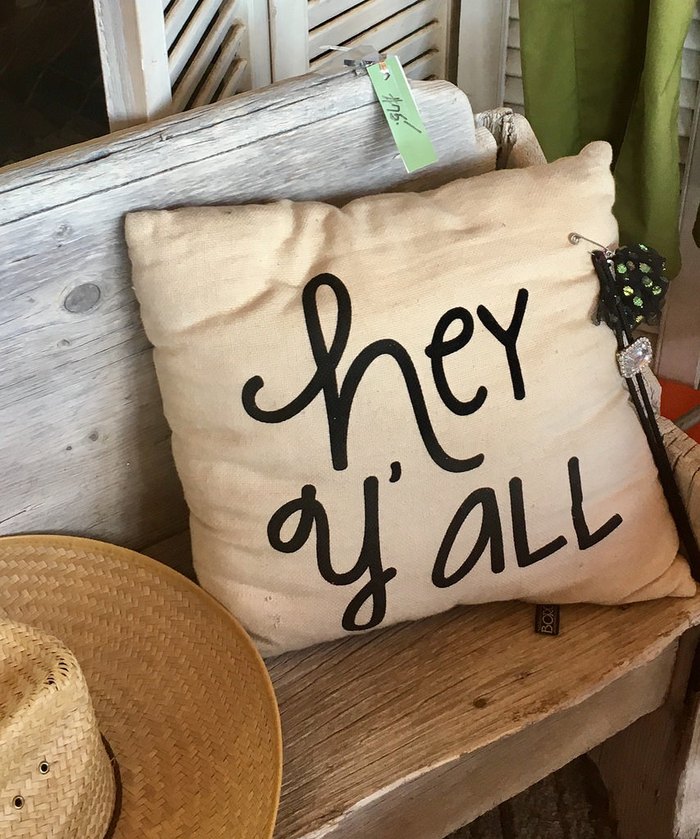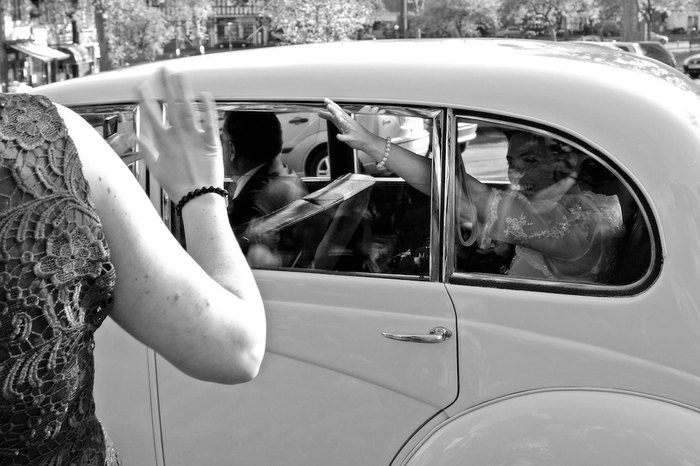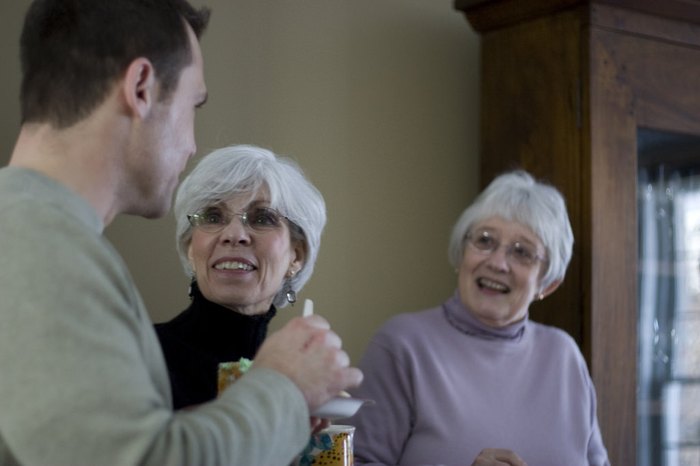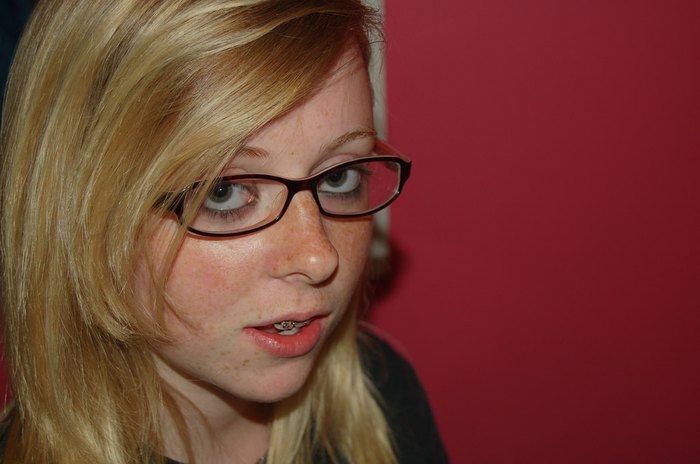 So, what do you think? Do you agree with everything on this list? Have something to add? Tell us in the comments section!
If you enjoyed this, be sure to check out "12 Phrases That Will Make You Swear Mississippians Have Their Own Language."
OnlyInYourState may earn compensation through affiliate links in this article.