Hopkins, Minnesota Is One Of America's Most Walkable Small Towns, And There Are Delights Around Every Corner
There is a lot to love about Hopkins, Minnesota. This western Minneapolis suburb is easy access to all of the great museums, restaurants, and other entertainment that you'll find in the Twin Cities. But it is all a town all its own, with plenty to offer. Not only that, but it's easy to explore all that Hopkins has to offer thanks to its charming downtown that is easily walkable. There are delights around every corner, and you'll love popping in and out of them. Read on below to learn more about what Hopkins downtown has to offer.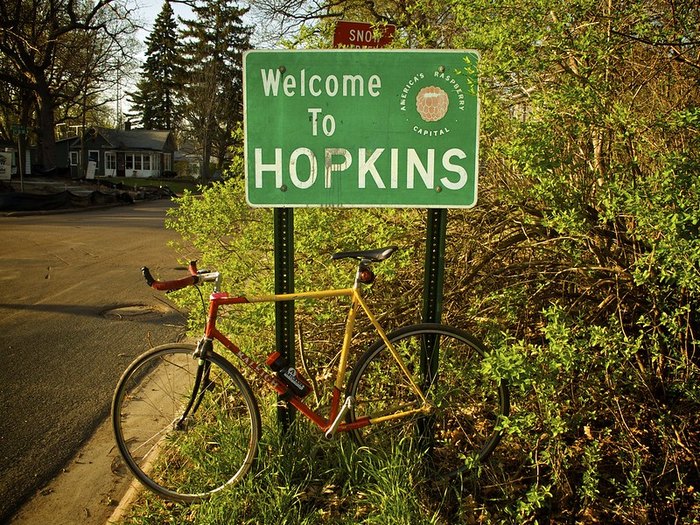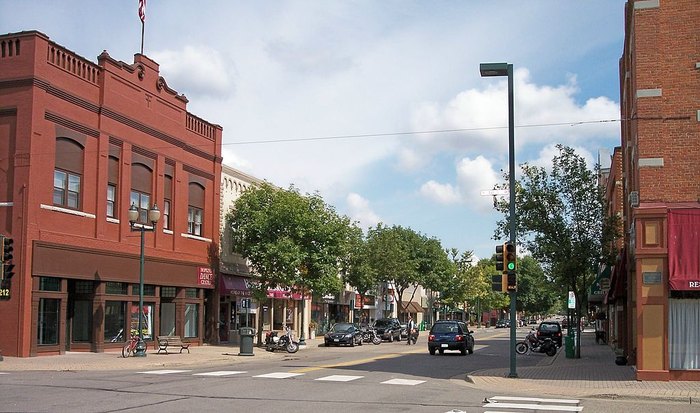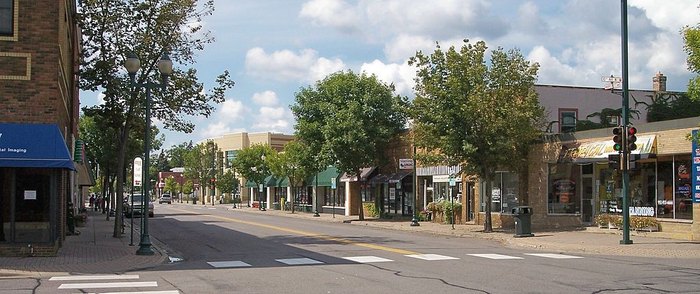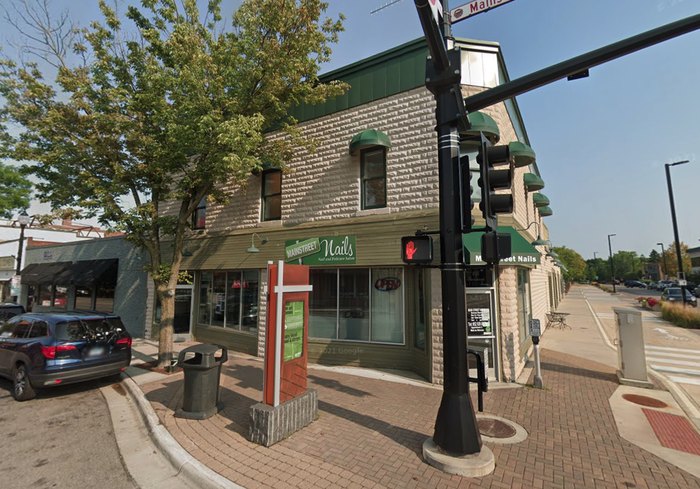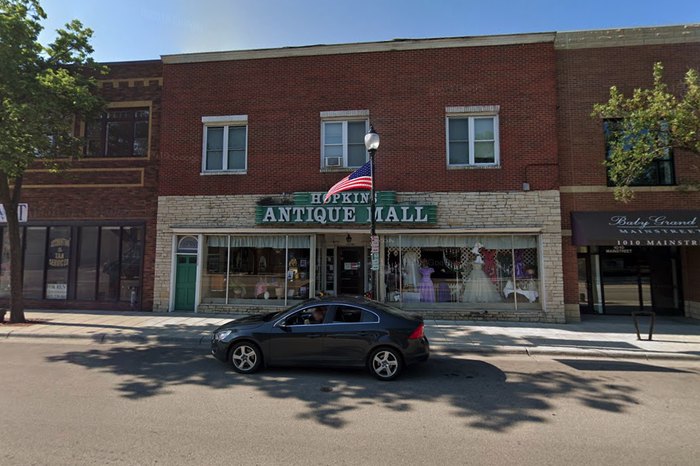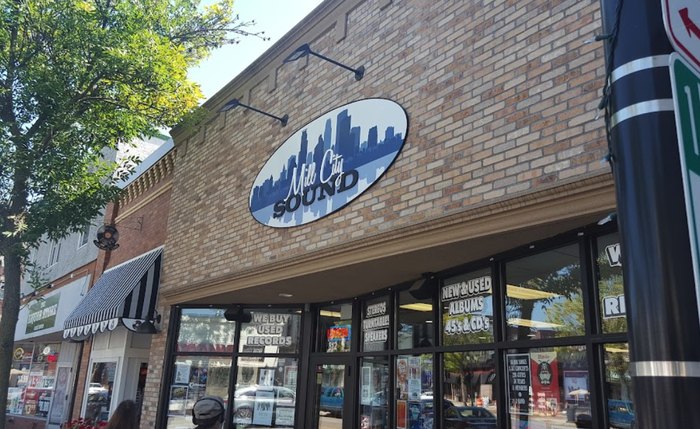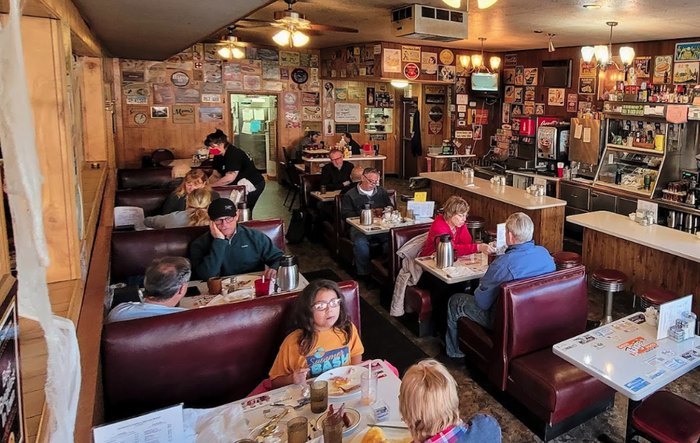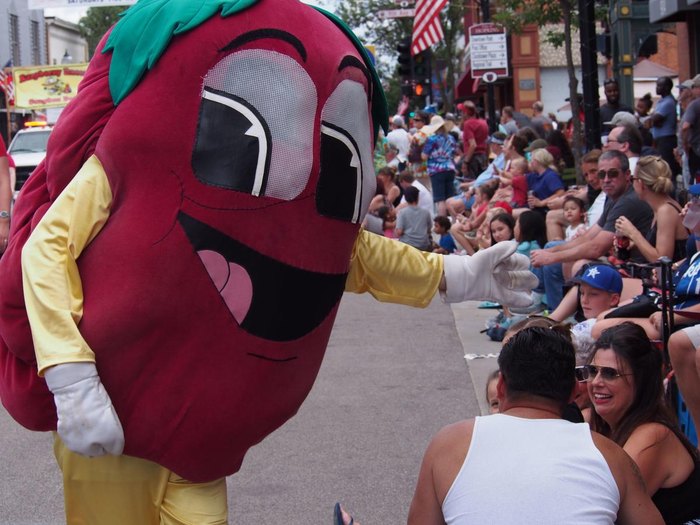 Have you ever walked through downtown Hopkins? What was your favorite place to visit? Let us know in the comments! And if you're interested in other great small towns in our great state, check out our past list of some of the most beautiful, charming towns in Minnesota.
Address: Hopkins, MN, USA
OnlyInYourState may earn compensation through affiliate links in this article.
Hopkins Downtown
September 26, 2022
In addition to Hopkins, what are some other small towns in Minnesota with walkable downtown districts?
Here at Only In Minnesota, we like to say that the heart and soul of our state is in its downtowns, and Hopkins is proof positive of this theory! Hopkins isn't the only charming locale with a walkable downtown in Minnesota, however — far from it! Lanesboro is one of our favorites; it has a population of fewer than 1,000 people, so it's definitely a tiny town. Even so, this community in southeastern Minnesota has a lot going on. It's nestled right into the landscape of Minnesota's gorgeous Bluff Country, so the town is filled with natural beauty. When you venture downtown, you'll find a set of lovely, walkable streets lined with locally-owned shops and restaurants. There's even a theater if you'd like to catch a show. This artsy community offers plenty to do, and that's why it has one of the best downtowns in Minnesota.
Another small-town downtown in Minnesota we simply adore is Grand Marias. This locale of just 1,400 residents is one of the most popular towns along the North Shore with good reason. It's filled with scenic beauty, thanks to its location right on the edge of Lake Superior. Not only is it a stunning place, but it's also got a small downtown area that is full of charm. It's so much fun to stroll among the buildings and take in the view! One must-stop location if you're craving sweets is the aptly-named World's Best Donuts. If you happen to be visiting during the summer, make sure to take part in the annual Fisherman's Picnic.
Looking for more walkable downtowns to explore in the Land of 10,000 Lakes? We've gathered up some of the best downtowns in Minnesota's small towns. These are charming areas that are perfect for that old-time Main Street feel, with plenty of shopping opportunities and local businesses to support.
Address: Hopkins, MN, USA
OnlyInYourState may earn compensation through affiliate links in this article.