Take A Trip To Tropical Cuba With A Visit To The Colorful And Delicious Victor's 1959 Cafe In Minnesota
Are you looking for a trip to the Caribbean without leaving Minnesota? Try paying a visit to one of the state's most unique restaurants! Victor's 1959 Cafe is a feast for the eyes and the stomach, serving up delicious Cuban food in a lively, island-inspired setting. It's one of the Twin Cities' most popular restaurants for a reason, and you'll soon see why! Read on below to learn more about this fun and tasty restaurant: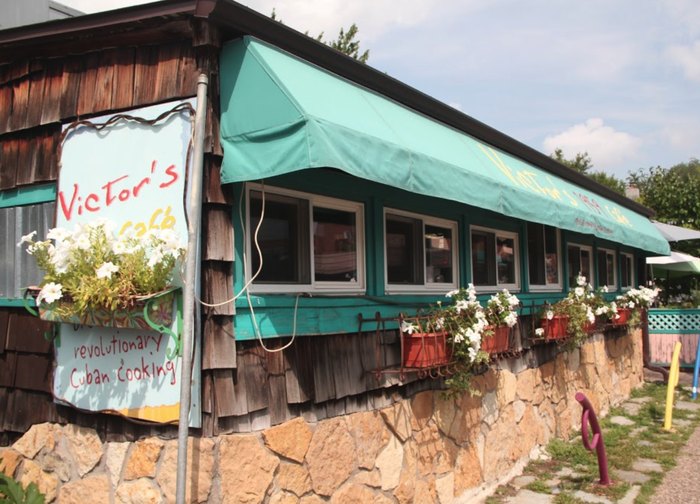 For more information about Victor's 1959 Cafe, including hours, menus, and takeout options, visit their website and Facebook page.
Address: Victor's 1959 Cafe, 3756 Grand Ave S, Minneapolis, MN 55409, USA