The Underrated Minnesota Lake That's Perfect For A Summer Day
In the Land of 10,000 Lakes, it's easy to overlook a lake or two. It is just not possible to visit every single one, so most of us stick to the most well-known, tried-and-true lakes. But just because a lake isn't as popular doesn't mean it's not worth visiting. In fact, there's at least one underrated lake that is the perfect spot to relax this summer. Take a look: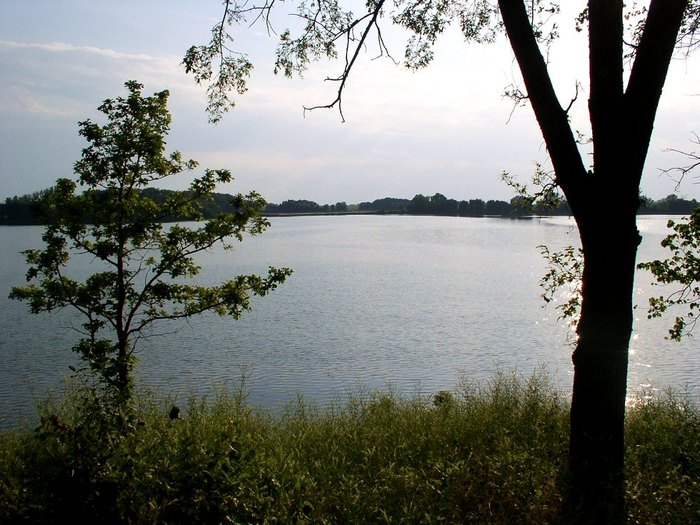 Have you ever been to this underrated lake? If you're looking for more unique lakes, check out the sapphire lake in Minnesota that's devastatingly gorgeous.