The Timeless Minnesota Restaurant Everyone Needs To Visit At Least Once
Have you ever been to a supper club? These classic restaurants were born in the 1930s as destination dining experiences. And really, not much has changed. There may not be as many left, but a supper club visit is certainly a great choice for anyone who craves an old-school Midwestern outing. One of the oldest supper clubs in Minnesota is Fisher's Club in the tiny town of Avon. This timeless restaurant has stood over 80 years to become one of Minnesota's most classic eateries. If you want to experience the supper club tradition, you definitely need to visit.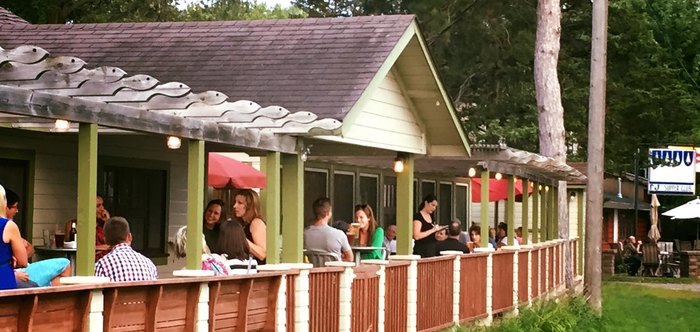 What do you think about the supper club tradition? Have you ever been to Fisher's? Let us know in the comments! If you're interested in more timeless restaurants in Minnesota, check out this list of 11 Minnesota restaurants with fascinating local history.