This Minnesota Rock Formation Is The Coolest Thing You'll Ever See For Free
Minnesota may not be known for any enormous mountain ranges. But that doesn't mean the Land of 10,000 Lakes isn't home to any impressive rock formations. Receding glaciers left behind many huge boulders and carved shallow valleys into the Earth. On the North Shore, jagged cliffs offer some of the most breathtaking views in Minnesota. It is here that you'll find what might just be the coolest thing you'll ever see for free. Read on to learn more about the beautiful Artist's Point in Grand Marais.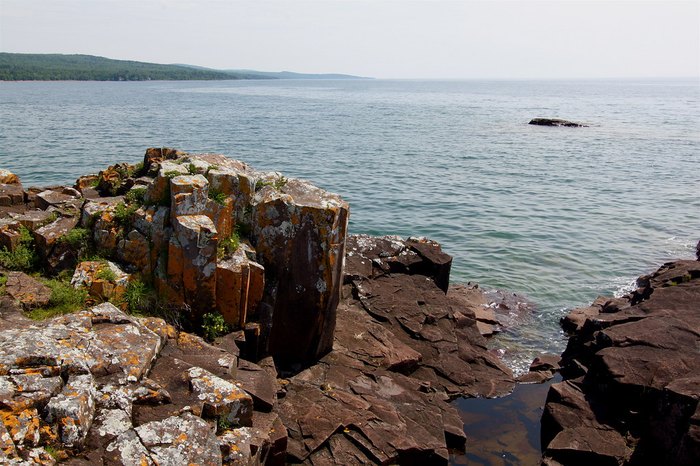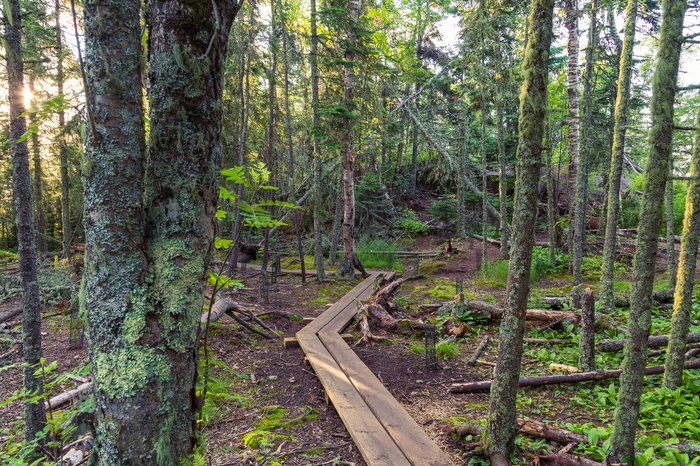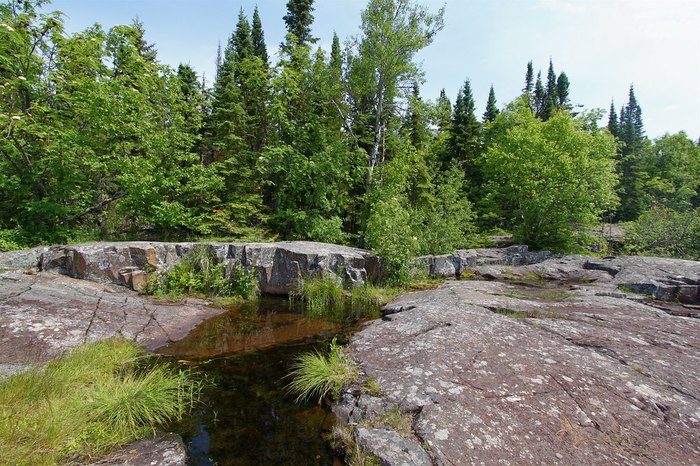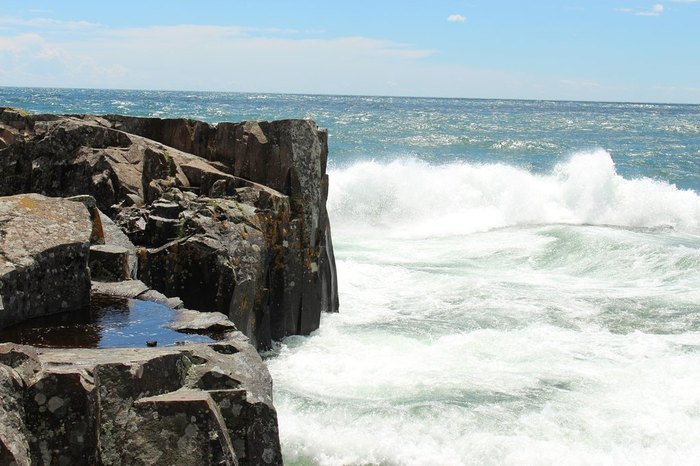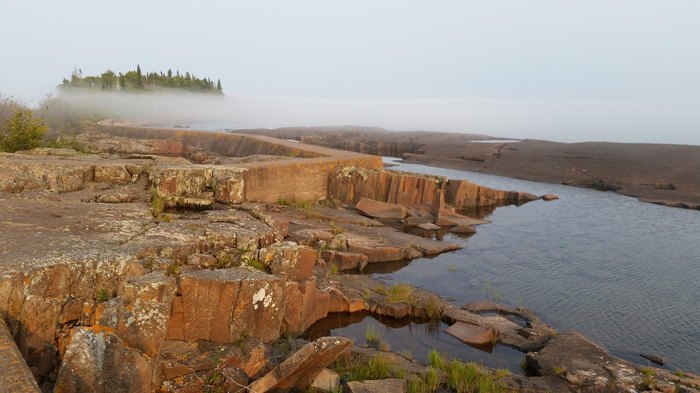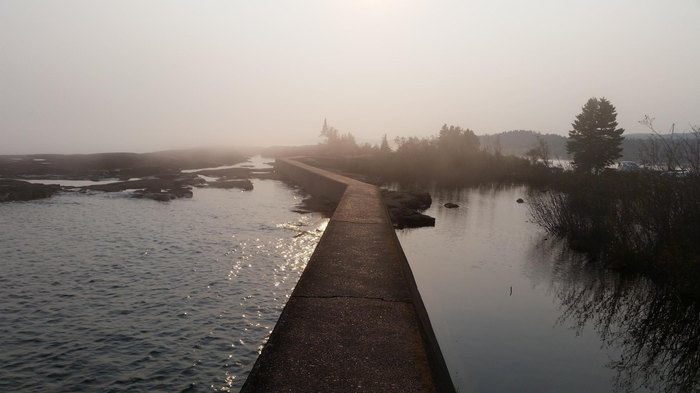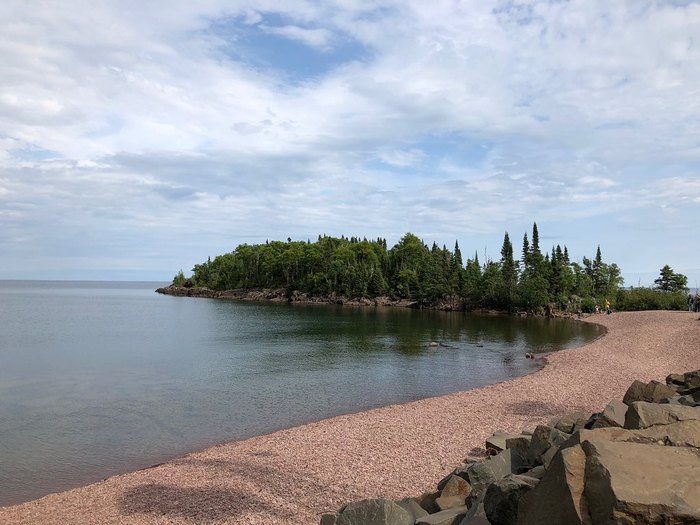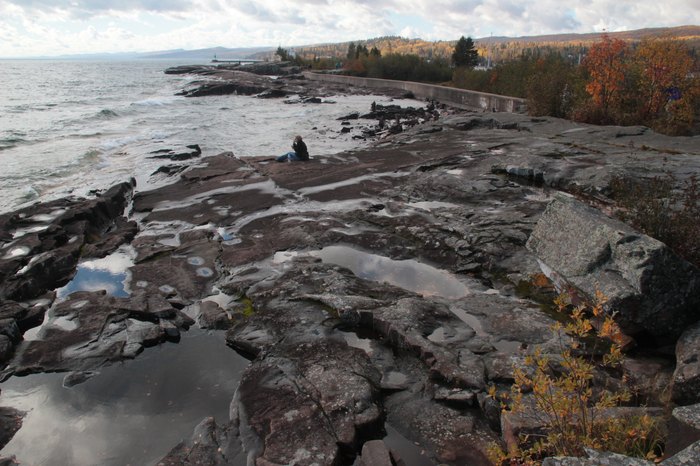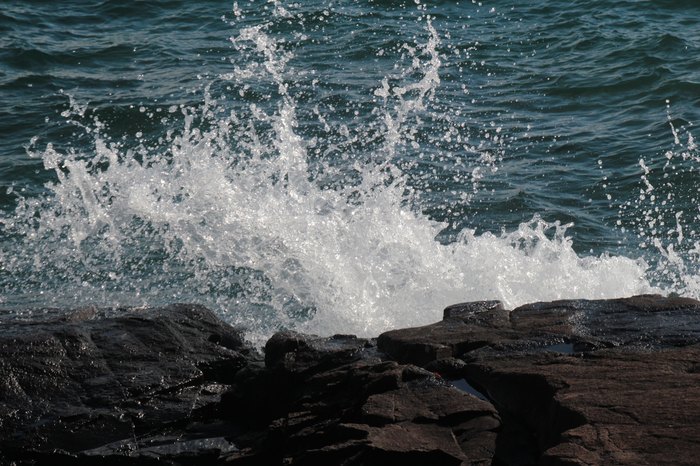 Have you visited Artist's Point? Do you have any other favorite rock formations in Minnesota? One of our favorites is Winona's Sugar Loaf bluff.