10 Places You Recognize From Minnesota That Showed Up In Famous Movies
Over the years, Minnesota has captivated audiences in more than a few motion pictures. Here are some places you've surely seen on the big screen: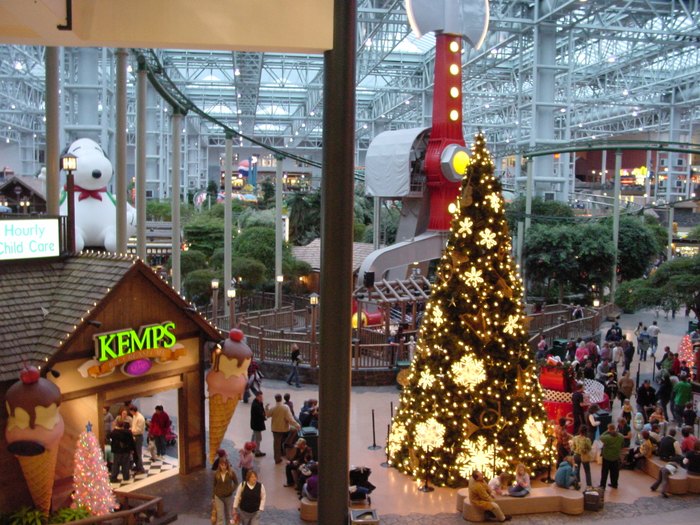 Clearly, Hollywood loves Minnesota, and who could blame them with classic places like these! How many of these places have you been to?