The Mysterious Minnesota Road You Absolutely Must Drive At Least Once
Minnesota is a state full of mystery. We have more than enough ghost encounters, Bigfoot sightings, and strange natural anomalies to shake a stick at. But there's one supernatural phenomenon that doesn't get a lot of press in the Land of 10,000 Lakes: UFO sightings. Many don't realize that a famous sighting happened right here in Minnesota, and you can still take a drive down the road it occurred on. Read on to learn about the mysterious Minnesota road you absolutely must drive at least once.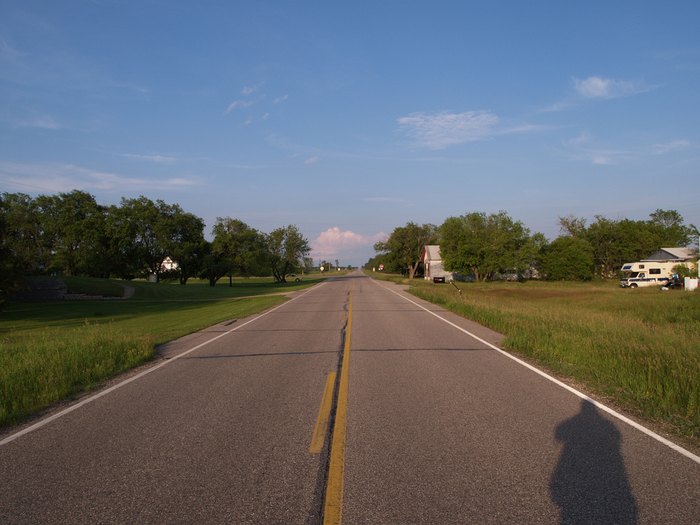 Have you heard of the Val Johnson incident? Do you believe in UFOs? Share your thoughts about the sighting and the mysterious road it occurred on in the comments below.
OnlyInYourState may earn compensation through affiliate links in this article.