You'll Never Forget A Trip To The Most Enchanting Town In All Of Minnesota
Of all the towns in all the world, Red Wing, Minnesota, might just be the most beautiful. This charming town is full of history, charm, and outstanding natural scenery. If you haven't been there already, you had better start planning your trip soon. With summer now in full swing, it's the perfect time to make a stop. Check it out: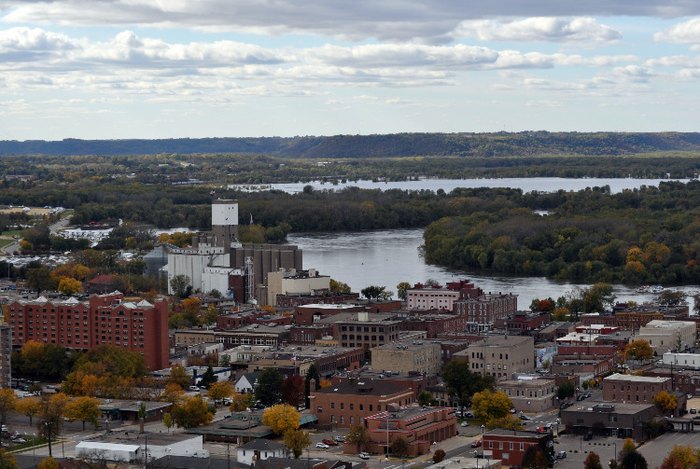 Have you been to Red Wing? What's your favorite thing to do there.
For more great Minnesota towns to visit, check out our list of 13 small towns to visit in 2017.