13 Words You'll Only Understand If You're From Minnesota
While Minnesotans may be recognized across the country for their Minnesota accents, much more important than the pronunciation are the words being said. The "Land of 10,000 Lakes" has its very own language, which is quite unique. Listed below are 13 of the most unique things Minnesotans say. Do you use any of these Minnesota things to say on a regular basis?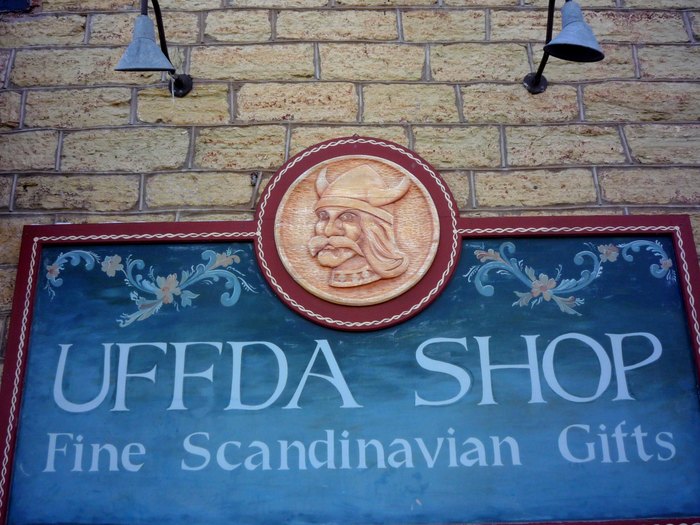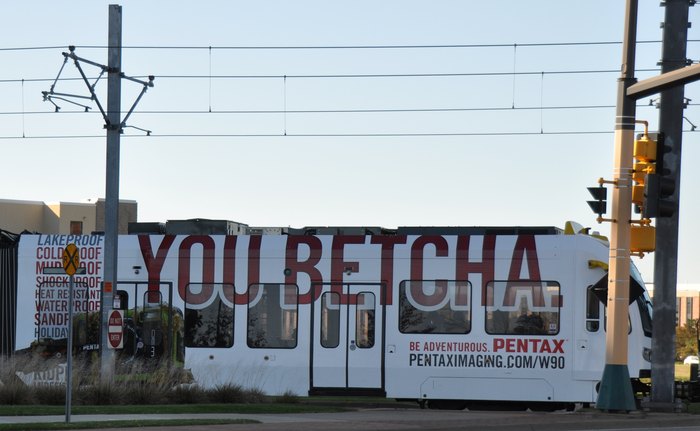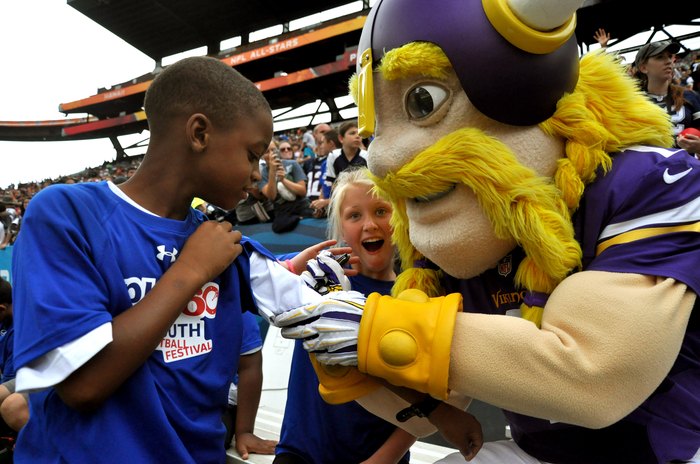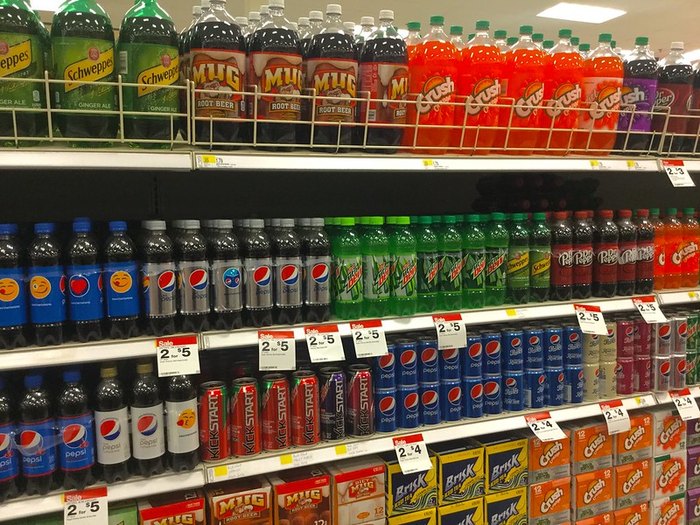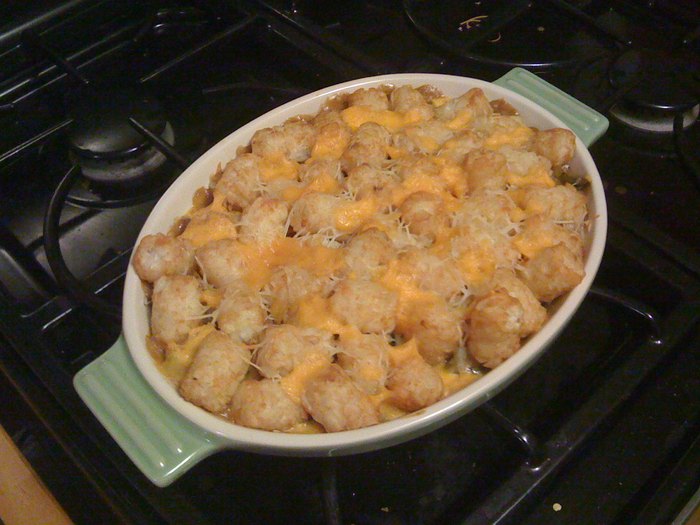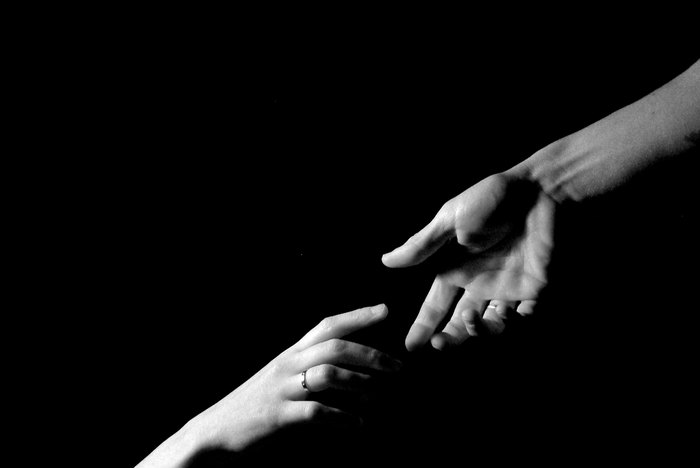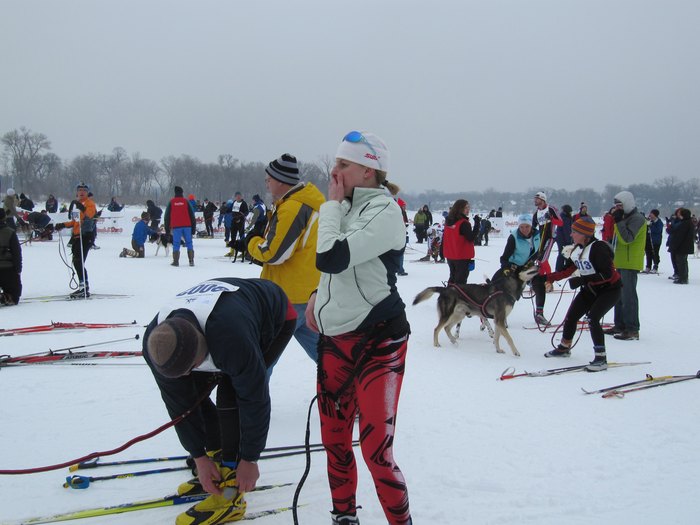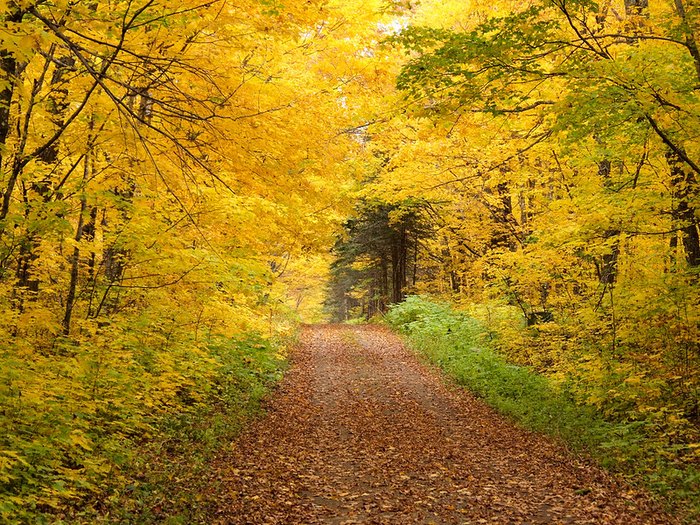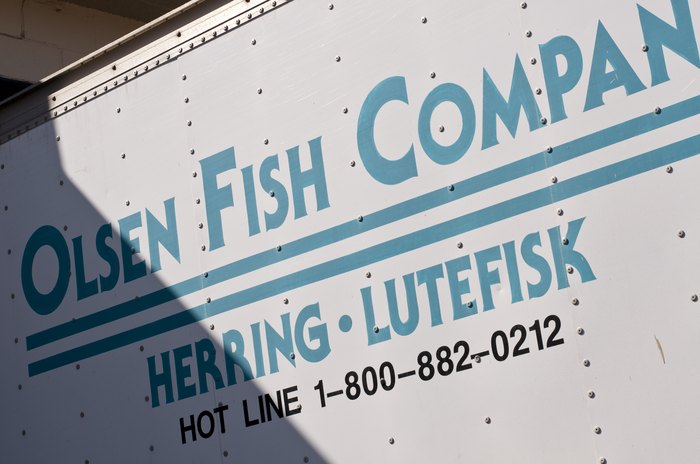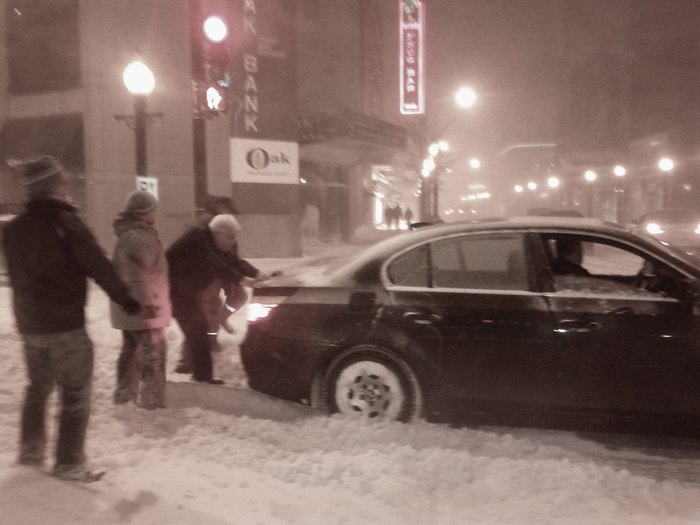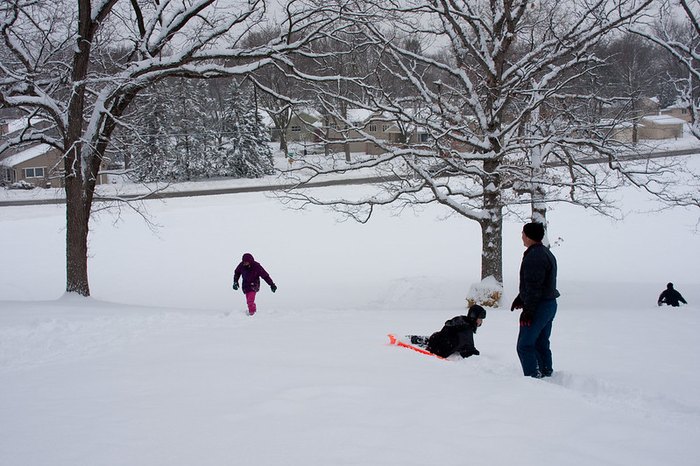 If you speak fluent Minnesotan, whether you care to admit it or not, these things only Minnesotans say will sneak their way into your daily life. What other Minnesota things to say have you noticed? Please share your favorite Minnesotan words on the Only In Minnesota Facebook page.
OnlyInYourState may earn compensation through affiliate links in this article.
More to Explore
minnesota accent
Minnesotans have their own special language. What are five things only Minnesotans say that seem strange to everyone else?
1. Ope
Ope is an exclamation that's similar to "oops."
2. Top the Tater
Top the Tater is a delicious dip made from sour cream, chives, and a mixture of seasonings.
3. The Cities
The Cities refers to Minneapolis and St. Paul. They're the largest cities in the state.
4. Duck, Duck, Gray Duck
In Minnesota, the classic children's game Duck, Duck, Goose is called Duck, Duck, Gray Duck.
5. "Oh for ___!"
For Minnesotans, the blank in this phrase is usually filled with a variety of words that form phrases such as "Oh for sure!" and "Oh for fun!" The phrase ends up being full of excitement.
What are five weird things Minnesotans do that surprise most people from other parts of the country?
1. Play outside in the snow wearing shorts, a t-shirt, and flip-flops.
2. Drive through a blizzard without thinking twice.
3. Take forever to say goodbye.
4. Participate in meat raffles.
5. Use coozies to keep beer from freezing in the cold winter weather.
What's one of the most relatable things about Minnesota?
There are many things Minnesotans do that relate to people from other parts of the country, one of which is getting up close and personal with nature. If you love the outdoors, Minnesota is the perfect place to be. It offers a variety of recreational activities for all ages, including hiking, camping, boating, fishing, and more. Minnesota also experiences all four seasons. You'll never run out of things to do while exploring the "Land of 10,000 Lakes," so don't forget to add Minnesota to your outdoor bucket list.
Related Articles
Explore Minnesota