15 Pieces Of Graffiti In Minnesota So Brilliant They Should Be In A Museum
Photographers often have a knack for taking things that are rough around the edges and making them beautiful, but so do these street artists, who have created museum-worthy works. The combination of talented photographers and outstanding artists is why these photos of Minnesota graffiti are so phenomenal.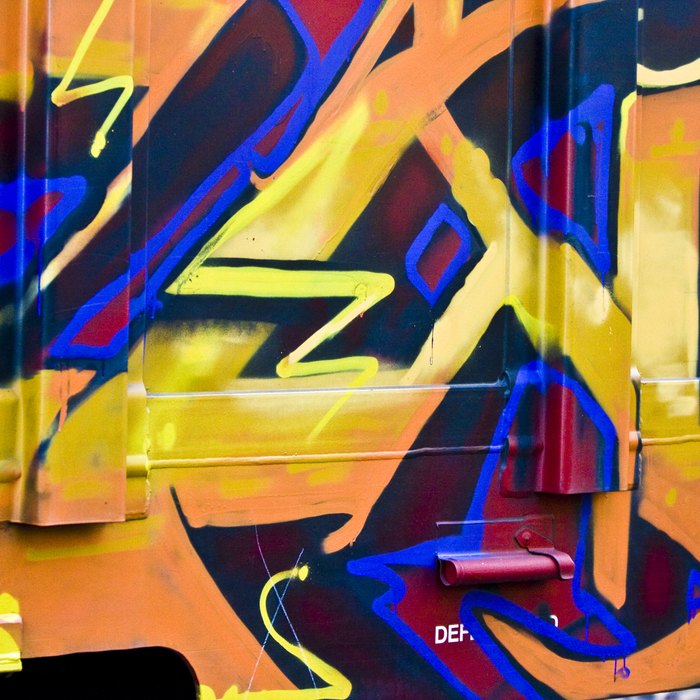 Some of the most spectacular art you'll see could be surrounding you at any time. Hopefully, this can inspire you to capture things in a new perspective and explore the beauty that the city has to offer.
OnlyInYourState may earn compensation through affiliate links in this article.