Now You Can Buy A Piece Of Minneapolis, Minnesota History When You Bid On The K From The City's Infamous Kmart
Every city has its quirks. From unfortunate architectural styles to poorly planned grids, most cities have some infrastructural challenges to work around. Here in Minnesota, we are no different. One of Minneapolis's biggest annoyances comes in the form of a Kmart store. For decades, this store has blocked the intersection of Lake Street and Nicollet Avenue, forcing traffic to detour around it. But in 2020, the city of Minneapolis finally bought out the lease to the Kmart. Now as the city closes down the infamous roadblock, you can purchase a piece of Minneapolis history, in the form of an 11-foot-tall letter K. Interested? Read on below.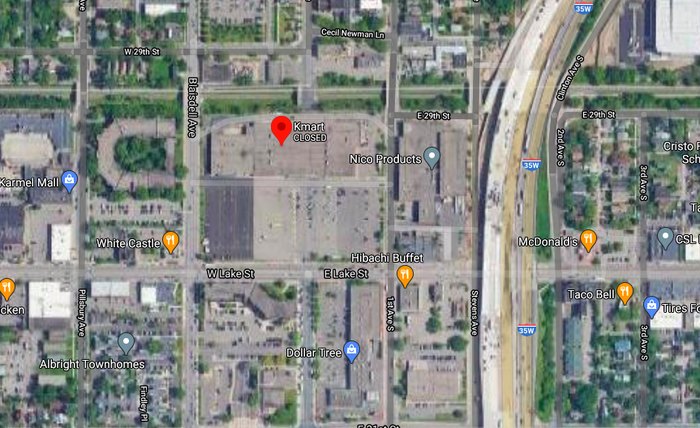 Whatever you think about the Lake Street Kmart, you have to admit that it would be cool to own the giant K! What do you think? What would be a good use for the K? Let's talk about it in the comments!
OnlyInYourState may earn compensation through affiliate links in this article.
Address: Minneapolis, MN, USA