13 Weird Side Effects Everyone Experiences From Growing Up In Minnesota
Did you grow up in Minnesota? If you did, you probably have fond memories of lazy days by the lake, snow flurries in October, and bundling up so much you could barely move in the winter. There are many more experiences that unify Minnesotans. These 13 weird side effects of growing up in Minnesota will help you remember the quirky side of our great state.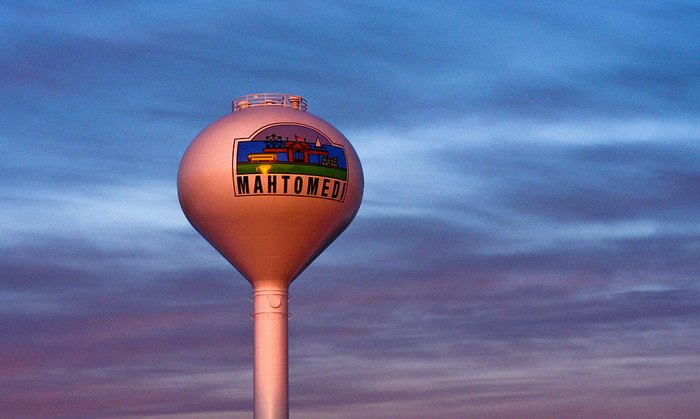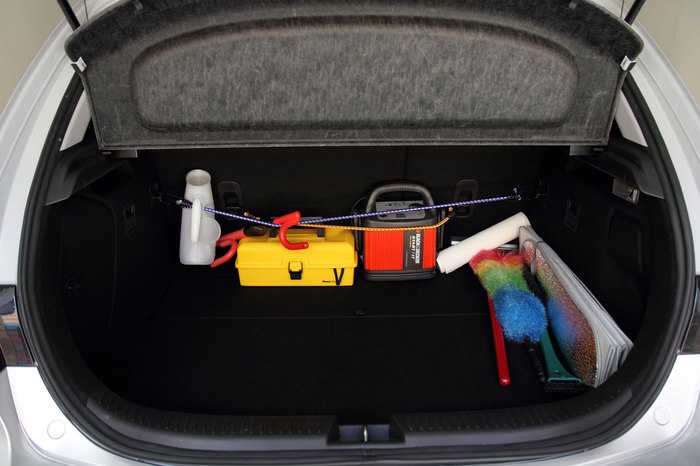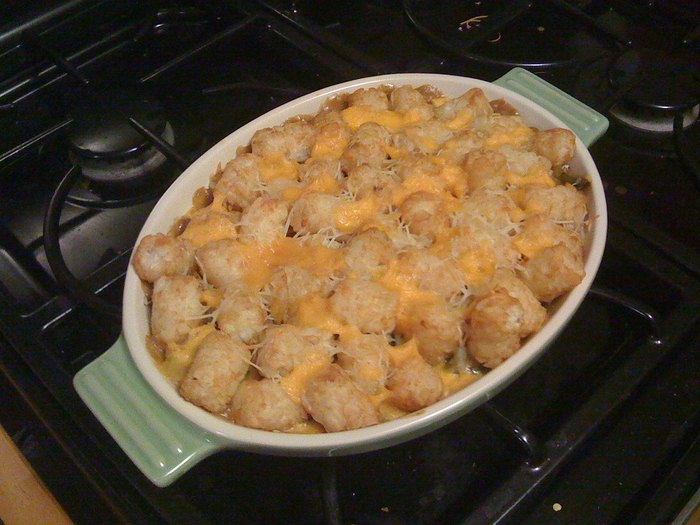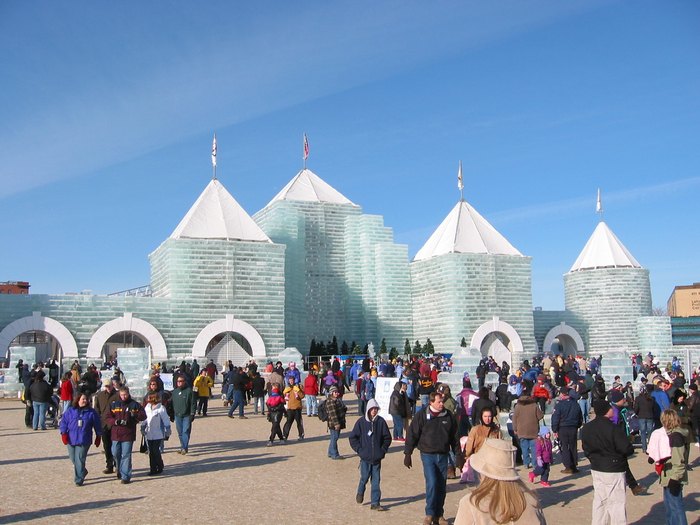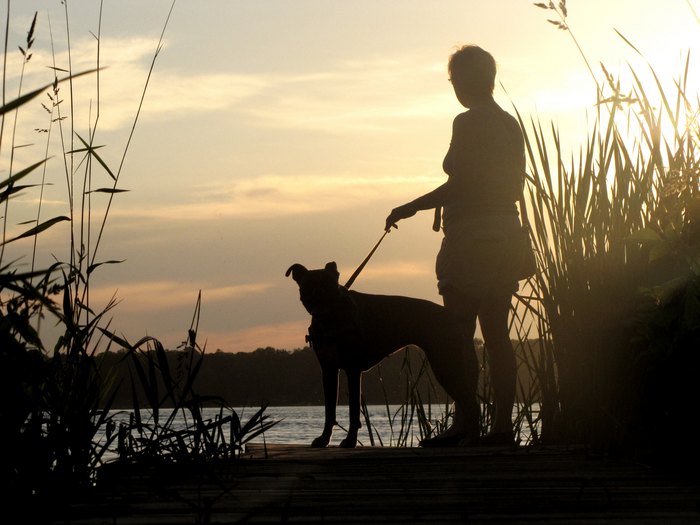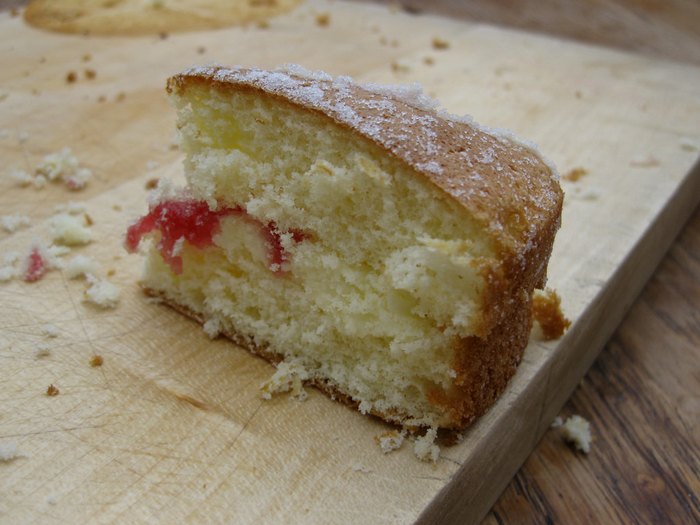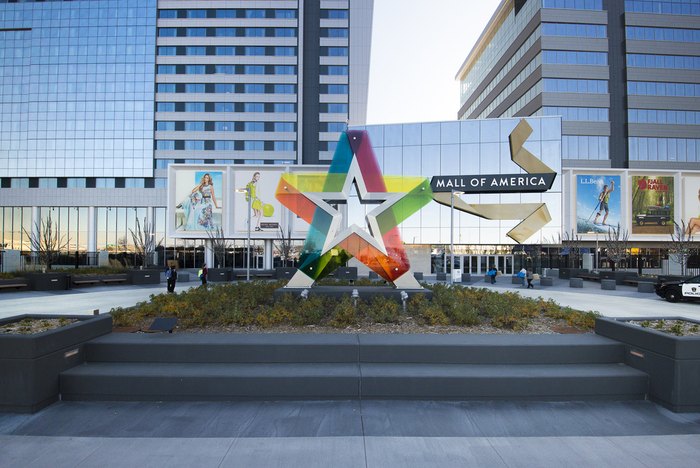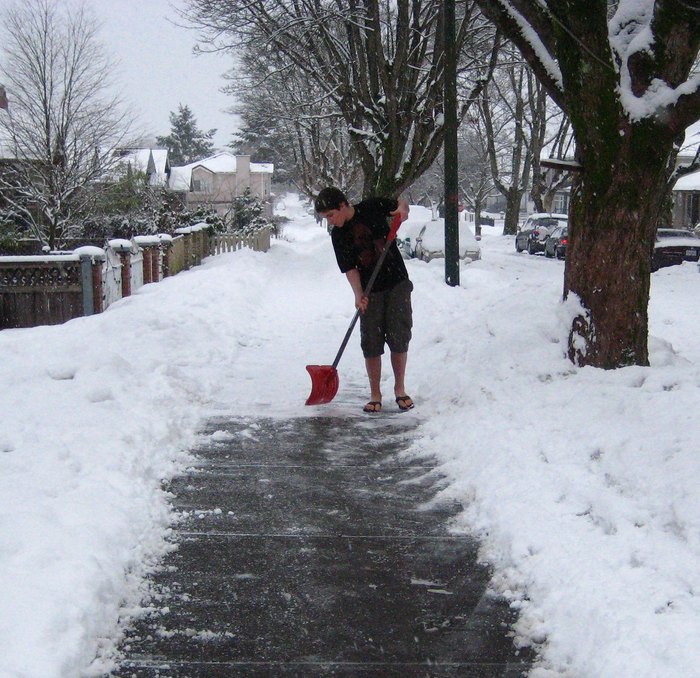 Did you grow up in Minnesota? What else would you add to the list?