You Haven't Lived Until You've Experienced This One Incredible Park In Minnesota
In far Northern Minnesota, you can find a small state park tucked away in the woods just a ways from Lake Superior. Within the park's boundaries you can explore epic views of rivers, waterfalls, and mountains that will completely mesmerize you. It's one of Minnesota's most fantastic state parks, and no North Shore trip is complete without a visit.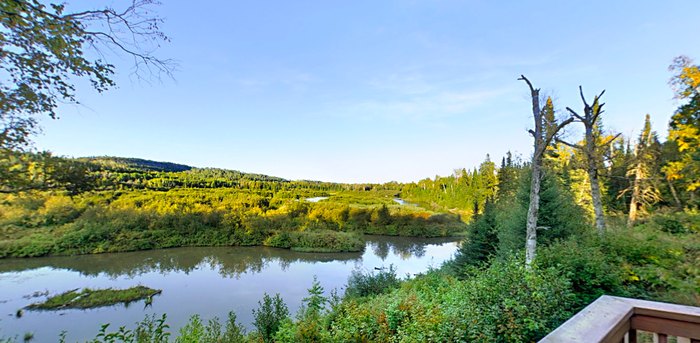 And if you're looking for even more beautiful waterfalls in Minnesota, be sure to check out our Ultimate Waterfall Road Trip on the North Shore.