The Most Picnic Perfect Spot In Minnesota Can Be Found At Frontenac State Park
Here in Minnesota, being outdoors in the summer is a way of life. With snow always just around the corner, it's important to soak up every little bit of sun. That's why Minnesotans excel at all things outdoorsy. Camping, hiking, boating, biking, and swimming are just a few of our favorite summertime activities. But there are plenty more that are less common. For example, when is the last time you had a sunny Minnesota picnic? There are many great spots to have a picnic in Minnesota — including your own backyard — but sometimes it's fun to try out somewhere with a little more scenery. That's why we recommend a picnic trip to Frontenac State Park. Here, you'll find one of the most picnic-perfect views in the entire state. Read on below to see the view for yourself.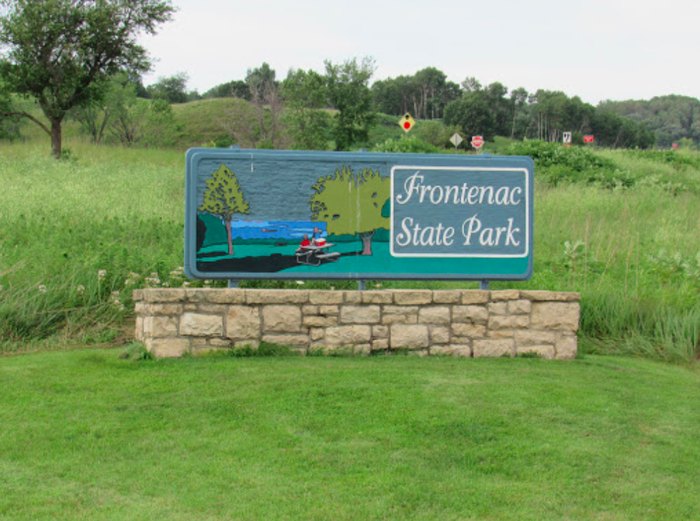 Have you ever had a picnic at Frontenac State Park? Where are your other favorite Minnesota picnic spots? Let us know in the comments! And if you're looking for ideas, check out our list of 13 amazing picnic spots in Minnesota.
Address: Frontenac State Park, 29223 County 28 Blvd, Frontenac, MN 55026, USA