There's No Other Hike In The World Quite Like This One In Minnesota
In Minnesota, we're accustomed to winters that bring lots of snow and cold weather. Unfortunately for those residents who look forward to this frigid season, this winter we didn't see quite as much snow as we would've liked. But give us a little and we'll make a lot. This year's conditions didn't stop us from having some outdoor fun!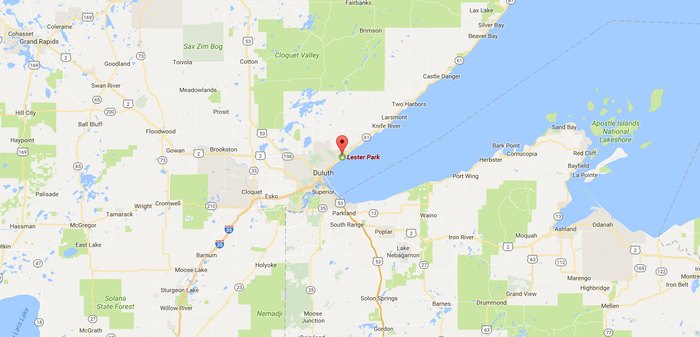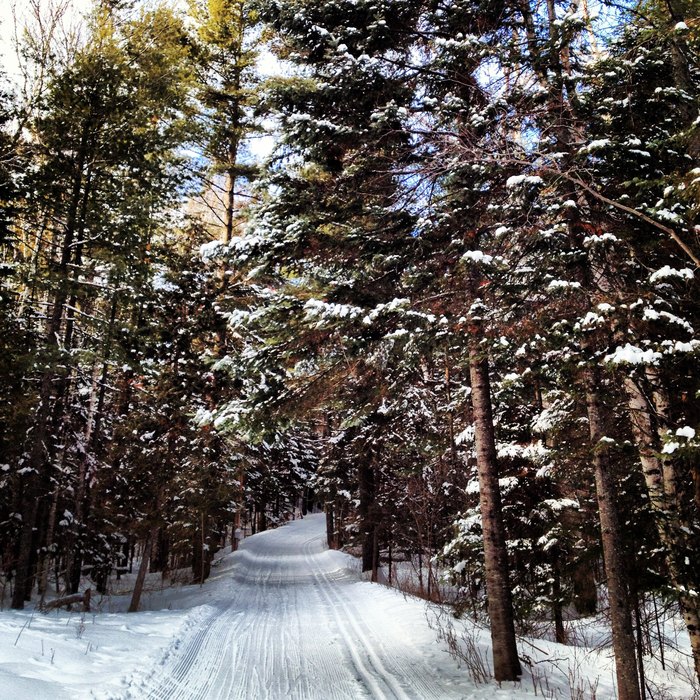 But if you thought that icy trails would keep our residents from going outdoors and having fun, you thought very wrong. Turning lemons into lemonade, Andrew Kilness and a few of his friends hit the winding trails of Lester Park this past week. Using the frozen scenery to their advantage, the group of ice skaters created an epic adventure and turned the park into their own personal skating rink. Check out the thrilling footage that the group was able to capture in the video below!
Have you ever explored Lester Park during our colder months? For more adventures, check out this This Park In Minnesota That Makes You Feel Like You've Stepped Through A Magical Wardrobe!