13 Enchanting Spots In Minnesota You Never Knew Existed
There is so much beautiful land in Minnesota, it's nearly impossible to explore it all. But there are some places you just can't miss. Places where you'll find yourself completely surrounded by serene wilderness, and you won't find another soul for miles. Places that nobody else seems to know about, or appreciate.
Some of the best places in Minnesota are gardens and natural areas. Between the state's Scientific & Natural Areas and Wildlife Management Areas alone on any given day we have miles and miles of empty land just waiting to be explored. Here are some of those miles that you should definitely visit!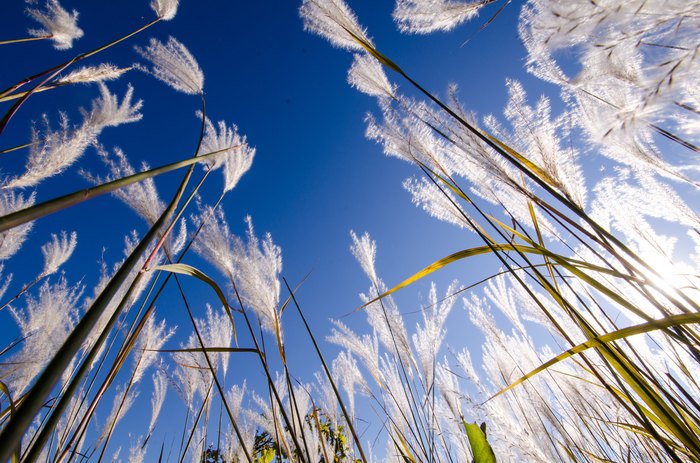 Whether you're exploring the remote wilderness or visiting your favorite local park, you'll never feel as peaceful as you do in Minnesota nature. But there really is nothing better than having an enchanting spot to enjoy that nobody else has heard of! Where is your favorite secluded spot in MN nature?
OnlyInYourState may earn compensation through affiliate links in this article. As an Amazon Associate, we earn from qualifying purchases.
Related Articles